Dubai's Ascendance as a Premier Global Aviation Hub
Dubai continues to solidify its role as a leading Dubai aviation hub, showcasing its prowess by welcoming an impressive 41.6 million passengers to its airports during the initial half of this year. This remarkable achievement not only marks a significant surge over the 2019 passenger traffic at Dubai International (DXB), but also firmly establishes a robust trajectory for the rest of the year to exceed pre-pandemic figures, as highlighted by a senior official.
The impressive accomplishment owes a significant part of its credit to the visionary leadership of His Highness Sheikh Mohammed bin Rashid Al Maktoum, Vice-President and Prime Minister of the UAE and Ruler of Dubai. His unrelenting commitment to excellence has undoubtedly played a pivotal role in propelling Dubai's reputation in the field of Dubai aviation. Sheikh Ahmed bin Saeed Al Maktoum, Chairman of Dubai Civil Aviation Authority and Chairman and Chief Executive of Emirates Airline and Group, readily acknowledges the monumental impact of this visionary approach.
As Dubai Aviation maintains a trajectory of sustained growth, Dubai Airports has raised its full-year forecast from 83.6 million passengers to an impressive 85 million passengers. This upward adjustment underscores the anticipation of a bustling period for the remainder of the year, reinforcing Dubai's status as an unrivaled global aviation hub.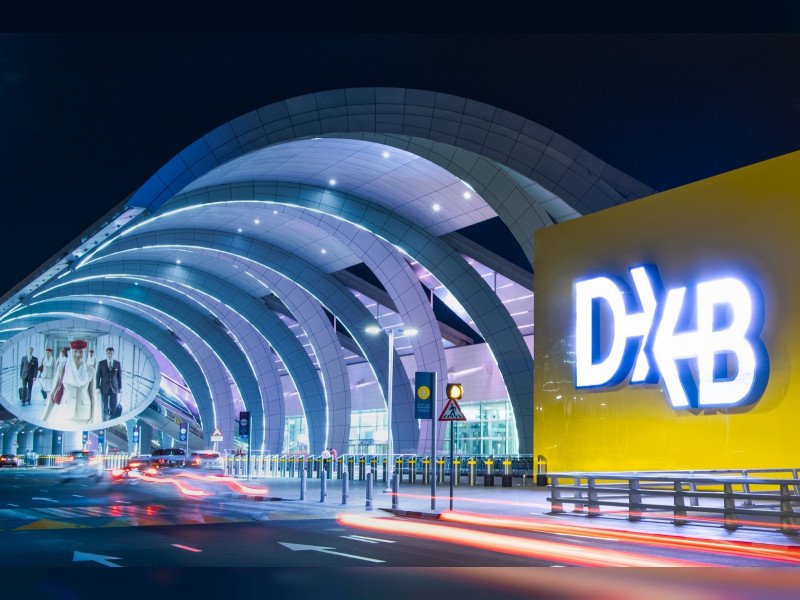 Also read: Mahzooz And Al Jalila Foundation: A Vision Of Hope Restored
Dubai Aviation's Resilience and Tourism Surge
Having navigated the unprecedented challenges posed by the Covid-19 pandemic, Dubai's strategic aviation sectors are not just rebounding, but flourishing. The closely interlinked tourism sector, a crucial component of Global Dubai aviation, is witnessing an inspiring resurgence. Tourists are returning to pre-pandemic levels, and this is well-evidenced by the record-breaking number of over 8.5 million visitors during the initial half of 2023. The influx of tourists serves as a testament to Dubai's resilience and its unwavering position as a global aviation and tourism leader.
Advertisement

The revival of travel, tourism, aviation, and hospitality sectors has triggered a remarkable revitalization of Dubai's economy, creating a plethora of job opportunities. In the timeframe of 2022-23 alone, the Emirates Group has expanded its workforce by over 20%, with flydubai's substantial recruitment drive further propelling employment. This burgeoning job market is reflected in a population increase of over 50,000 in the first six months of the year.
A Positive Trajectory and Promising Future
As these pivotal sectors sustain their impressive growth momentum, Dubai's trajectory is poised for sustained job creation in the upcoming years, effectively enhancing the emirate's GDP growth. The hospitality sector, an integral aspect of the Dubai aviation experience, is a notable beneficiary of this resurgence. It is noteworthy that hotel occupancy levels have surged, reaching nearly 100% during festive seasons, further establishing Dubai's reputation as a global aviation and hospitality epicenter.
Also read: 100% Wastewater Recycling By 2030: Dubai's Pioneering Drive
Recent findings by renowned global research firm BMI affirm Dubai's remarkable resurgence, recapturing a commendable 98% of its pre-pandemic size. This resurgence is driven by significant advancements across various sectors, further illustrating Dubai aviation's unparalleled capacity to surmount challenges and retain its prominence on the global stage.
Advertisement