In a recent report released by Resonance, Dubai has secured its place among the world's top 10 best cities for livability, lovability, and prosperity in 2024. This ranking positions Dubai ahead of renowned cities such as San Francisco, Amsterdam, Los Angeles, Washington, and many others.
Global Rankings:
London claims the top spot on the list, followed by Paris, New York, Tokyo, Singapore, and Dubai in the sixth position.
San Francisco, Barcelona, Amsterdam, and Seoul round out the top 10.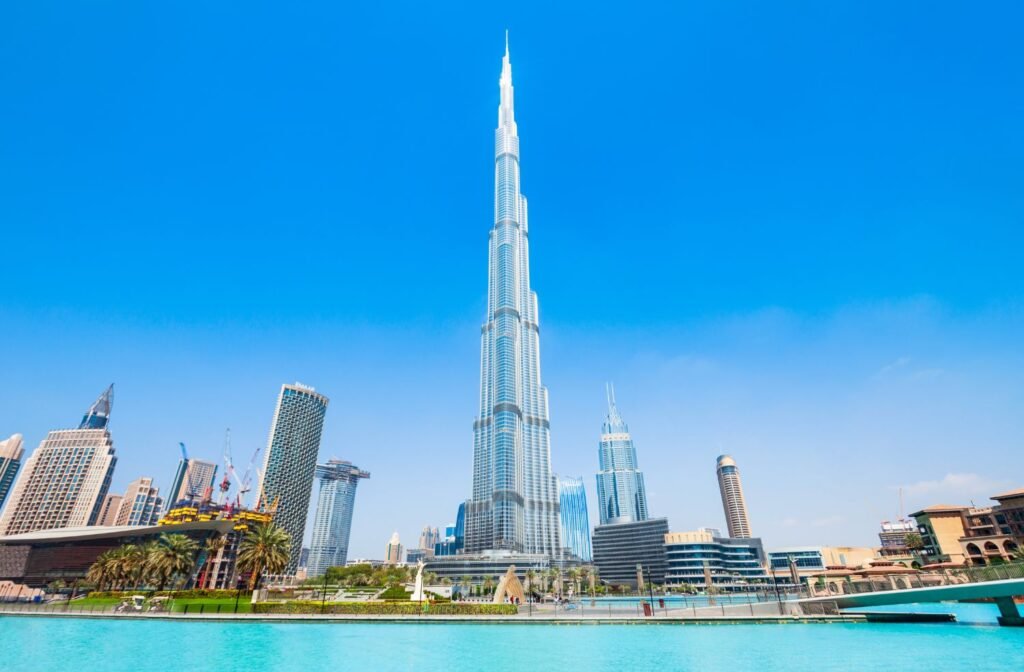 Also read: Mall Of The Emirates Gets Refreshing Rebrand And Innovative Services
Key Indexes:
The assessment is based on key indexes that encompass livability, lovability, and prosperity. These factors include the city's walkability, landmarks, recreational facilities, airport connectivity, cultural attractions, educational resources, and economic indicators such as the presence of Fortune 500 Global Companies and startups.
Dubai's Unique Appeal
Dubai's appeal is attributed to its remarkable achievements, including iconic landmarks like the Palm Jumeirah and the Burj Khalifa, the world's tallest building. The city is known for consistently breaking world records, whether it's for being the tallest, longest, fastest, or largest.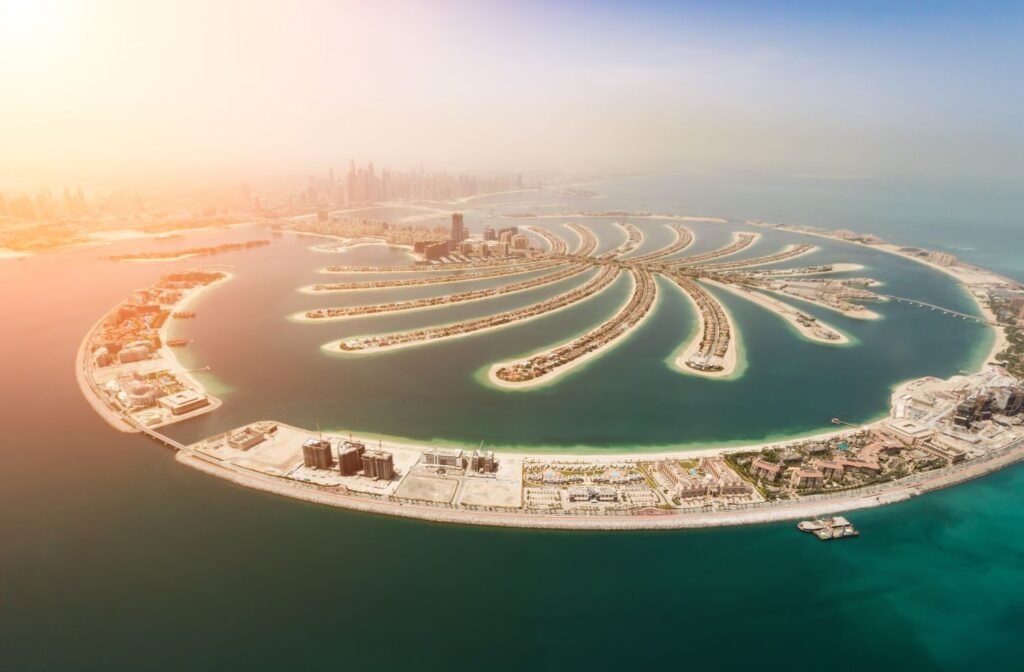 Dubai is also recognized for its Attractions subcategory, securing the eighth position. The city boasts a plethora of attractions, including vast shopping malls, awe-inspiring aquariums, indoor ski parks, mesmerizing dancing fountains, fantasy theme parks, and water playgrounds inspired by Hollywood, Bollywood, Marvel, and Lego themes. Additionally, Dubai is home to numerous family-friendly resorts, enhancing its appeal to tourists and residents alike.
Advertisement

Regional Rankings:
Among regional cities, Abu Dhabi, the capital of the United Arab Emirates, clinches the second position in the Arab world and ranks 25th globally. Other notable rankings in the Arab world include Riyadh at 28, Doha at 36, Kuwait at 58, and Muscat at 89.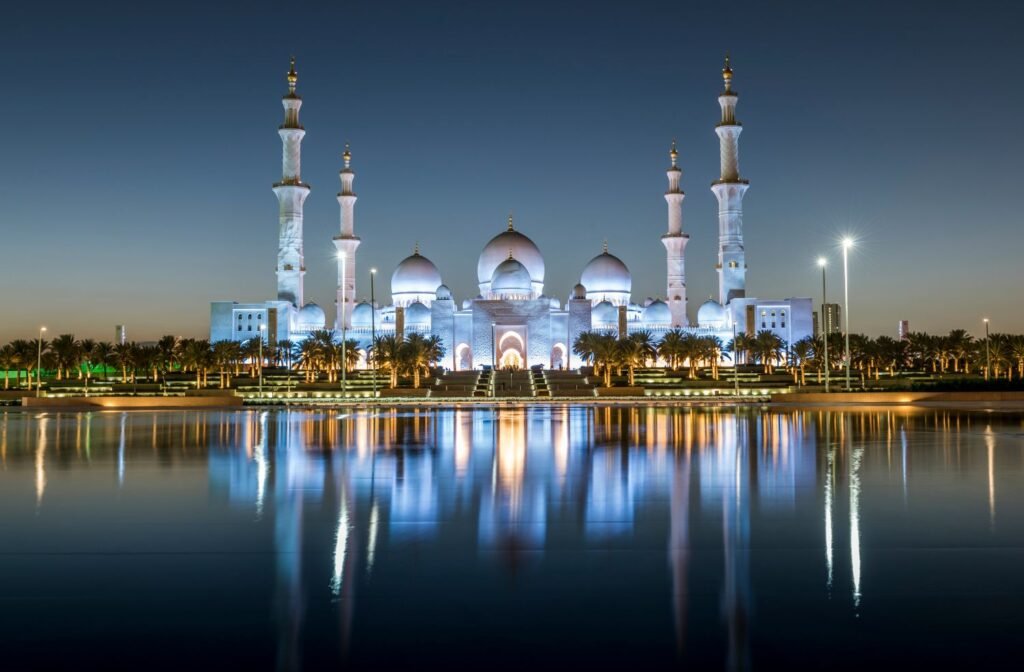 Also read: Maroon 5 Set To Thrill Dubai With Exclusive Gala Dinner Performance
As the world emerges from the pandemic, cities are reevaluating what makes them desirable places to live, work, and play. The lessons learned during lockdowns and the emphasis on outdoor spaces have reshaped the priorities of urban centers and their residents.
Chris Fair, President and CEO of Resonance Consultancy, notes, "Our urban centers and their citizens, current and future, are completely rethinking what they consider desirable in a place to live, work, or play."
Dubai's inclusion in the top 10 cities for livability, lovability, and prosperity underscores its unwavering commitment to innovation, development, and creating an exceptional quality of life for its residents and visitors.
As Dubai continues to evolve and set new standards, it solidifies its reputation as a global city that offers the best in terms of living, loving, and prospering.
Advertisement