In a historic breakthrough, the Abu Dhabi National Oil Company (ADNOC) and the Indian Oil Corporation Limited (IOCL) have achieved an unprecedented milestone by successfully completing a groundbreaking crude oil transaction using their respective national currencies. This achievement is attributed to the newly implemented Local Currency Settlement (LCS) system, marking a significant leap toward enhancing bilateral economic ties between India and the United Arab Emirates (UAE).
A Promising Future: Implications of the Landmark Crude Oil Transaction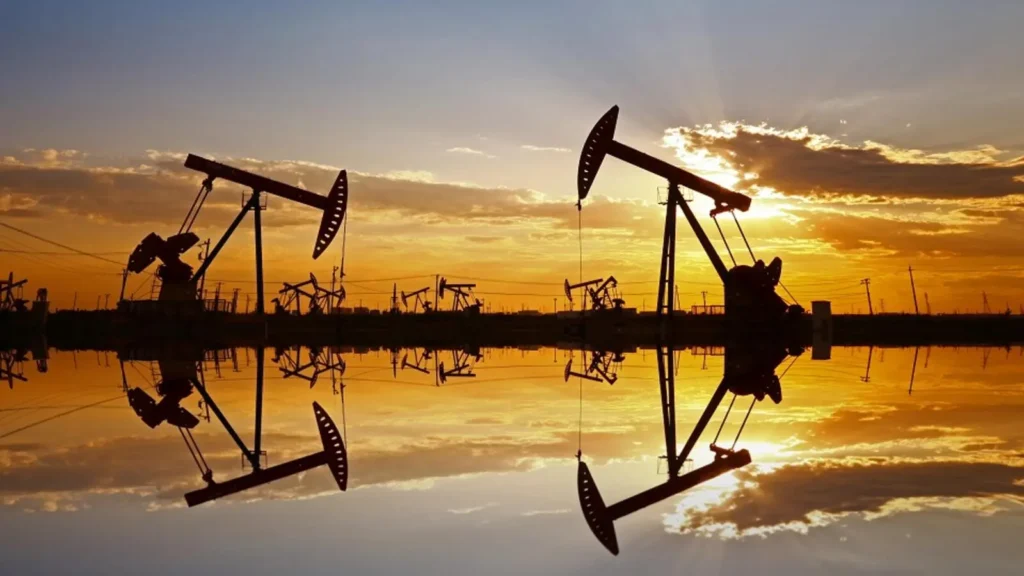 The LCS Mechanism: Redefining Cross-Border Transactions :
The Local Currency Settlement (LCS) mechanism, a result of the Memorandum of Understanding (MoU) exchanged during Prime Minister Narendra Modi's recent visit to the UAE, brings forth a transformative approach to cross-border transactions. By enabling settlements in Indian Rupees (INR) and UAE Dirhams (AED), the LCS mechanism aims to substantially reduce transaction costs and processing times.
A Paradigm Shift: Focus on Efficiency: The utilization of national currencies in this historic crude oil transaction underlines the focus on efficient and cost-effective international trade. The LCS system empowers traders to select the payment currency based on mutual agreement, ensuring flexibility and ease in transactions.
Implications for Bilateral Trade The successful completion of this crude oil transaction solidifies the UAE's position as India's fourth-largest source of crude oil. With petroleum and its derivatives accounting for a substantial portion of the bilateral trade, this achievement holds profound implications for both nations' economic partnerships.
Advertisement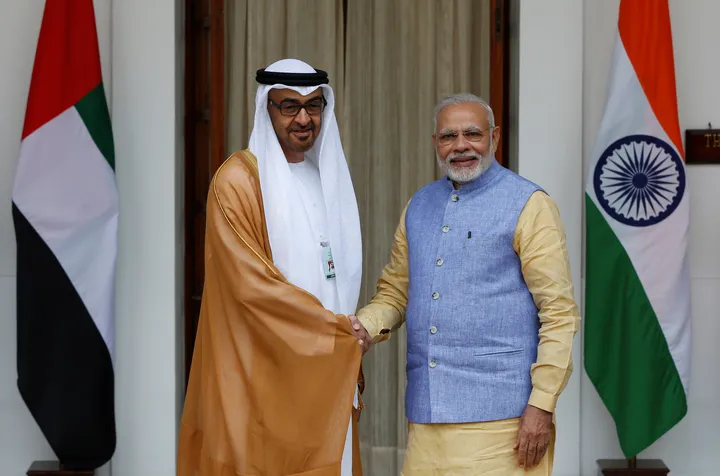 Also read: School Zones Safely: UAE's 7 Vital Traffic Regulations And Speed Limits
Setting Precedent: Gold Transaction Success: Prior to this landmark oil transaction, a gold transaction involving a prominent UAE gold exporter and an Indian buyer highlighted the feasibility and efficiency of the LCS mechanism. This precursor demonstrated the potential for utilizing local currencies for cross-border exchanges.
Strategic Investments and Broader Economic Engagements: The LCS mechanism's innovative approach extends beyond the transaction itself. Surplus balances resulting from transactions can be channeled into various local currency assets, including corporate bonds, government securities, and equity markets. This forward-looking strategy sets the stage for broader economic engagements worldwide.
Also read: Celebrating Women In Sports: The Mettleset Podcast Chronicles Inspiring Journeys Of 38 Global Athletes
The successful crude oil transaction between ADNOC and IOCL marks a significant stride in reshaping international trade dynamics. By settling in national currencies through the LCS mechanism, India and the UAE exemplify the potential for enhanced efficiency, reduced costs, and strengthened economic cooperation. As both nations pave the way for future collaborations, the LCS mechanism stands as a beacon of progress, ushering in a new era of cross-border transactions.
Advertisement