Dubai is the land of luxury, majesty and opulence. Be it tall skyscrapers or villas- the city has the best of everything. In fact, in 2022, Dubai sold the three most expensive properties in the world. Yep, three Dubai properties made it the world's 25 most expensive properties sold globally last year. The ranked three villas are located in Palm Jumeirah. Read on to know more.
According to Forbes Global Perspective, five ultra-prime properties were sold in South Florida, four each in Hong Kong and Los Angeles, and three each in Dubai, London and New York. The total value of all 25 sales was AED9.175 billion, and the US accounted for 56 per cent of the sales.
Advertisement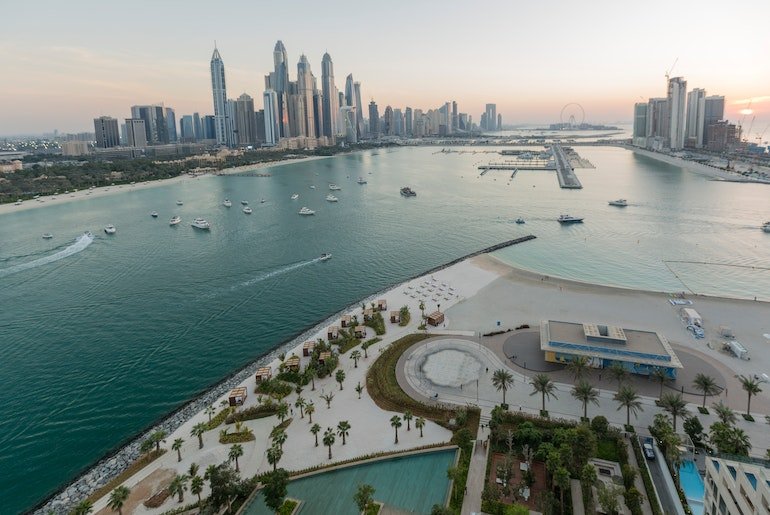 In terms of properties in Dubai, AED600 million located on Frond N on Palm Jumeirah bagged the third spot, another villa built on Frond G row sold for AED302.5 million bagged the 17th spot, and AED250 million, 10-bedroom custom-built villa on Frond N bagged the 19th spot. As per the Media reports, the most expensive villa in Dubai was bought by Mukesh Ambani.
The reports in Forbes also state that in Dubai, foreign luxury home buyers grew by 30 per cent in 2022. This growth was visible due to UAE's new infrastructure, tax and investment opportunities, economic growth, and approach to adapting immigration regulations to attract private wealth, capital, and talent.
Advertisement