In a significant move, UAE President HH Sheikh Mohamed bin Zayed Al Nahyan has announced the renaming of Abu Dhabi International Airport to "Zayed International Airport" as a heartfelt tribute to the late Sheikh Zayed bin Sultan Al Nahyan. This historic renaming of Zayed International Airport is scheduled to come into effect on February 9, 2024, coinciding with the official inauguration of Terminal A, commonly referred to as the Midfield Terminal, which is all set to welcome passengers on November 1, 2023.
Honoring Sheikh Zayed's Legacy
This historic decision not only honors the memory of the late Sheikh Zayed but also symbolizes the nation's commitment to preserving its rich heritage.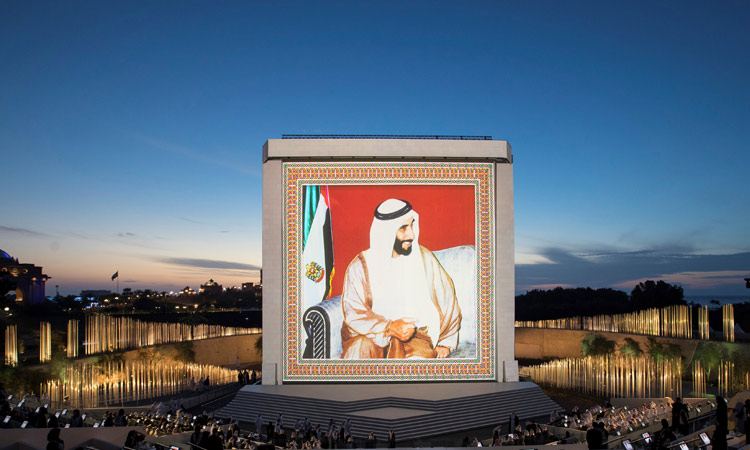 Also read: Comedy Box Office Season 2: A Night Of Laughter In Dubai With Rohan Joshi And Urooj Ashfaq
Crown Prince's Inspection
In a recent visit to the airport, Sheikh Khaled bin Mohamed, the Crown Prince of Abu Dhabi, had the opportunity to explore the sustainable infrastructure, world-class facilities, and outstanding services that the airport, now known as Zayed International Airport, has to offer.
Impressive Infrastructure
Zayed International Airport is a vast complex, spanning 742,000 square meters and boasting an impressive annual passenger capacity of up to 45 million. The airport will have the capability to simultaneously accommodate 79 aircraft, ensuring efficient and seamless operations for travelers.
Futuristic Travel Experience
One of the standout features of the new terminal is its unwavering dedication to providing passengers with a streamlined and futuristic travel experience. The airport, now named Zayed International Airport, is all set to introduce cutting-edge technologies, including an interconnected biometric system that promises to expedite airport formalities.
Advertisement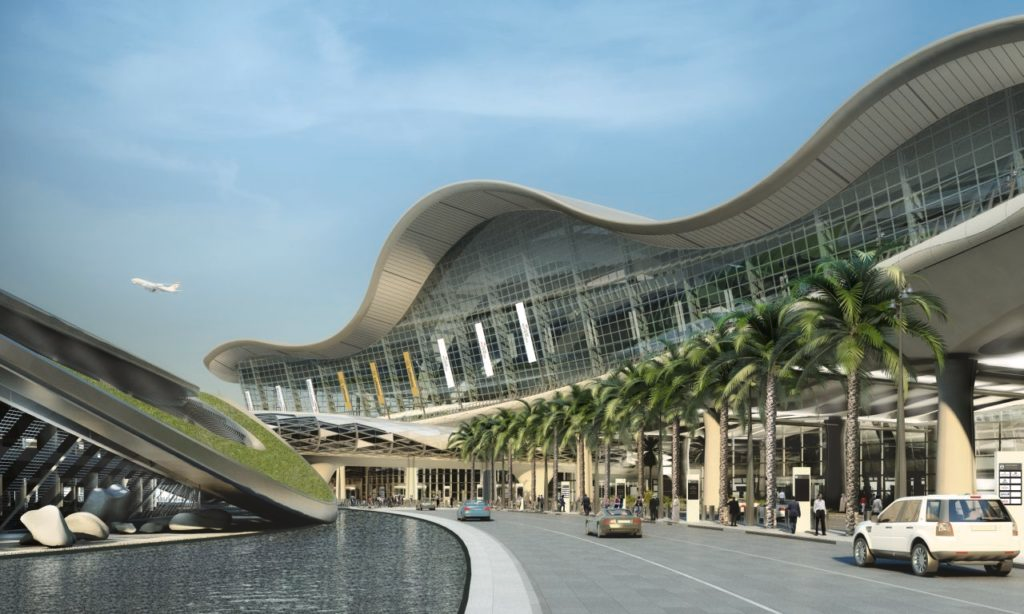 Also read: Dubai's Musical Kaleidoscope: Butterfly Carnival Music Festival Is All Set To Light Up The City! Here's The Details!
From self-service kiosks to streamlined security checkpoints and a state-of-the-art baggage handling system, passengers will experience a seamless digital journey from the moment they arrive at Zayed International Airport until they board their flights. This commitment to technological excellence is designed to save passengers valuable time and enhance their overall airport experience.
Hollywood Spotlight
Remarkably, even before its official opening on November 1, Abu Dhabi's Midfield Terminal, now named Zayed International Airport, has already gained international recognition, thanks to its appearance in the blockbuster film "Mission: Impossible – Dead Reckoning Part One." The terminal's iconic curvaceous roof, stretching across an impressive 315 meters, served as the backdrop for a thrilling action sequence in the movie. This cinematic moment involved 762 cast members, crew, and suppliers, including the lead actor, Tom Cruise, who arrived in Abu Dhabi on the inaugural flight to land at Zayed International Airport in June 2023.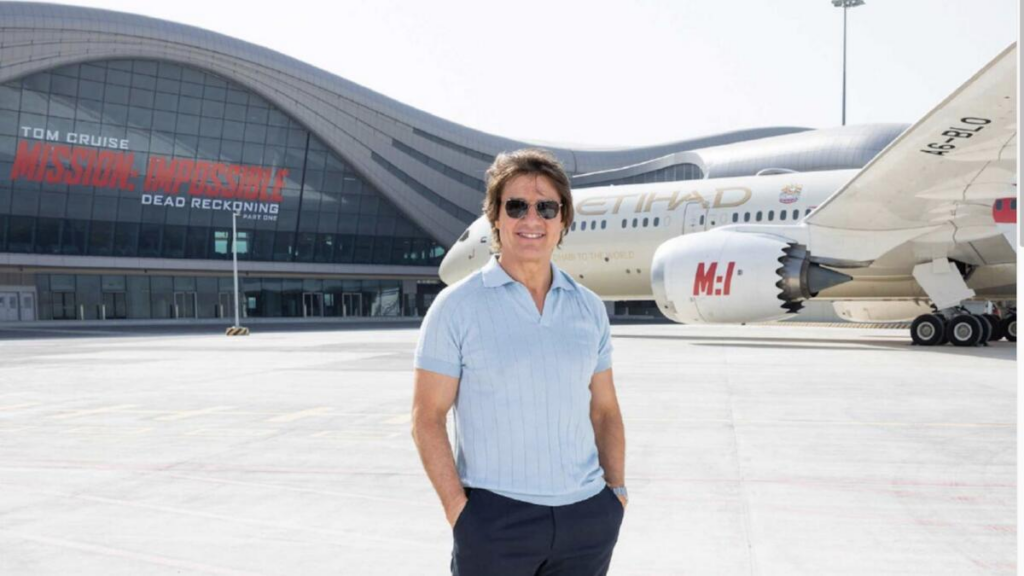 A New Era in Aviation
The renaming of Abu Dhabi International Airport to Zayed International Airport is not merely a change in name but a testament to the UAE's reverence for its history and an embrace of a new era of innovative air travel and world-class facilities for both residents and visitors.
Explore Zayed International Airport
For those interested in learning more about Zayed International Airport and its remarkable features, additional information is available [here]
Advertisement