Dubai is the melting pot of culture, from authentic Emirati cuisine to zesty Japanese and Moroccan cuisine- Dubai is THE paradise for foodies. Dubai Restaurants offer the best food, in fact, their decor, ambience and vibes make food, a culinary journey. And guess what? Three Dubai restaurants have made it to the list of the World's 50 Best Restaurants 2023. The annual awards ceremony took place in Valencia on Tuesday, and here's everything you must know.
Also Read: Over 6 Restaurants To Visit In UAE During Eid Al Adha Holidays
Three Dubai Restaurants Make it To Top 50 and 51:100 List
The World's 50 Best Restaurants started in 2003, and since then, over 1,080 culinary experts, as well as its structured and audited voting procedure decide the best restaurants around the world. The world is divided into 27 voting regions- each headed up by an Academy Chair. The panel, in each region, is made up of food writers and critics, chefs, restaurateurs and well-travelled gourmets, each of whom has ten votes. And this time, for 2023, Central at Lima, Peru, bagged the first spot, Disfrutar in Barcelona came second, and Diverxo in Madrid took the third spot.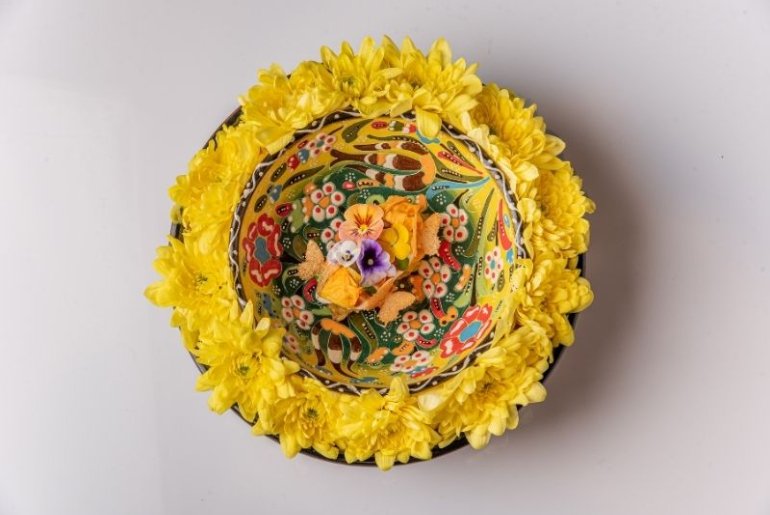 When it comes to UAE and the Middle East, three Dubai restaurants have made it to the list. Trèsind Studio and Orfali Bros made it to the top 50 list and Ossiano made it to the 51:100, Extended list.
Dubai's best Indian fine dining restaurant, offering flavoursome Indian cuisine with a gastronomical twist- Trèsind Studio bagged the 11th spot on the list. Last month the restaurant also bagged two Michelin stars. Trèsind Studio offers a delectable menu that elevates modern Indian cuisine and is a must-visit in Dubai. This year, the eatery takes home the trophy for The Best Restaurant in the Middle East & Africa for the first time.
Advertisement

Orfali Bros Bistro Bagged the 46th Spot And Ossiano Took The 87th Position
Orfali Bros, owned by three Syrian brothers, bagged the 46th spot on the top 50 list. Offering imaginative Mediterranean and Arabian-inspired dishes, Orfali Bros Bistro offers the best flatbread with different toppings and stuffings. With a mix of ingredients, techniques, traditions and influences from across the world, the food here is unique, flavoursome and a must-try.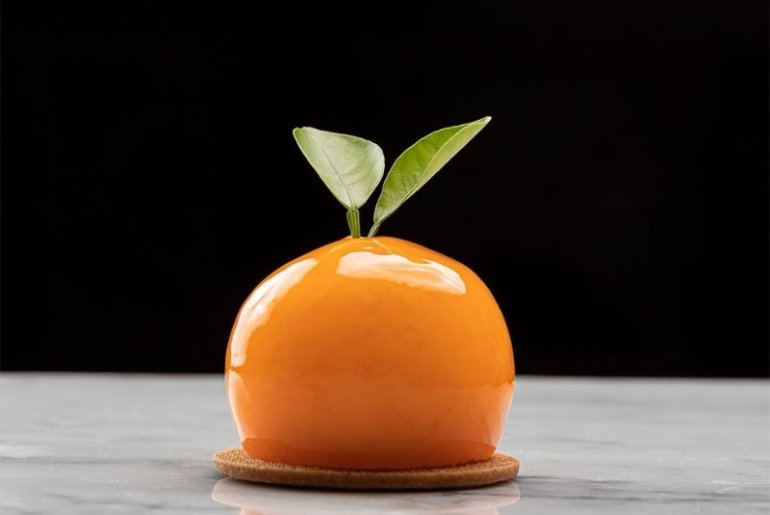 Located inside the iconic Atlantis The Palm resort, Ossiano has made it to the extended list and bagged the 87th position and 4th place in the second edition of Middle East & North Africa's 50 Best Restaurants in 2023. You enter this restaurant via a dramatic sweeping staircase to an aquarium-like space surrounded by sharks and colourful fish before sitting down to gorge on a delicious menu. The seafood-focused cuisine features everything from a melting 'candle' of foie gras to clams with yuzu presented inside a semi-hollowed, burnt leek.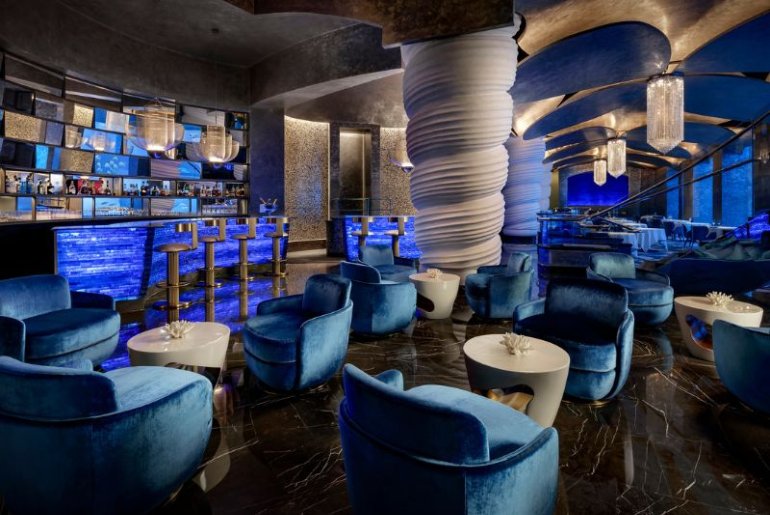 So if you haven't been to these Dubai restaurants, definitely add them to your list.
Advertisement