Ever knew there's a place in the UAE which home to over 500 butterflies? One of the most popular tourist places in the UAE, Sharjah's Al Noor Island boasts a gorgeous Butterfly House which is home to over 500 of these colourful species. A place where wild grasses grow and glittering meadows light the way along seaside boardwalks, the Al Noor Island will give you a sneak peek into the wonders of nature. Home to awe-inspiring architecture, technicolour art installations, giant cacti, bayside dining, children's playgrounds and dancing light shows; the Al Noor Island has a lot to offer for the young and the old.
What's in it?
The Butterfly House on Al Noor Island is spectacular in every sense of the word. The award-winning architectural design is a visually stunning, sculpted masterpiece that has won numerous international awards. Inside are hundreds of gloriously colourful butterflies – a display of various shapes and sizes. Children can learn all about a butterfly's wondrous journey starting from being a furry caterpillar, to a peaceful chrysalis, and to an airborne fantasy: A miracle and cycle of life and creation for all to see.
The house also has comprehensive information on the region's native species. This destination has many fun things to do with kids in Sharjah, with a dedicated children's area and an array of butterflies in different shapes, colors and sizes. Trying to spot camouflaged butterflies and watching newborns take flight are arguably among Sharjah's most exciting summer activities for kids.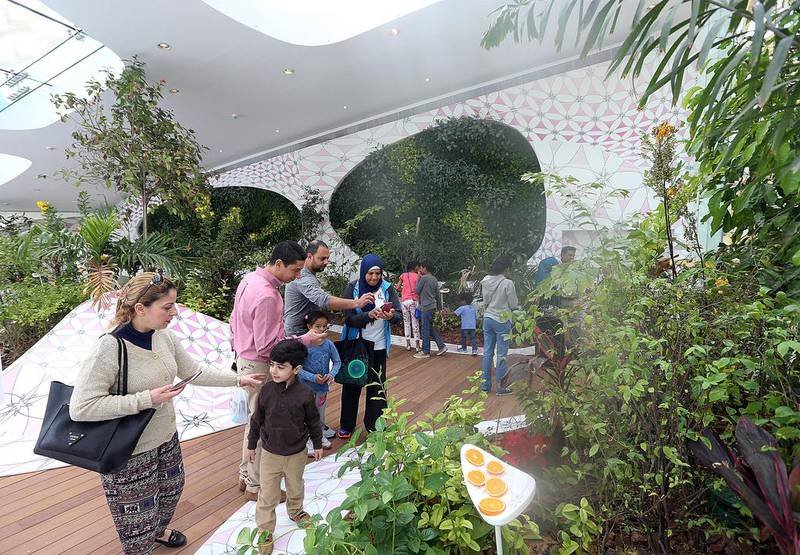 The butterflies are provided in a controlled environment, with temperatures ranging between 27°C to 32°C, and humidity at 50 to 60 per cent, with mist from a misting system released regularly. The staff are always careful not to allow "any toxins or chemicals" such as window or floor cleaners to be used in the ­Butterfly House.
The Butterfly House on Al Noor Island, Sharjah, is open daily from 9 am to 6 pm. Tickets cost AED 35 for adults and AED 20 for children. For more information, visit www.alnoorisland.ae/butterfly-house or call 06 552 1900.