His Highness Sheikh Mohammed bin Rashid Al Maktoum, Vice-President and Prime Minister of the UAE and Ruler of Dubai, has approved the design of the new air taxi stations in Dubai, which will start operating within 3 years.
The aerial taxis can travel up to 241 kilometers, with top speeds of 300 kph. Each taxi can accommodate a pilot and four passengers. The initial launch network will link four key locations: the Palm Jumeirah, Downtown Dubai, Near Dubai International Airport, and Dubai Marina.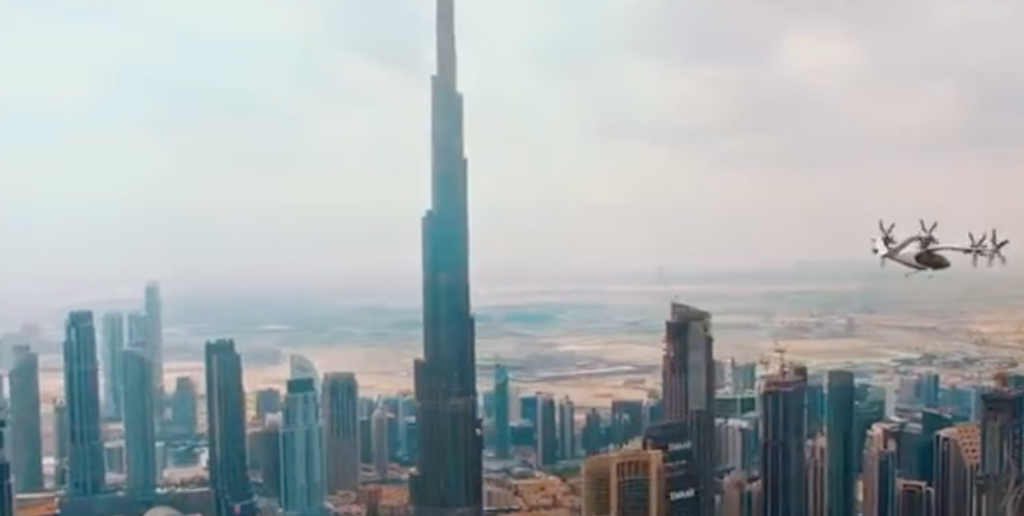 Sheikh Mohammed attended day one of the World Government Summit on Sunday, 12 February. In the event, HH gave his approval to the design (WGS). In a video he published, he claimed that the Roads and Transport Authority (RTA) had been collaborating with industry titans Skyports Infrastructure and Joby Aviation to plan and build the infrastructure for a "anticipated launch" of electric vertical take-off and landing (eVTOL) operations by 2026.
The Burj Khalifa, Dubai Frame, and Burj Al Arab are just a few of the famous Dubai monuments that can be seen in the video as air taxis fly by. The emirate wants to provide a seamless, emissions-free "end-to-end passenger trip", with the launch of these sky-taxis.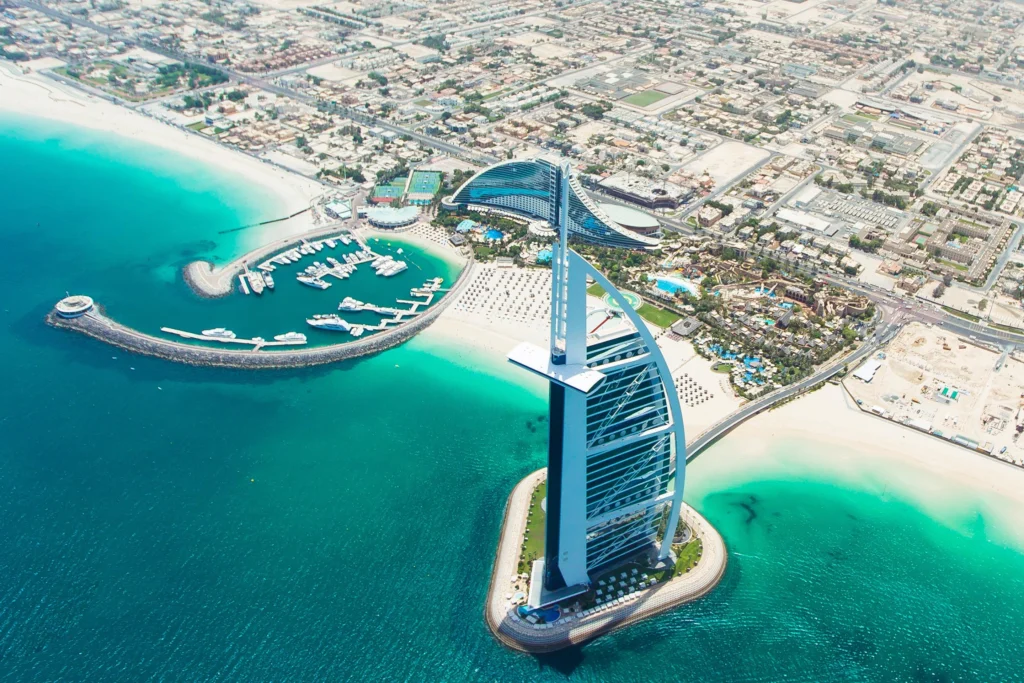 People can experience flying taxis in a simulation at the RTA booth at the WGS. The aircraft will be able to take off and land vertically, which will result in a "short turnaround time."
Well, we can't wait to see taxis flying over the UAE sky!