As the long weekend approaches in Dubai, it's the perfect time to plan some exciting activities to make the most of your free time. Here are seven fantastic options for you to explore:
1. Unlimited Sushi Delight at OĀNJO
Date & Time: Every Friday, 5pm to 12pm
Price: AED 125 per person for one hour of sushi, AED 90 for additional time
Description: Embark on a culinary journey this Long Weekend where Portuguese meets Japanese. Indulge in an unlimited sushi menu with elevated flavors at OĀNJO. Enjoy a relaxed ambiance, DJ beats, and refreshing beverages to complement your sushi extravaganza.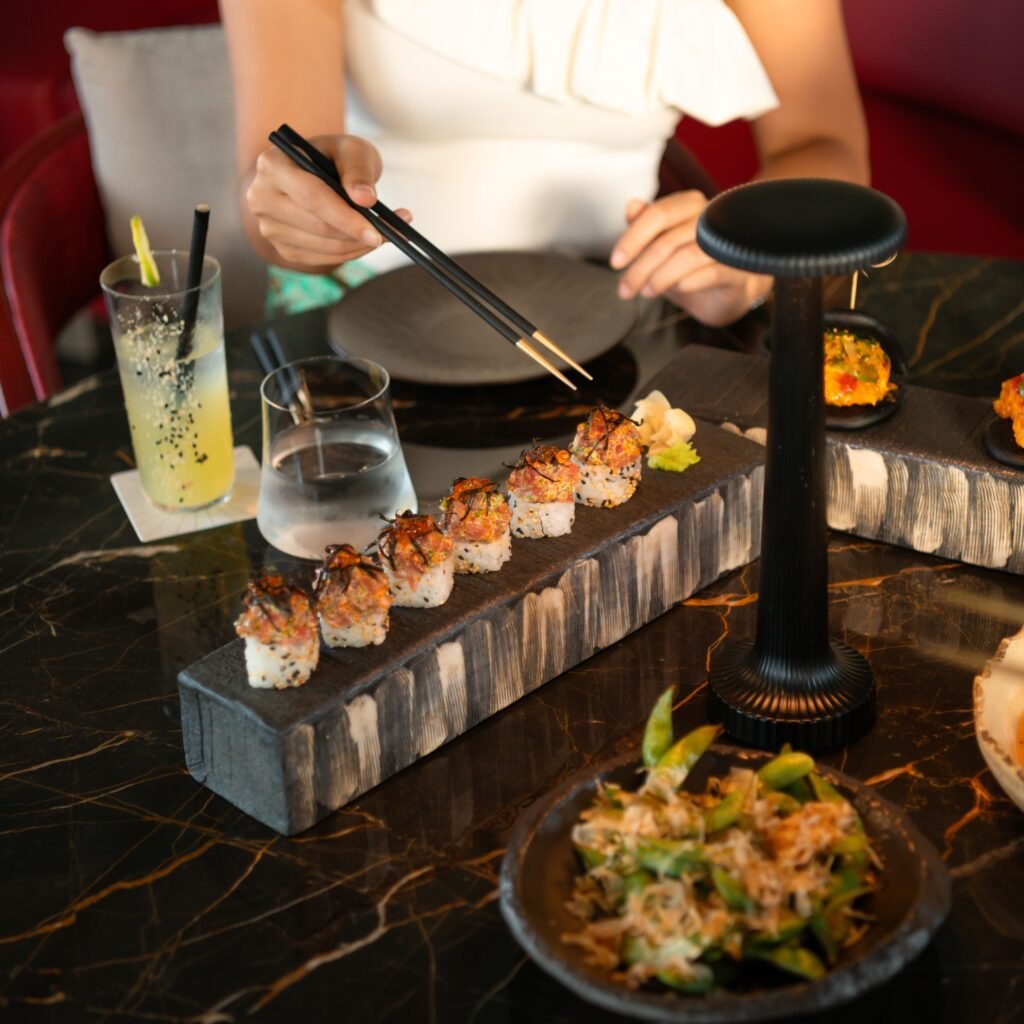 Also read: New September Offerings At Delta Hotels By Marriott, Dubai Investment Park
2. Hubbly Bubbly Night at OĀNJO
Date & Time: Every Friday, Saturday & Sunday, 5pm to 12pm
Price: AED 120 for shisha, soft beverage, and starter | AED 180 for shisha, beverage, and starter
Description: Spend your evenings under the stars at OĀNJO, where you can enjoy flavorful shisha, refreshing beverages, and delicious starters. Take in breathtaking skyline views while a DJ sets the mood.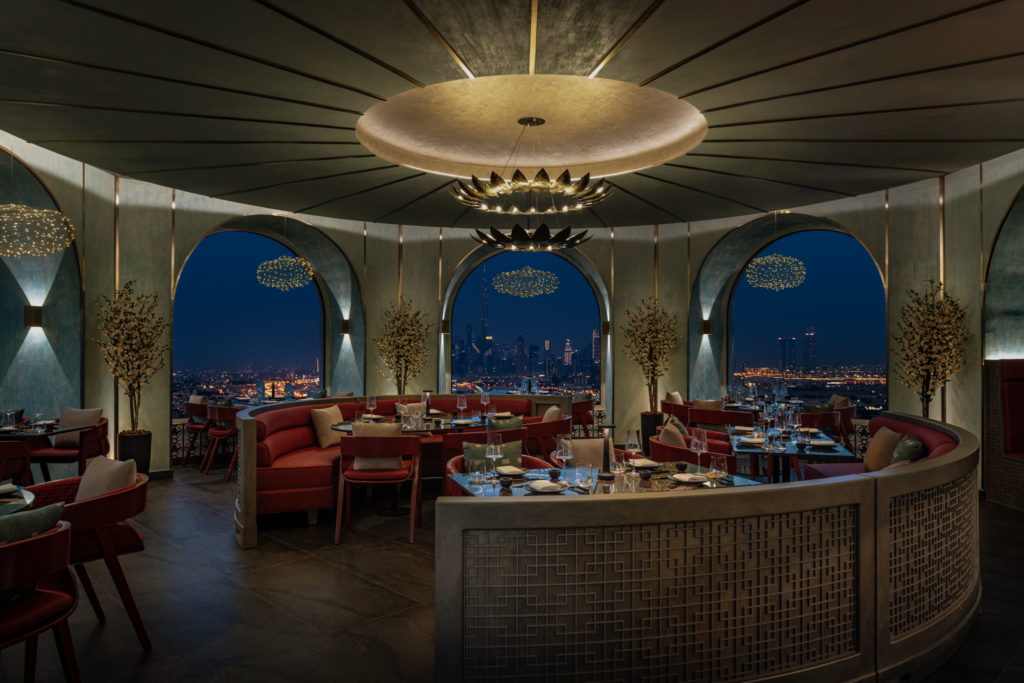 3. Saturday Brunch at Reef & Beef
Date & Time: Every Saturday, 1pm to 4pm
Price: AED 200 with Soft Beverages | AED 300 with House Beverages | AED 400 with Premium Beverages
Description: Calling all brunch enthusiasts! Indulge in succulent prime cuts of steak and delectable dishes this Long Weekend at Reef & Beef's Saturday brunch. Enjoy sharing-style menus and a surprise Champagne O'clock.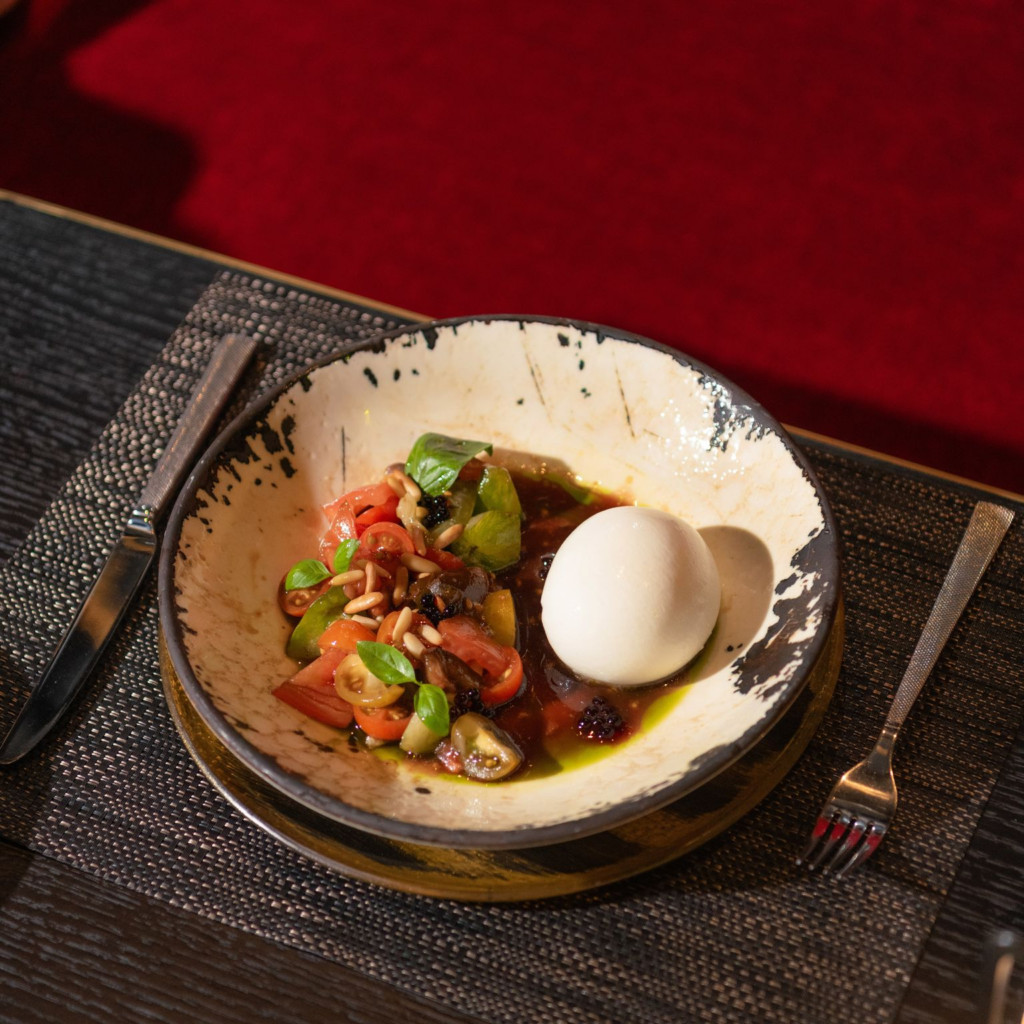 4. Sightseeing Tour on Water with Cha Cha Boat
Date & Time: Daily, 9am to 8pm
Price: Various packages available
Description: See Dubai from a new perspective on a Cha Cha Boat tour. Choose from different routes to experience culture, sights, or simply bask in the sun on the retro-charm-filled deck.

Advertisement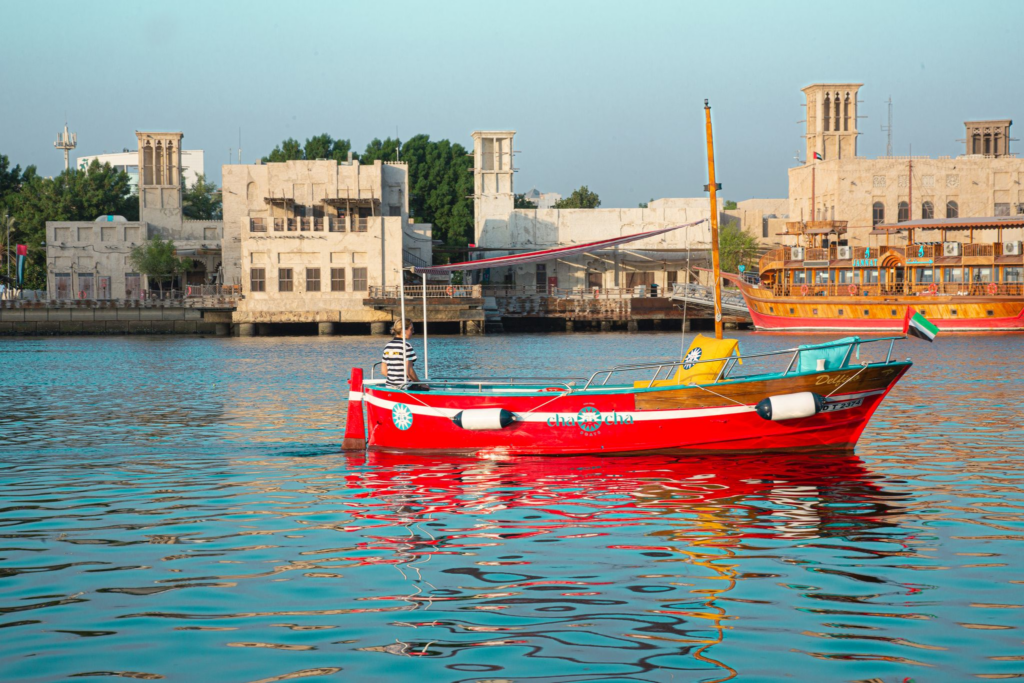 5. Friday Evening Brunch at The Underground Pub
Date & Time: Every Friday, 7pm to 10pm
Price: AED 250 with soft beverages | AED 350 with selected house beverages | AED 450 with unlimited Champagne
Description: Enjoy a family-style feast with stunning beach views this Long Weekend at The Underground Pub. Delight in a delectable menu and live entertainment by a band and DJ for a perfect Friday evening.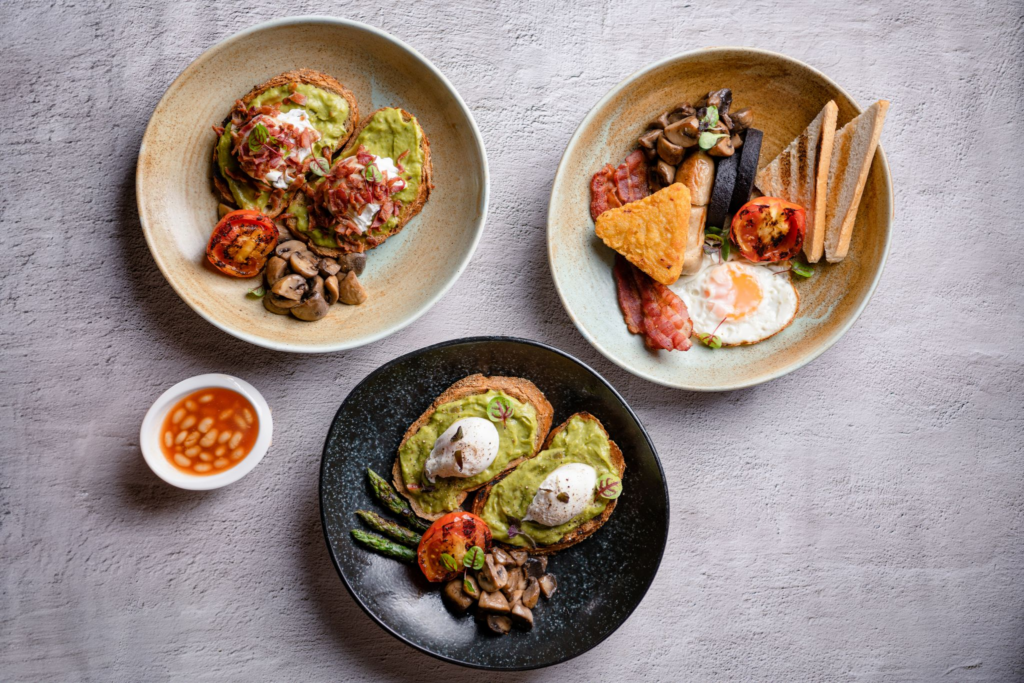 Also read: Mama Zonia Introduces Exciting New Menu: A Fusion Of Flavors Inspired By The Amazon
6. Aperitivo at Luciano's
Date & Time: Daily, 4pm to 7pm
Price: AED 250 for 2 persons
Description: Start your evening with mouth-watering starters meant for sharing at Luciano's. Pair them with your choice of two beverages, including beer, Aperol Spritz, and wine, in a warm and inviting ambiance.
7. Asian and Mediterranean Nights at Al Dhiyafa Grand Kitchen
Asian Night: Every Saturday, 6:30pm to 10:30pm, AED 195 per person
Mediterranean Night: Every Sunday, 6:30pm to 10:30pm, AED 195 per person
Description: Explore rich Asian and Mediterranean flavors with themed buffet nights at Al Dhiyafa Grand Kitchen, offering a diverse range of delicious dishes.
Long Weekend in Dubai
As the upcoming long weekend approaches, these activities promise to satisfy your cravings for delicious food, entertainment, and memorable experiences. Don't miss out on these fantastic opportunities to make your weekend special! For reservations and more information, refer to the respective contact details provided. Enjoy your long weekend in Dubai to the fullest!
Advertisement