Summer in Dubai is all about making the most of the vibrant city's offerings, and this year is no exception. From exciting fitness opportunities for teens to thrilling indoor adventures and blockbuster movies for the whole family, there's something for everyone to enjoy. Explore the fantastic summer deals and experiences that Dubai has in store. Whether you're looking to stay fit and active, embark on unlimited indoor fun, or immerse yourself in the magic of the big screen, these summer offers will ensure that your days are filled with excitement, entertainment, and cherished memories. Get ready to embrace the sizzling hot blockbuster summer of 2023 in Dubai!
1. Snap Fitness UAE: Unlock Your Teen's Summer Fitness Journey
Snap Fitness UAE is offering a fantastic summer deal for teens in Dubai with a one-month free gym membership. Teens between the ages of 13 and 17 can avail themselves of this opportunity by visiting any of the three Snap Fitness centers and showing their Emirates ID. This exclusive offer aims to encourage young individuals to embrace an active and healthy lifestyle while prioritizing regular physical activity. With proper fitness assessments, tailored workout plans, access to certified personal trainers, engaging group classes, and free access to the Snap Fitness App, teens can kickstart their fitness journey and take control of their physical well-being. Don't miss out on this exciting opportunity to stay fit and active during the summer months.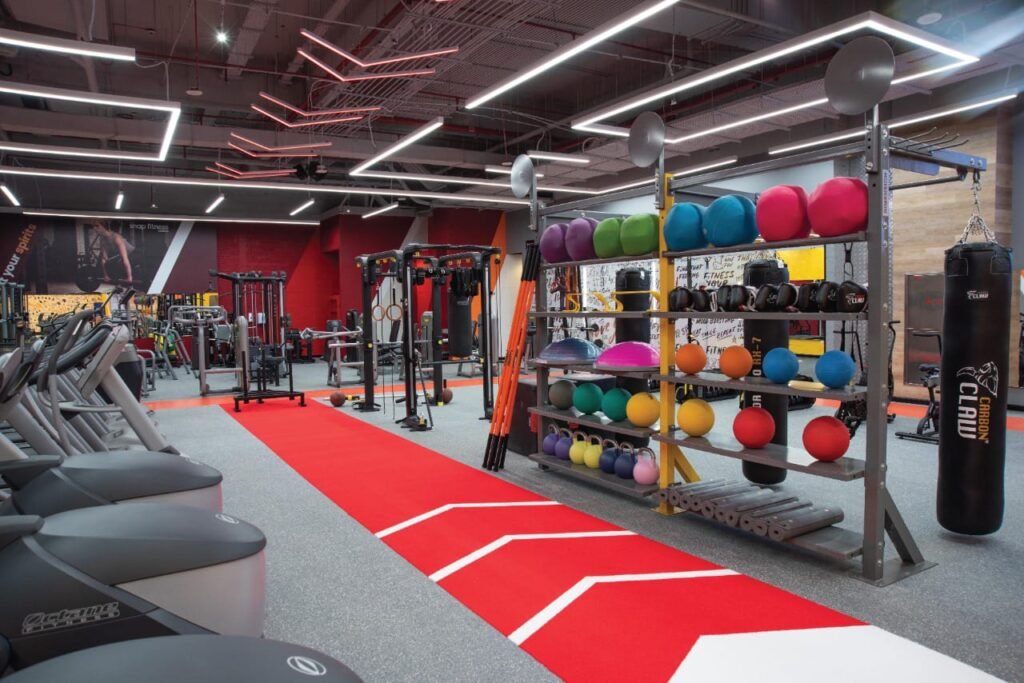 2. Coolest Summer Pass: Unlimited Indoor Adventures at Dubai Parks™ and Resorts
Dubai Parks™ and Resorts is ready to unleash unlimited fun with the launch of the Coolest Summer Pass. This exclusive pass, available from 6th July to 30th September 2023, offers non-stop indoor adventures for just AED 499. Holders of the Coolest Summer Pass can enjoy unlimited access to exciting attractions such as MOTIONGATE™ Dubai, The Green Planet, Roxy Cinemas, Neon Galaxy, and Arcade by Hub Zero. From thrilling theme park rides to immersive cinema experiences, gaming, and nature exploration, this pass guarantees hours of excitement and fun for the whole family. Along with unlimited entry, pass holders also receive exclusive benefits like a 10% discount on retail purchases and unlimited soda refills at MOTIONGATE™ Dubai. Plus, nannies can join in the fun with the Coolest Summer Nanny Pass for just AED 199. Get ready to make this summer the coolest one yet with the Coolest Summer Pass at Dubai Parks™ and Resorts.
Advertisement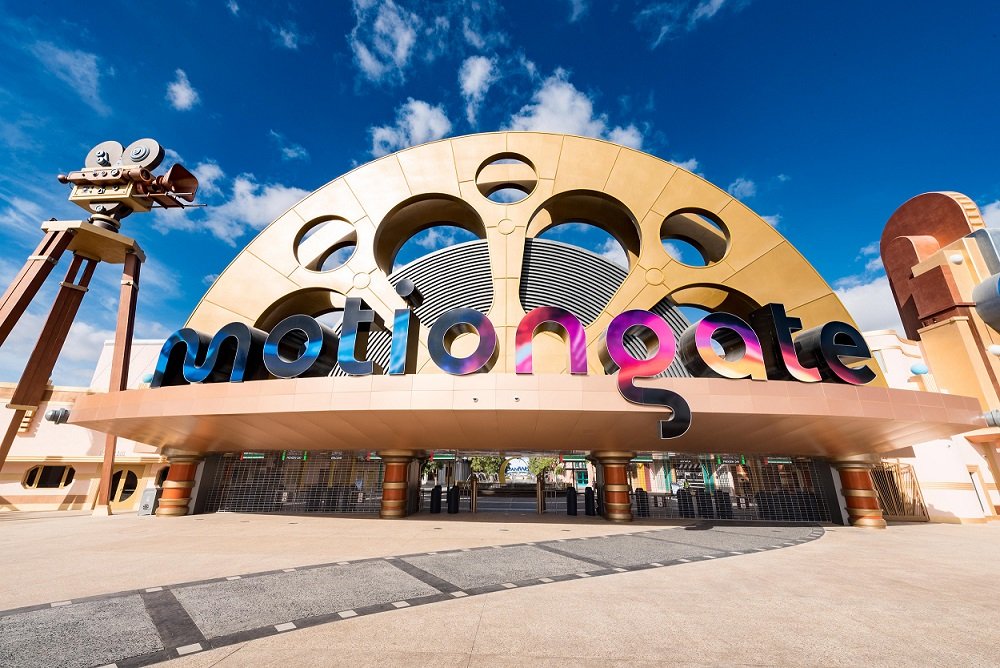 3. Roxy's Poppin' Summer: Blockbuster Movies and Unlimited Fun for the Whole Family
Get ready for a sizzling hot blockbuster summer at Roxy Cinemas! Introducing Roxy's Poppin' Summer, the ultimate summer movie experience designed to keep families, teens, and kids entertained throughout the warm months. From 10th July to 31st August, Roxy Cinemas in Dubai Hills Mall, City Walk, The Beach, Al Khawaneej Walk, and Boxpark will host weekday screenings starting from the opening till 6pm, offering ample time to indulge in the magic of the big screen. Each ticket purchase includes a choice of beverage and unlimited popcorn, all for just AED 59 per person. The movie lineup features exciting releases like 'Elemental,' 'Lyle Lyle Crocodile,' 'Puss in Boots: The Last Wish,' 'The Super Mario Bros. Movie,' 'DC's The Flash,' 'Transformers: Rise of the Beasts,' 'Ant-Man and the Wasp: Quantumania,' 'Shazaam: Fury of the Kings,' and 'Guardians of the Galaxy Vol. 3.' Surprise entertainment and mascot appearances will add to the joy and wonder of the movie sessions. Families can also enjoy specially crafted combo packages tailored to their preferences, ensuring an unforgettable cinematic adventure filled with laughter, entertainment, and cherished memories. Beat the summer heat and join Roxy Cinemas for a poppin' summer of fun!
As summer heats up in Dubai, the city presents an array of incredible opportunities for residents and visitors alike. From Snap Fitness offering free gym memberships to teens, to Dubai Parks™ and Resorts unveiling the Coolest Summer Pass for unlimited indoor adventures, and Roxy Cinemas bringing the ultimate movie experience with Roxy's Poppin' Summer, there's no shortage of excitement and entertainment. These summer deals provide the perfect chance to stay active, beat the heat, and create lasting memories with loved ones. So, make the most of this vibrant season and indulge in the fantastic offerings that Dubai has to offer. It's time to embrace the sizzling hot summer and make it one to remember!
Advertisement