Unified Tourist Visa: In a groundbreaking move, the Gulf Cooperation Council (GCC) countries have taken a significant step towards introducing a Schengen-style visa, designed to enhance tourism within the region. During a recent gathering of GCC ministers in Muscat, Oman's Minister of Heritage and Tourism, Salim bin Mohammed Al Mahrouqi, announced the unanimous approval of the unified visa.
This unified visa promises to be a gateway for tourists to explore the six-member Gulf bloc, comprising the United Arab Emirates, Saudi Arabia, Bahrain, Qatar, Oman, and Kuwait. This remarkable initiative is poised to create numerous job opportunities and stimulate regional economies. Here's everything you need to know about this groundbreaking unified tourist visa:
What is a gCC Unified Tourist Visa?
Much like the Schengen visa in Europe, the GCC is working towards establishing a visa system that will allow visitors to travel effortlessly between the Gulf countries. Currently, tourists must obtain separate visas for each of the six Gulf nations, despite the seamless connectivity by air and road.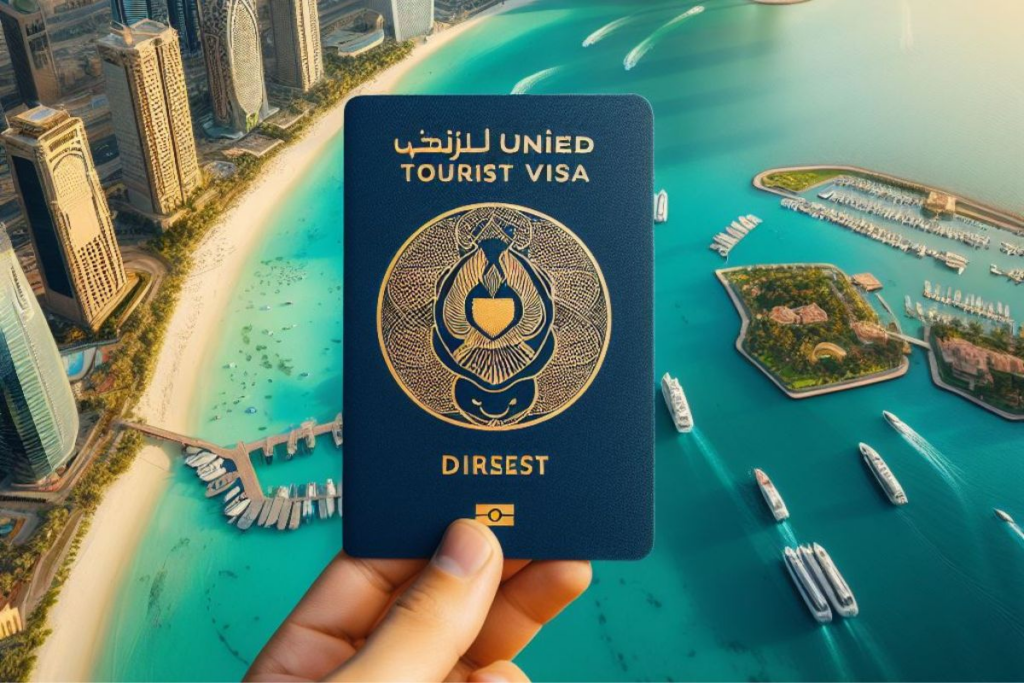 Also read: Sharjah International Book Fair 2023 – Celebrating Culture, Knowledge, And Literature
How Will the Scheme Benefit Tourists?
Tourists, particularly those traveling long distances, are set to gain significantly from a unified tourist visa package that will enable them to explore different GCC countries seamlessly. This scheme also extends their length of stay and is expected to boost tourist spending, promising a richer experience for visitors.
When Will the Visa Be Launched?
Minister Mahrouqi stated that the unified visa scheme would be launched "very soon." While a specific timeline wasn't disclosed, reports suggest that it will be presented at a meeting of regional interior ministers in Muscat in November.
What Does the Scheme Encompass?

Advertisement
Upon implementation, the scheme may see GCC countries collaborating on joint publicity campaigns. Officials have previously discussed the possibility of establishing a common booking platform and a shared tourism website to enhance the visitor experience.
Who Can Apply for the Visa?
Currently, citizens of GCC countries enjoy visa-free travel within the member states. It's yet to be clarified whether expatriates residing in these countries will need to apply for the unified tourist visa once it's rolled out. However, UAE's Minister of Economy, Abdulla Bin Touq Al Marri, recently indicated that the GCC is contemplating a single visa system that would allow its residents to travel freely within the member states.
How Many Countries Can You Visit with a Visa?
Visa holders will have the opportunity to explore all six GCC countries, including the United Arab Emirates, Saudi Arabia, Bahrain, Qatar, Oman, and Kuwait.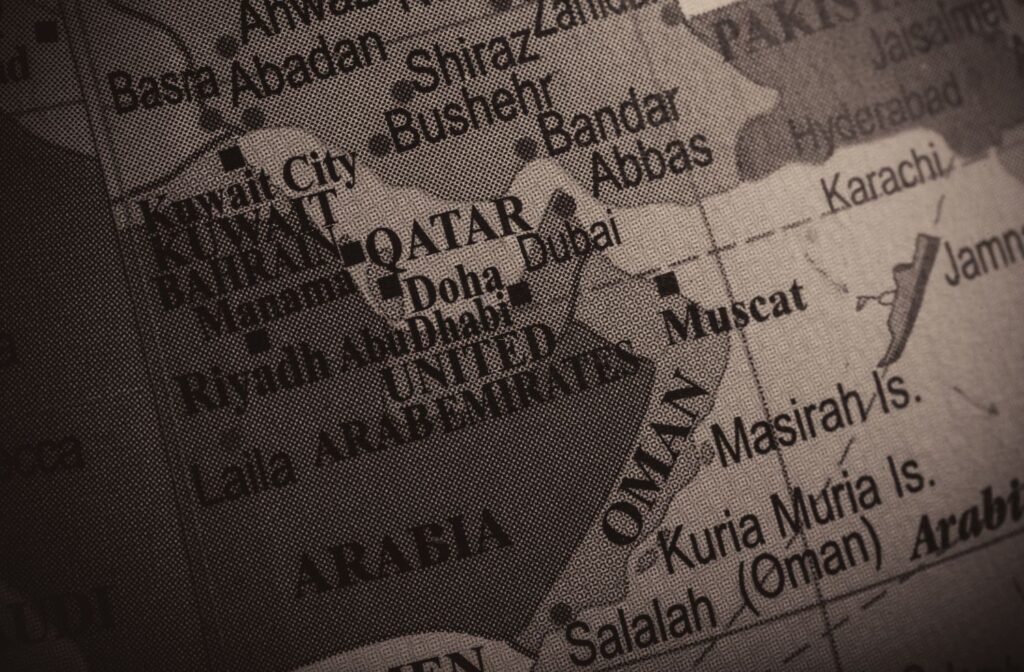 Also read: Celebrating Sharjah Fort's 200th Year On UAE National Day
Cost and Duration of the Visa
Details regarding the cost and validity of the Unified Tourist Visa remain undisclosed at this stage. Further information is expected to be unveiled by the end of the year.
The introduction of a unified tourist visa marks a significant milestone in the GCC's effort to boost tourism and facilitate seamless travel within the region. As these developments progress, travelers can anticipate a more convenient and enjoyable experience while exploring the vibrant cultures and landscapes of the Gulf countries. Stay tuned for updates on this exciting initiative that promises to transform the way we travel across the Gulf.
Advertisement