With stellar attractions, diverse cultures, quality life and an easy visa process, you cannot help but fall in love with UAE. And thanks to the soft power that the UAE holds over millions of visitors and residents, it is now one of the most powerful nations in the world. According to the 2023 Global Soft Power Index, UAE has entered the list for the time and is the first ever Middle East country to attain this spot.
Index, based on thorough analysis and research, measures soft power – a nation's ability to ply influence over others by attraction rather than force. Conducted by the firm Brand Finance, parameters like reputation, influence and familiarity were kept in place while making a list.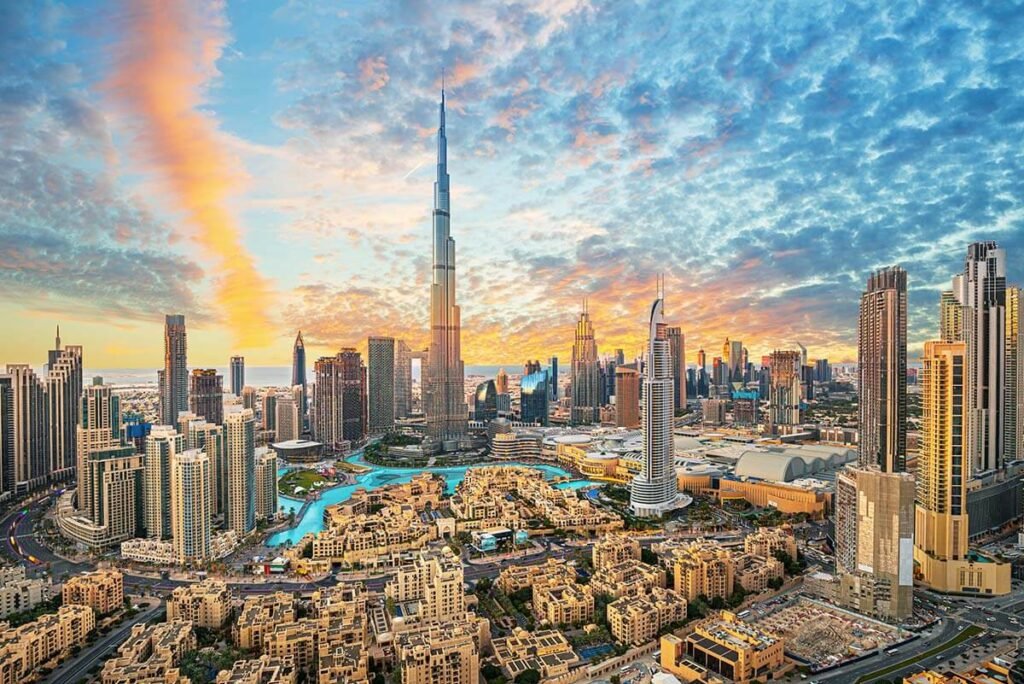 UAE has made it to the list for the fourth time in a row; however, it is the first time that the emirate has made its place in the top 10 list. It has jumped five ranks to claim the 10th position in the global ranking. Besides UAE, thanks to Neom, FIFA World Cup & other big projects, Saudi Arabia has also joined the top 20 list, taking the 18th position in the 2023 Global Soft Power Index.
Advertisement

UAE made it to the top 10 list because of its strong response to the Covid-19 pandemic, EXPO 2020 and generous humanitarian donations and foreign aid, amongst varied other things. On this, David Haigh, chairman and CEO of Brand Finance, said: "The UAE was one of the first economies to roll out mass vaccination and open during the Covid-19 pandemic, giving it a head start ahead of others and allowing it to maintain positive perceptions across the business and trade pillar with a particular improvement on the 'future growth potential' attribute, where it ranks 3rd globally.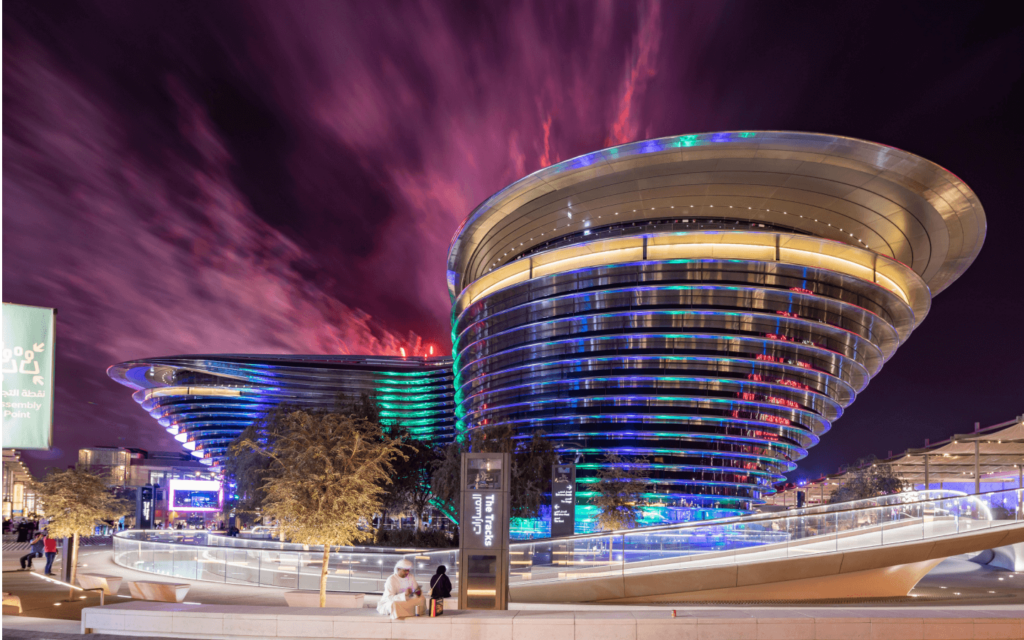 "The successful showcase of the Emirates as a global trade hub thanks to Expo 2020 has also undoubtedly provided a significant boost. In terms of the number one position, the US has topped the list, the UK bagged the second spot, and Germany, Japan, and China made it to the top five list.
Advertisement