In a strategic move to ensure smooth traffic flow during the Abu Dhabi International Petroleum Exhibition and Conference (ADIPEC) 2023, authorities in Abu Dhabi have announced a temporary ban on the entry of trucks and worker buses. This temporary restriction will be in effect on October 2, 2023.
temporary ban: Key Restrictions
The ban, which is scheduled from 6 a.m. to 12 p.m. on Monday, October 2, 2023, encompasses several major entry points into the emirate. These include the Sheikh Zayed Bridge, Sheikh Khalifa Bridge, Musaffah Bridge, and Maqta Bridge.
However, it's important to note that vehicles associated with public cleaning companies and those providing logistical support are exempt from this temporary restriction. The official announcement of this ban came from the Abu Dhabi Police Traffic and Patrol Directorate, released on a Saturday.
Anticipated Impact and Enforcement
Given the significance of ADIPEC as one of the world's largest oil and gas conferences, this temporary ban is expected to have a substantial impact on traffic in the Emirates. Roads are likely to experience heavy congestion during this period. Motorists who must access the island during the restricted hours are strongly advised to plan their journeys meticulously.
Advertisement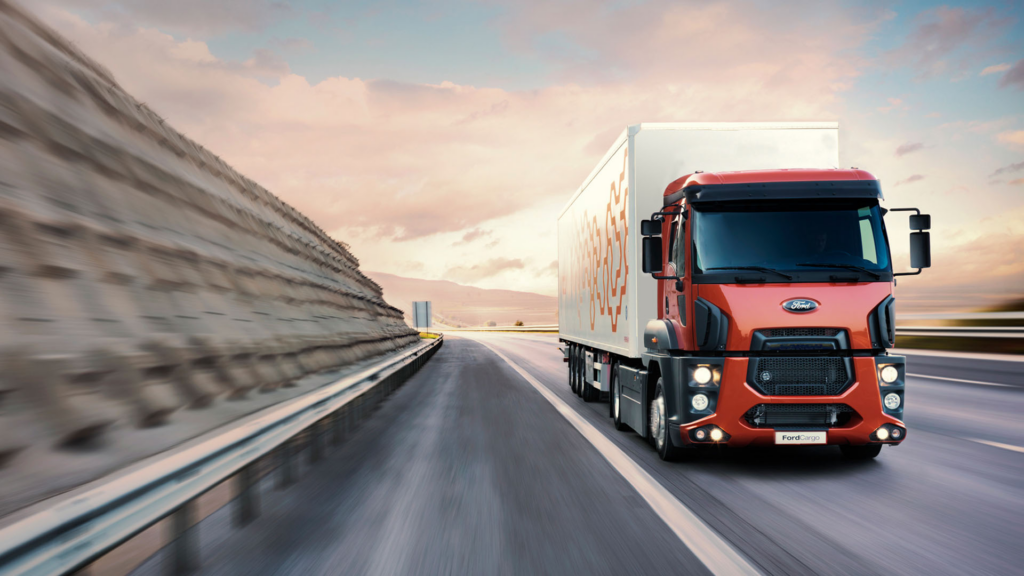 Also read: Hessa Street Improvement Project To Double Capacity (socialkandura.com)
To ensure strict compliance with this directive, there will be increased traffic patrols on all routes, and advanced smart systems will be deployed to enhance control measures. The Abu Dhabi police force earnestly urges all motorists to cooperate fully in bolstering traffic safety efforts by strictly adhering to traffic regulations.
Objective
The primary objective behind this measure is to facilitate the efficient flow of traffic throughout the duration of ADIPEC. Keeping this in mind, it is advisable to stay updated on any further developments regarding this temporary ban and plan your travels accordingly to minimize disruptions.
Advertisement