n Bollywood movies, there are roles that entertain, roles that inspire, and then there are roles that touch the very essence of our hearts. As we celebrate Teacher's Day in 2023, let's take a cinematic journey through the remarkable portrayals of teachers on-screen by some of Bollywood's brightest stars. These movies not only entertain but also remind us of the profound impact teachers can have on our lives.
5 actors who aced the role of a teacher on-screen
1️) Aamir Khan in 'Taare Zameen Par'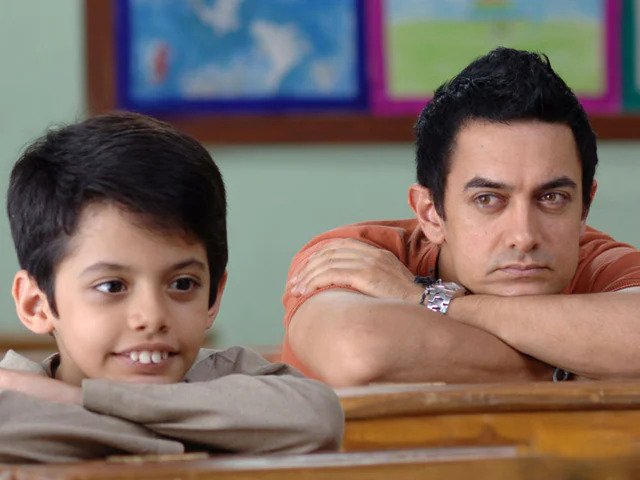 Release Date: 2007
Aamir Khan, known for his versatility, delivered a heartwarming performance in 'Taare Zameen Par.' This movie tells the story of an art teacher, portrayed by Aamir Khan, who discovers the hidden talents of a dyslexic boy named Ishaan. The film beautifully captures the struggles of a young boy who sees the world differently and the compassionate mentor who changes his life. It's a poignant reminder that every child is special.
2) Shahid Kapoor in 'Paathshaala'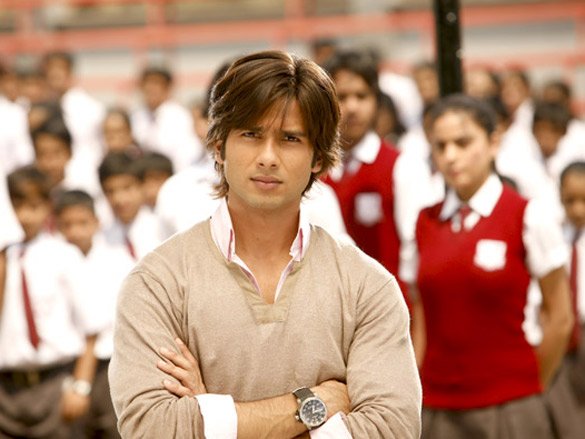 Release Date: 2010
Released in 2010, 'Paathshaala' features Shahid Kapoor as Rahul Prakash Udyavar, a teacher who is passionate about providing quality education despite the challenges posed by the education system. This film sheds light on the struggles faced by both students and teachers within the school system and underscores the importance of educational reforms.
3) Rani Mukerji in 'Hichki'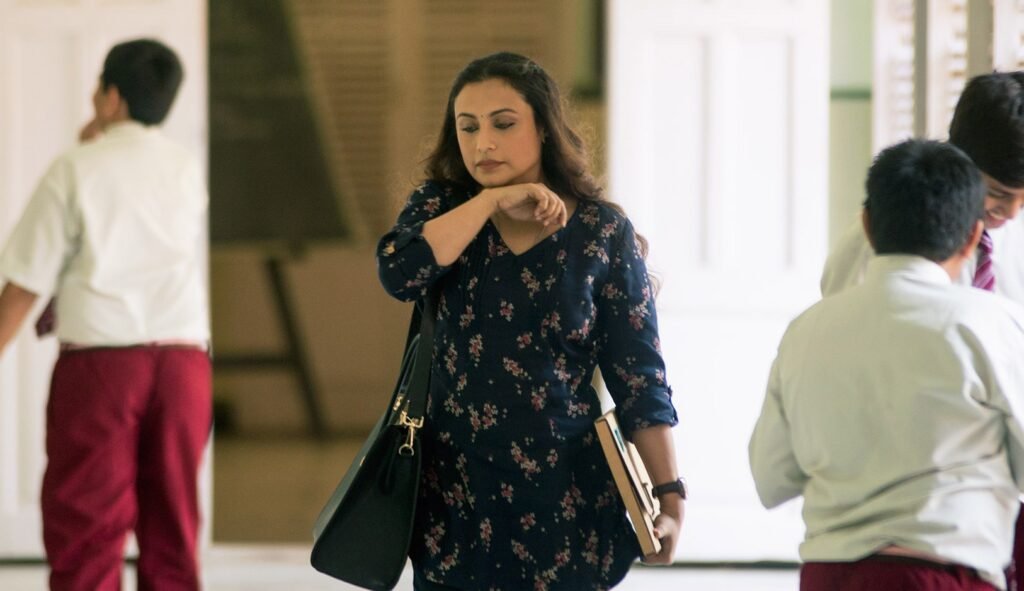 Release Date: 2018
Rani Mukerji's 'Hichki' is a tale of resilience and determination. Rani takes on the role of Naina Mathur, a teacher with Tourette's syndrome who aspires to educate a group of underprivileged children. Facing her own personal challenges, she proves that with dedication and belief in oneself, one can overcome any obstacle. 'Hichki' not only celebrates the spirit of teaching but also highlights the importance of inclusivity in education.
Advertisement

4) Hrithik Roshan in 'Super 30'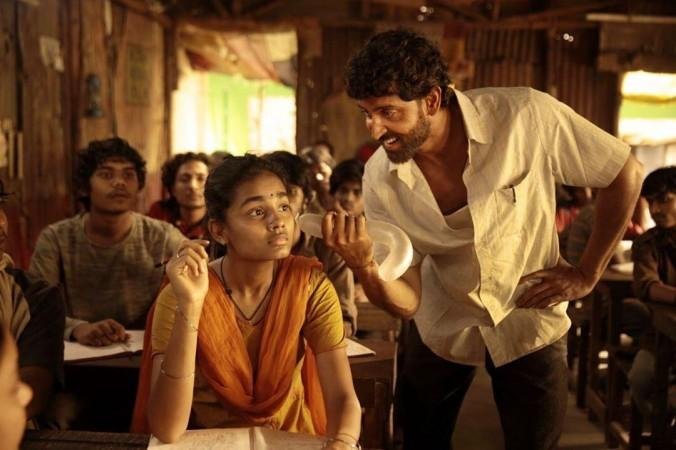 Release Date: 2019
Hrithik Roshan took on the real-life role of Anand Kumar in 'Super 30.' Anand Kumar is a mathematics teacher who coaches underprivileged students for the highly competitive IIT entrance exams. This biographical film not only showcases the dedication of a teacher but also the incredible achievements of his students, who come from disadvantaged backgrounds. 'Super 30' underscores the power of education to transform lives and break barriers.
5) Varun Dhawan in 'Bawaal'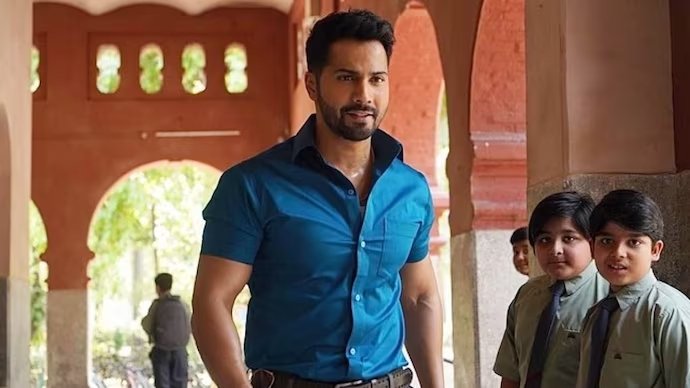 Release Date: 2023
Varun Dhawan has his own set of flaws as a teacher in 'Bawaal.' He plays the character of Ajay Dixit, a man who is conscious about his reputation and self-centered. However, as a teacher, he excels due to various circumstances as he heads to Europe to teach his students history by visiting eventful sights.
From Aamir Khan's compassion to Rani Mukerji's resilience, Shahid Kapoor's dedication, Varun Dhawan's humor, and Hrithik Roshan's real-life inspiration, these movies celebrate the spirit of teaching in all its forms. 
Also Read: 8 Unmissable Bollywood Movies Releases This September 2023
Advertisement