Dubai, UAE – Taylor Swift fans in Dubai are in for a treat as the pop sensation's music takes center stage in the heart of the city. In a surprising turn of events, a Taylor Swift-themed concert is set to captivate fans on October 28, 2023, at the Majlis inside Mina A'Salam Hotel. Although Taylor Swift herself won't be gracing the event, her timeless hits will be brought to life by a talented string quartet in a candlelight concert that promises to be a dreamy night out.
Date and Ticket Details
Mark your calendars for Saturday, October 28, and choose between two showtimes: 7 p.m. or 9 p.m. Tickets are now available for purchase on the Feverup website, with prices ranging from Dhs150 to Dhs250.
Please note that the music will serenade audiences for a delightful 65 minutes.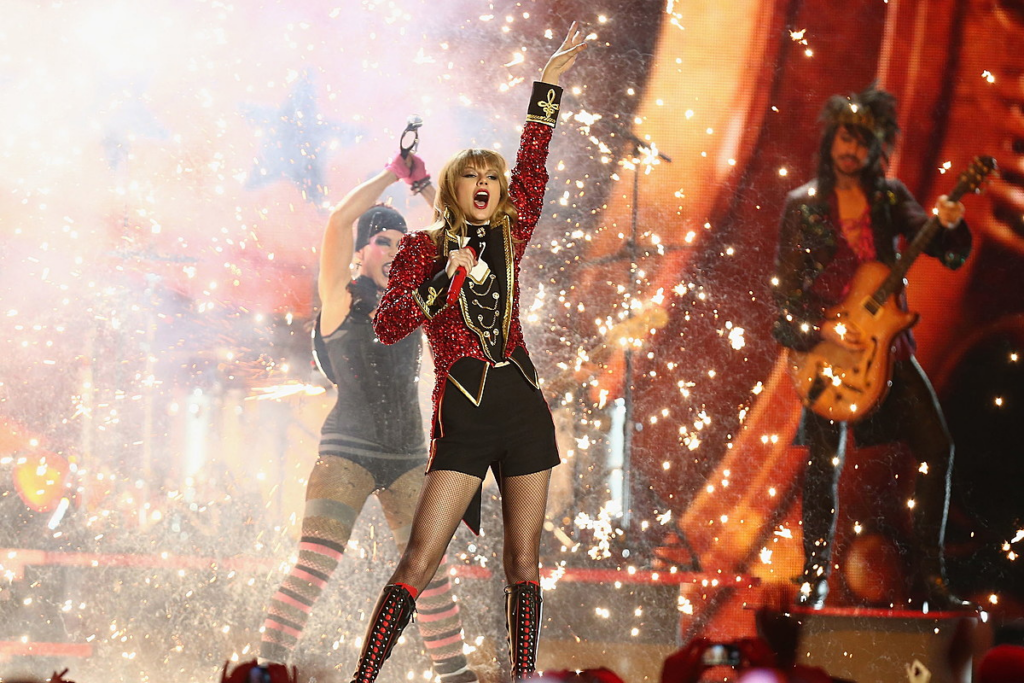 Also read: Witness: Extensive Lines Formed By Dubai Real Estate Brokers As Palm Jebel Ali Villa Sales Commence
Family-Friendly
This enchanting evening is suitable for fans of all ages, as long as they're at least eight years old. For younger Swifties under the age of 16, it's a must to be accompanied by an adult for a memorable musical experience.
Advertisement

Taylor Swift's Setlist to Swoon Over
Prepare to be swept off your feet as the string quartet takes you on a journey through Taylor Swift's chart-topping hits. The setlist includes beloved classics like "Love Story," "Blank Space," "We Are Never Ever Getting Back Together," and "Shake It Off," among others. It's a carefully curated selection that guarantees to leave no Swifty disappointed.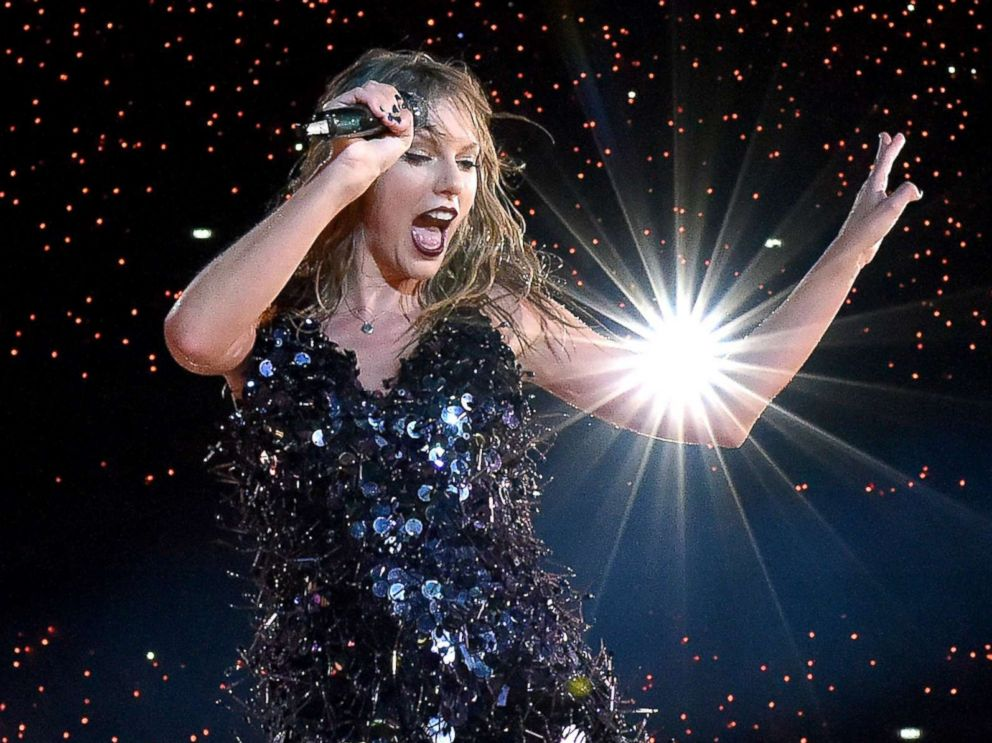 Also read: UAE Unemployment Insurance: Your Essential Guide
A Glimpse into the Past
This Taylor Swift-themed event follows a successful Taylor Swift-themed extravaganza at Roll DXB in Port Rashid back in August, leaving fans eager for more.
Don't miss out on this extraordinary opportunity to relive Taylor Swift's greatest hits in an intimate and magical setting. Book your tickets now and get ready to sing along to your favorite tunes under the starry Dubai sky.
Advertisement