Private and public sector employees in the UAE will enjoy a long weekend from July 21st to July 23rd for the Islamic New Year. And to ensure that residents and visitors keep using public transport over the weekend without much hassle, RTA has announced timing updates and free parking in Dubai. Dubai's Roads & Transport Authority has announced free parking. Except for the multi-level parking terminals, all public parking will be free on Friday, 21st July 2023. Read on for all the deets.
Also Read: You Can Now Pre-Order Onboard Meals Before Flying With Emirates Airlines
Free Parking Will Be Available Across Dubai On July 21st
RTA shared this news on its website and Twitter. While you will enjoy free parking in Dubai for Islamic New Year, RTA has also announced changes in public transport timings and the customer happiness centre. Service provider centres (Vehicle Technical Testing) and customer happiness centres will be closed on Friday, 21st July and resume duty on Saturday, 22nd July.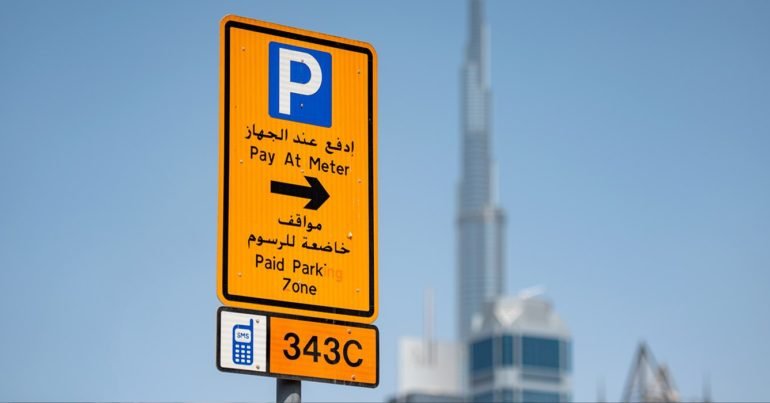 Whereas, Customer happiness centres will be closed on Friday 21st July. The ones operating will be the smart customer happiness centres at Umm Ramool, Al Kafaf, Deira, Al Barsha, and RTA Head Office. Besides this, the Dubai metro service will operate on the red and green lines from 5 AM to 1 AM on July 21st and the Dubai tram from 6 AM to 1 AM on July 21st. Publick bus timings within Dubai on July 21st will be from 5 AM to 12:30 AM. All metro link bus services will be synchronised with the metro timetables.
Advertisement

Also Read: Jais Adventure Parks To Remain Open Throughout Summer With Discounts On Zipline, Sledder Experiences & More
With free parking, RTA also announced changes in the timings for Water Bus, Water Taxi, Abra and Dubai Ferry. Head to RTA's website to know more about these timings.
Besides the free parking and changes in timing, no other update has been announced in Dubai. And when it comes to other emirates, Sharjah announced a four-day weekend for its employees. According to Sharjah Government's Department of Human Resources, the Islamic New Year Holiday will begin on Thursday, July 20, and the working hours will resume on July 24. It means that Sharjah will enjoy the four-day long weekend.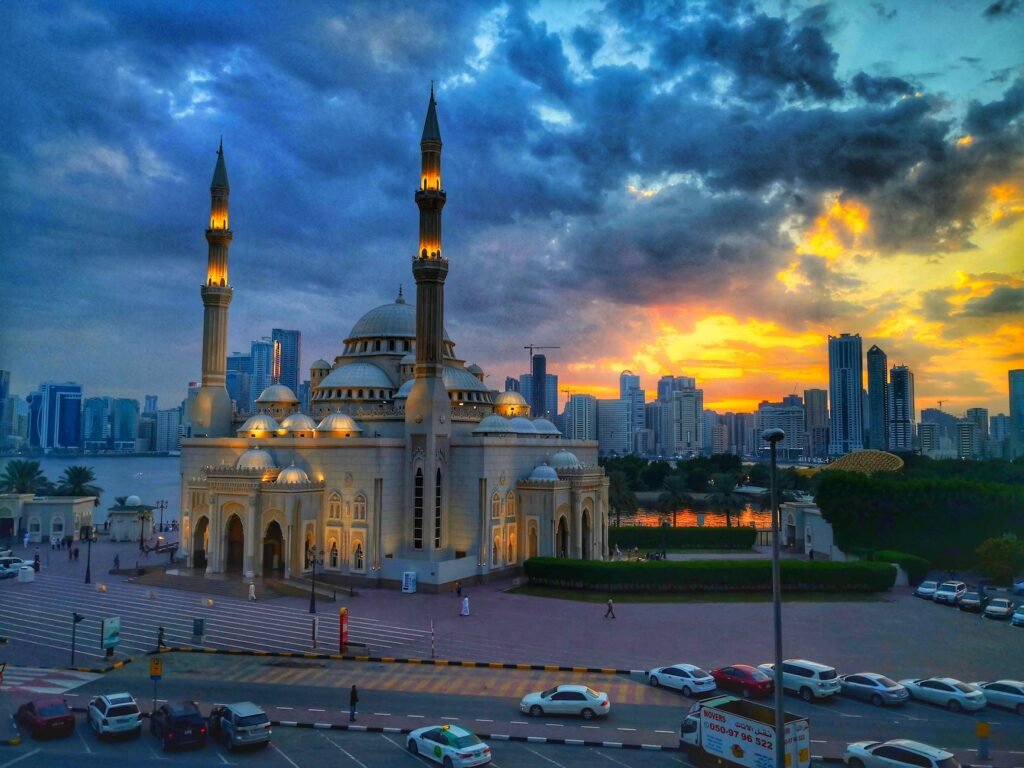 Islamic New Year Holiday In Sharjah To Begin On Thursday
Islamic New Year, also known as the Hijri New Year, occurs during the first month of the Islamic calendar. In January 2022, Sharjah government departments switched to a three-day weekend; hence the Islamic New Year holiday is declared on Thursday so employees can enjoy a longer weekend.
Advertisement