Imagine this: you, your favourite movie on the big screen and a warm, succulent Lobster Roll. Can it get any better than this? Well, food and movies are like bread and butter and if you're a food or a movie buff, we've got some delicious news! Dubai's famous Roxy Cinemas just gave a sassy makeover to its menu and the new additions look oh-so-yummy! Here's what you'll find new on Roxy's menu.
binge on buffalo burger, lobster roll, churros, Burnt Butter Toast & more
Roxy Cinemas, Dubai's most luxurious cinema unveils 16 new mouth-watering additions to its food menu, designed to elevate movie nights and satisfy hunger cravings. Crafted by the cinemas' talented chefs and designed for a wide range of tastes and preferences, the new additions burst with flavour and creativity so moviegoers can feast their eyes and palates on a range of delectable delights. From classic comfort to exciting new dishes, the menu has it all.
Also Read: Roxy Cinemas Launches Special 'All-Year-Long' Week Day Ticket Prices
Delve into the flavours of the juicy Buffalo Chicken Burger, featuring crispy chicken breast smothered in spicy buffalo sauce and topped with lettuce, coleslaw and pickle served within a brioche bun with a side of crunchy fries. For a classic deli experience, savor the Pastrami Reuben Sandwich, a classic deli sandwich featuring black pepper pastrami, sauerkraut, Russian sauce and cheese served on toasted rye bread. Seafood lovers must not miss out on the succulent Lobster Roll, where buttery lobster meat and yuzu mayo are embraced by a soft, toasted bun.
Also Read: UAE's VOX Cinemas Launches New Menu Featuring Over 20 Lip-Smacking Delicacies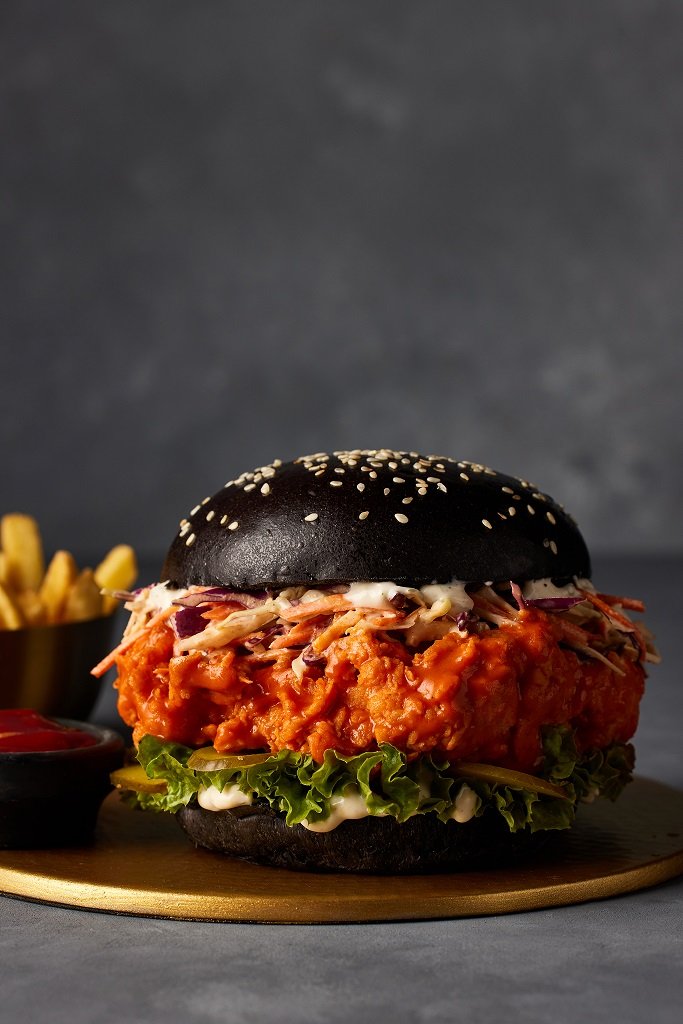 For those who prefer something lighter, the selection of salads is sure to impress. Indulge in the Superfood Salad, featuring a nutritious blend of mixed berries, quinoa, kale, feta cheese and cherry tomatoes drizzled with an almond dressing. Or opt for the Crispy Chicken Salad, featuring crispy chicken tenders atop a bed of mixed greens and crispy tortillas drizzled with a tangy apple cilantro dressing.
Looking for something to snack on while watching the latest blockbuster? The crispy Chicken Fajita Loaded Nachos are the perfect accompaniment to any movie, topped with pulled roast chicken, semi-dried tomatoes, black beans, melted cheddar cheese, olives, guacamole, and sour cream. Or try the Masala Loaded Fries, waffle fries smothered in fragrant masala-spiced tamarind chutney, spicy mayo, pomegranate and jalapeños.
Also Read: Dubai's First Horror Cinema Room Will Leave Send Chills Down Your Spine
The adventurous ones can opt for the Sriracha Shrimp Tacos featuring a unique twist on the classic tacos. Grilled shrimp with pickled cabbage, sriracha mayo, guacamole and mango salsa are served in a warm tortilla. For a taste of Japanese cuisine, cinema fanatics must try the Chicken Katsu Sando, featuring panko-breaded chicken, Japanese BBQ sauce, pickles and mayo served in a fluffy Japanese milk bread bun. Those looking for something heartier can go for the Chicken and Mushroom Pie, a comforting classic with tender chunks of chickens, savoury mushrooms and thyme in a flaky pastry crust.
And let's not forget about sweet treats! Guests with a sweet tooth can indulge in crispy Churros, fried to perfection and served with a side of chocolate sauce. Last but certainly not the least is the Burnt Butter Toast, a simple yet indulgent delight of caramelised brioche slathered with whipped burnt butter and served with caramel ice cream.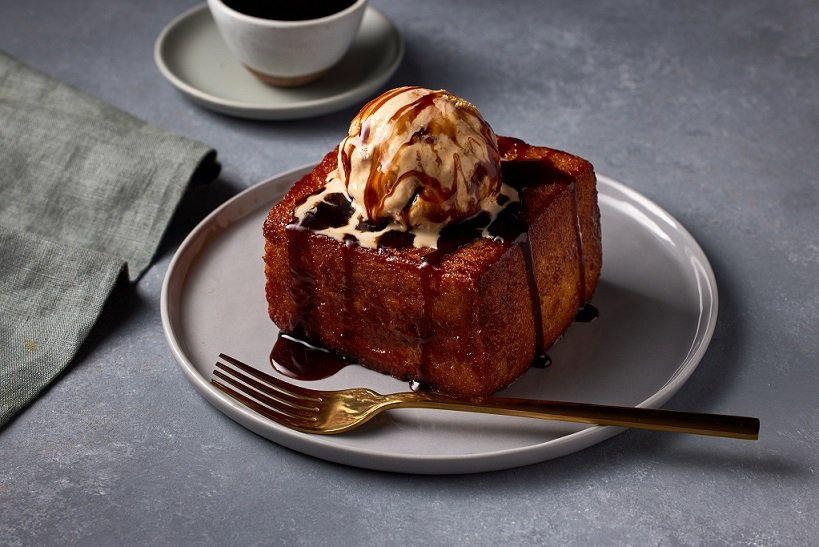 But the star of the show is the world-exclusive Firecracker Popcorn, seasoned with TABASCO® secret blend that returns to Roxy Cinemas as a permanent addition to its menu. With explosions of flavour guaranteed with every bite, the buttery classic is loaded with a secret mix of spices and seasonings that promise a wild and tasty ride.
Murray Rea, Director – Operations, Roxy Cinemas, Dubai Holding Entertainment, said: "We know that movie nights are all about relaxation and indulgence, and our new menu is designed to take your experience to the next level. Our chefs have outdone themselves in creating an array of dishes specially designed based on our guests' palates and preferences. We are thrilled to take guests on an exciting culinary journey as they enjoy their favourite films."
Guests booking Roxy Platinum can take advantage of table service to their seats ordering from the tempting selection of gourmet food, dessert and drinks or relax and dine at its dedicated lounge before the movie starts. Those opting for the Silver screen experience can feast on the tasty menu additions from the concessions counter while reclining on plush seats.
So why wait? Come on down to Roxy Cinemas and experience the ultimate in-cinema dining experience. With an extended menu that is packed with personality and flavor, guests are sure to have a blockbuster time. The new menu items and Firecracker Popcorn are now available at all Roxy Cinemas locations and are also available to order on Deliveroo and Talabat.