Pop star Beyoncé Beyoncé played her first concert since 2018 this Saturday at Atlantis Royal's opening. The singer took over the stage for an hour, opening with her version of the Etta James classic "At Last." The set for the evening also included other hit numbers like "Halo," "Crazy in Love," "Flaws and All," and "Be Alive." Well, while her performance sure wowed us, we've got some behind-the-scenes news about the 'Royal Mansion' which was allotted to the singer, during her stay in Dubai.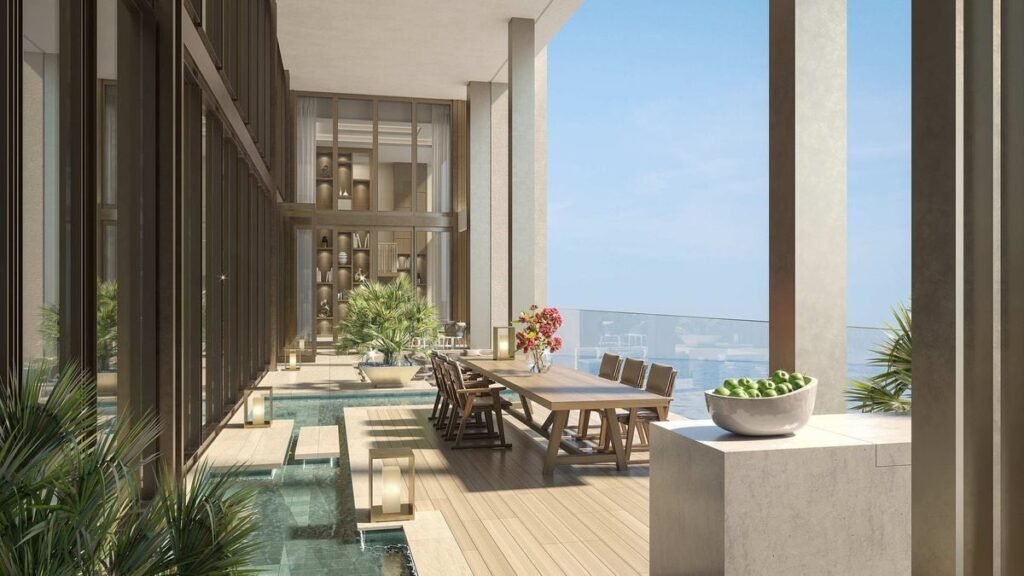 Beyoncé's 'Mansion' At Dubai's Atlantis Royal Spells LUXURY!
The hotel room in which the 'Queen' stayed is considered to be the most expensive and also the largest hotel accommodation in the world. Beyonce stayed at Dubai's recent ultra-luxury resort- Atlantis Royal. As per reports, the room came at a whopping $100,000 per night. Wait, there's more!
Advertisement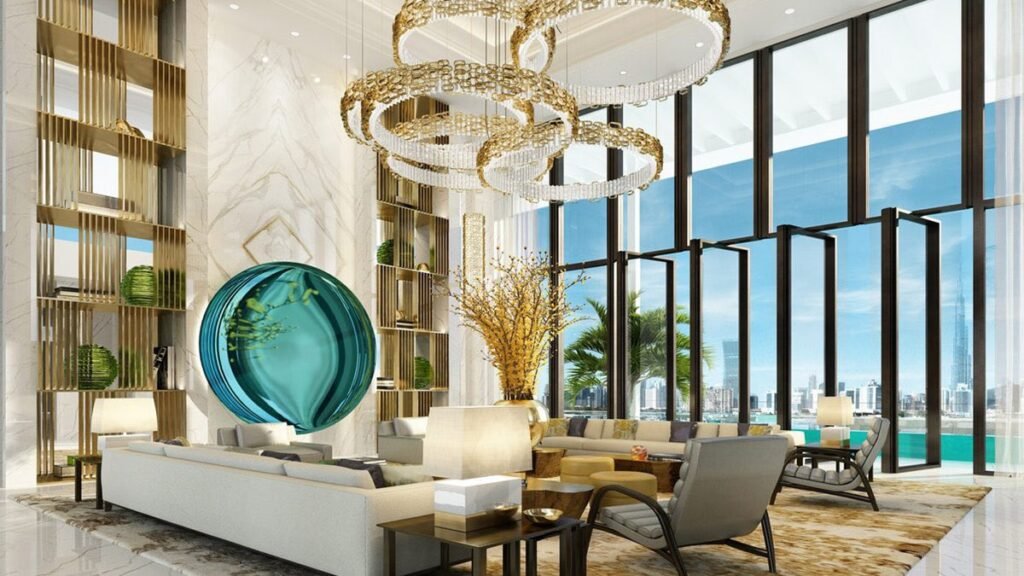 The lavish penthouse is spread across two floors, sprawls 11,000 square feet and boasts four luxury bed-rooms. Besides, the mansion also features a private terrace, a private foyer with 100-year-old olive trees, spellbinding sea views, and an infinity pool.
In addition, the Grammy-winning star was reportedly paid $24 million for the performance. And, the icing on the cake was that Beyoncé's daughter Blue Ivy, also joined her at the gala affair, performing a gig that won them both a Grammy Award in 2021. Beyoncé's husband, Jay-Z; her parents, Tina Knowles-Lawson and Mathew Knowles; and her three children were also in attendance for the event.
Advertisement