The UAE government has granted Allu Arjun, a legendary superstar from the south, a Golden Visa. Through Instagram, Allu Arjun himself informed his followers about this. He also thanked the Government of Dubai for this. It's difficult for the average person to obtain a "Golden Visa" in the UAE; only well-known actors, physicians, businessmen, scientists, and individuals who have made significant contributions are eligible.
For up to ten years, recipients of this golden visa may reside in Emirates like Abu Dhabi or Dubai. In order to qualify for this in the UAE, the individual must earn at least Rs. 21 crores annually. Celebrities are only qualified for this visa if they are extremely well known.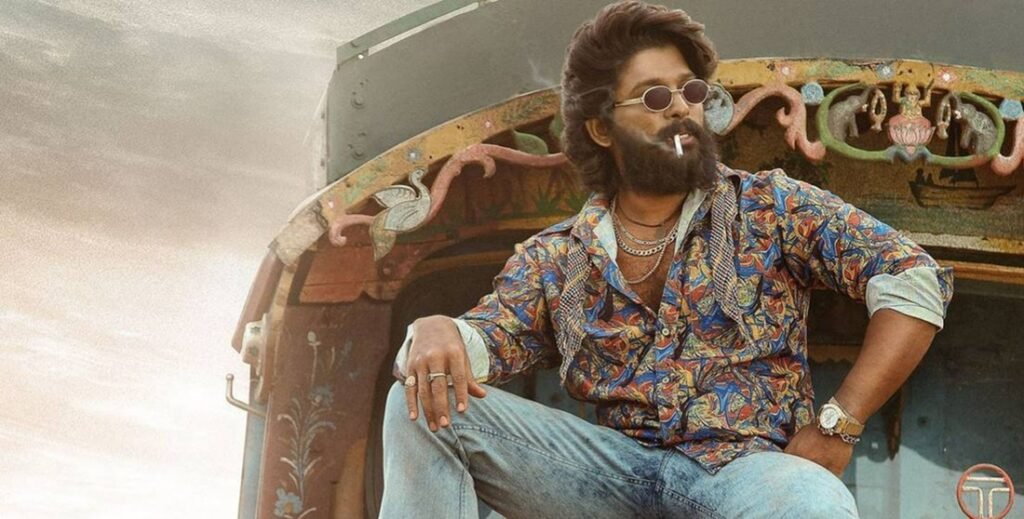 With the film 'Pushpa,' Tollywood icon star Allu Arjun rose to fame as a Pan India hero. Allu Arjun is one of the most well-known names in Tollywood, having had several major hits. With his romantic drama film 'Gangotri,' the actor made his debut in the South Indian film industry in 2003. Allu Arjun became popular after releasing 'Arya' in 2004. He went on to have some major hits and blockbuster films, including 'Bunny' (2005) and 'Desamuduru' (2007), among many others. Sukumar's directorial 'Pushpa' is the most recent addition to his list of hit films. The film contributed to the actor's enormous popularity in both the Telugu and Hindi film industries.
Advertisement

As per Asianet 'Pushpa' actor, Allu Arjun has a breathtaking net worth of approx $47 Million (Rs. 350 Crores). The actor has established himself as one of the highest-paid performers in the South industry after a career spanning more than 14 years. In terms of his professional life, Allu Arjun is getting ready for the release of "Pushpa: The Rise," the follow-up to "Pushpa: The Rule."
Advertisement