Ramadan, which is anticipated to start on March 23, will be observed by UAE employees with fewer working hours than in past years, local media reports.
"Private sector workers are required to work 8 hours per day or 48 hours per week," states UAE labor legislation. Ramadan is a holy month, hence there are two fewer working hours. Except for a few types of workers as defined by the "Executive Regulations of the Labour Law," commute time from home to work is not counted toward working hours.
People would fast for up to 14 hours a day during Ramadan. The length of the fast lengthens by a few minutes each day.
Those employed by federal institutions could anticipate to work from 9 am to 2. 30 pm on Monday through Thursday and from 9 am to 12 pm on Fridays during Ramadan, according to plans made for 2022.
Muslims will fast from sunrise till sunset in Dubai on the first day of Ramadan. They must start their fast at 5.03 am and finish it at 6.31 pm.
Advertisement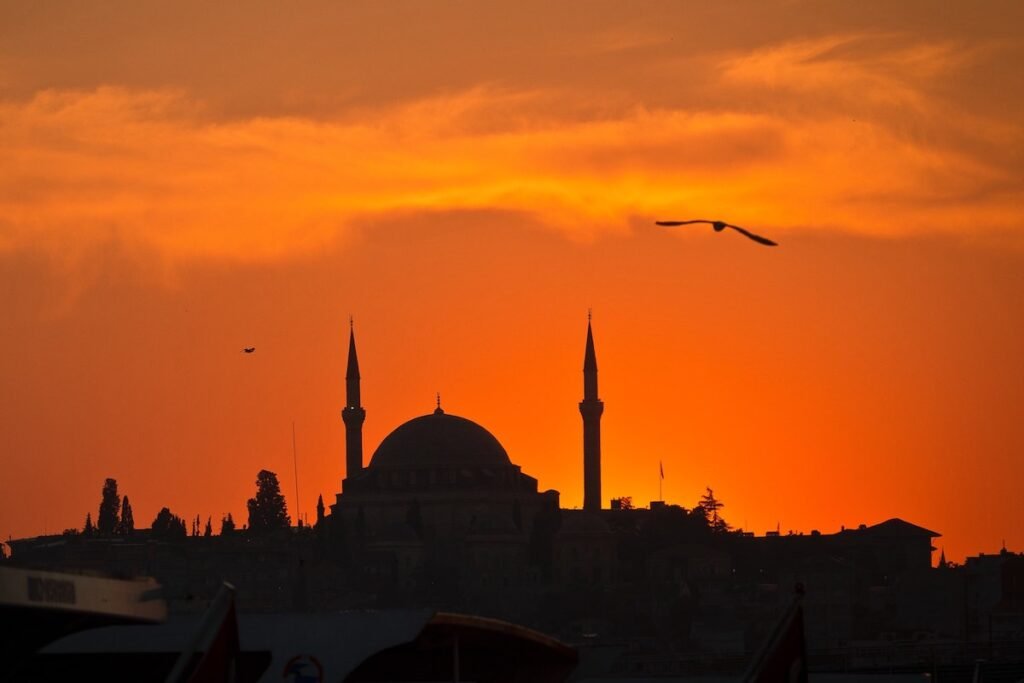 The moon-sighting committee will determine the precise dates of Eid Al Fitr closer to the time, but Ramadan is anticipated to end on April 21, 2023.
In the UAE, iftars, suhoors, and Ramadan tents are held throughout the city to commemorate the Holy Month.
In the UAE, a four-day weekend will be observed in remembrance of Eid al Fitr this year. It is well known that Muslims in Dubai will observe a 12-hour fast on the first day of Ramadan. For this, they must start their fast at 5:03 AM and finish it at 6:31 PM. Even though Ramadan is anticipated to complete on April 21st, 2023, the moon sighting committee will subsequently determine the precise dates for Eid al-Fitr.
Additionally, the UAE will have a four-day long weekend to commemorate Eid al-Fitr this year.
Advertisement