Raksha Bandhan 2023 is here. It is one of the most adored festival in India, stands as a testament to the beautiful bond shared between brothers and sisters. It is a celebration of the promise of unwavering protection that a brother extends to his sister. In the spirit of this cherished occasion, amid discussions about the siblings of B-Town, let us delve into the world of Bollywood, where on-screen sibling relationships often transcend the reel and feel nothing short of genuine.
on Raksha Bandhan 2023 we bring to you 5 on-screen siblings you'll love
1) Genelia Deshmukh and Prateik Babbar – Jaane Tu Ya Jaane Na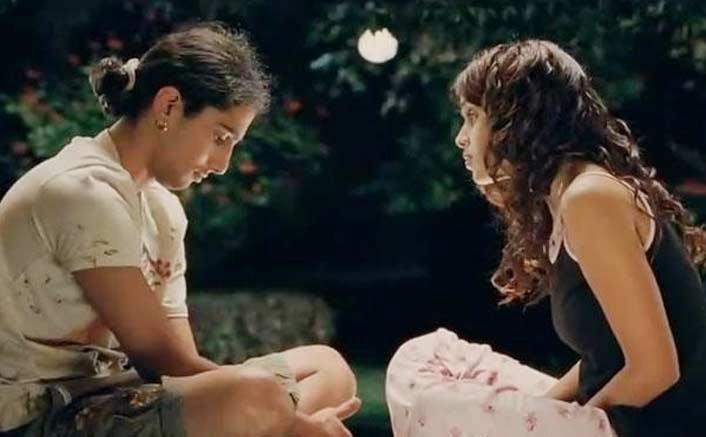 Genelia Deshmukh (Aditi) and Prateik Babbar (Amit) showcased an endearing brother-sister bond in the Bollywood film "Jaane Tu Ya Jaane Na." Their on-screen chemistry was heartwarming, adding depth to the movie's narrative. Their tom & jerry yet protective relationship resonated with audiences, making it a memorable aspect of this romantic comedy.
2) Ranveer Singh and Priyanka Chopra Jonas – Dil Dhadkne Do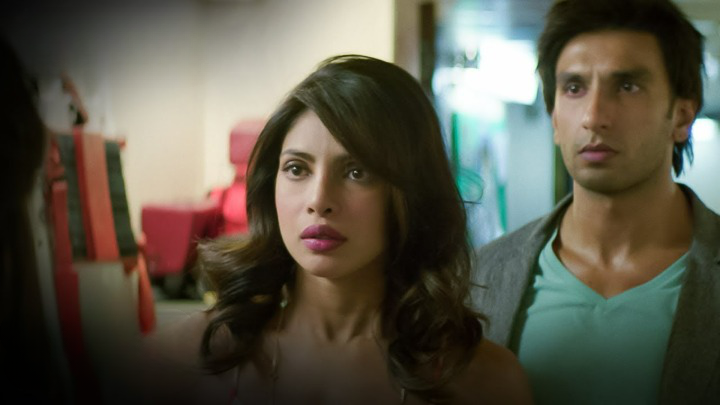 In "Dil Dhadakne Do," Priyanka Chopra Jonas and Ranveer Singh portray siblings, Ayesha and Kabir. Their bond is a blend of support and playful banter. They confide in each other, offer advice, and share the ups and downs of their lives. This brother-sister dynamic adds warmth and relatability to the film, highlighting the importance of family bonds. This movie could also be a perfect pick to watch this Raksha Bandhan 2023.
3) Deepika Padukone and Arjun Rampal – Housefull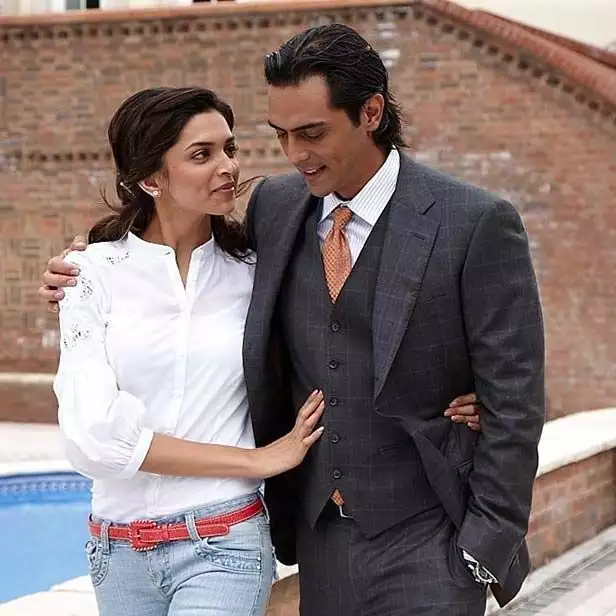 In the first part of "Housefull", Arjun Rampal (Major Krishna) played the over protective brother of Deepika Padukone (Sandy) and for those who have real-life elder siblings will certainly relate to their bond at some point. Although their bond was unconventional, their antics and love added a fun twist to the storyline, contributing to the movie's entertainment value.
Advertisement

4) John Abraham and Deepika Padukone – Race 2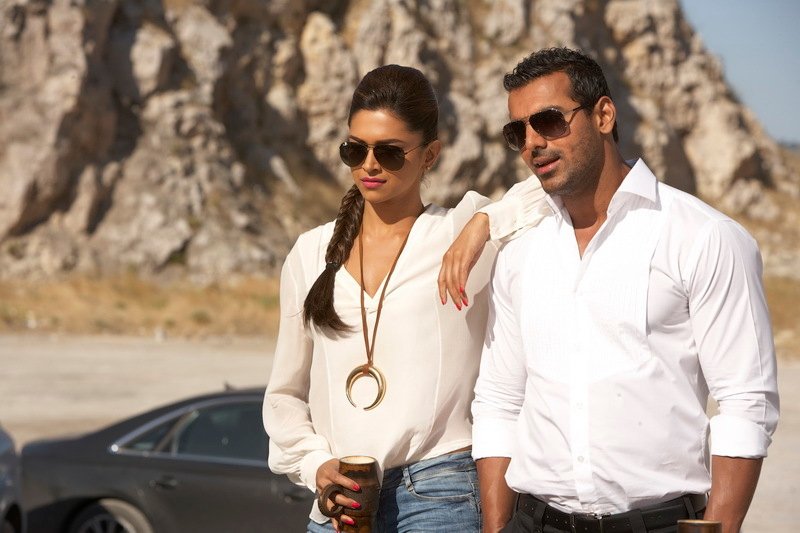 In the movie Race 2, Deepika Padukone and John Abraham portray a brother-sister duo, Alina and Armaan. Their bond is defined by unwavering loyalty and protection. Alina's trust in her brother Armaan is absolute, even in the face of deception and danger. It showcases the strength of a sibling bond in challenging circumstances in the most mischievous ways. You can watch this movie with your partner in crime this Raksha Bandhan 2023.
5) Salman Khan, Saif Ali Khan, Mohnish Bahl & Neelam Kothari – Hum Saath Saath Hain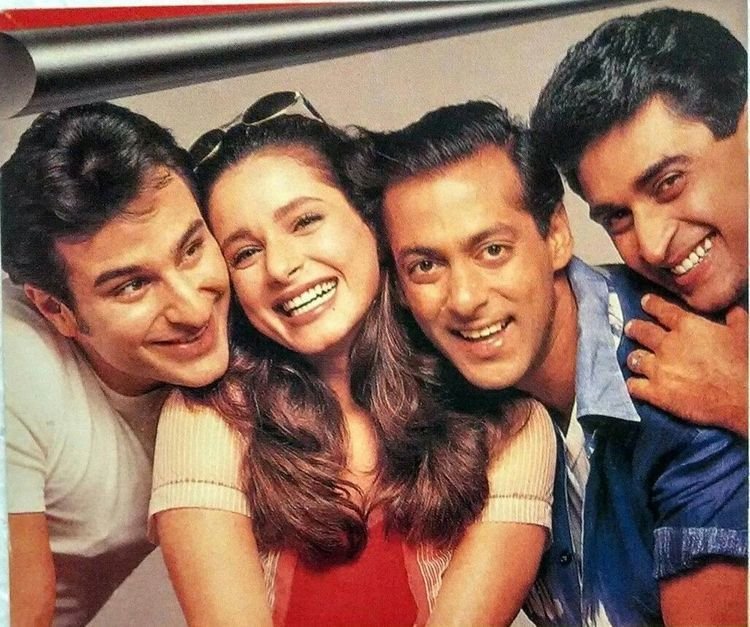 One of the best picks for Raksha Bandhan 2023! In the movie "Hum Saath Saath Hain," Saif Ali Khan, Neelam Kothari, Mohnish Bahl, and Salman Khan portray siblings whose unbreakable bond reflects love, support, and unity. Through shared joys and challenges, their strong connection emphasizes the essence of familial relationships, showcasing the warmth and strength of the brother-sister bond in just one film.
These bonds are going to be eternal in Bollywood and we simply resonate to each one of them on a different level. We're sure you also have your own pair of favourite on-screen brother-sister duo. Which one is it? Wishing you all a Happy Raksha Bandhan 2023!
Also Read: Meet Bollywood's Most Endearing Sister Duos
Advertisement