Do you love online shopping, and is it your favourite thing to do throughout the week? Do online sales make your heart flutter? If yes, then we have amazing news for you. Dubai has officially slashed tax on overseas parcels, which was announced in June 2022, and now stands suspended. The notice, which was initially bought in place in June 2022, stated that you must pay a five per cent customs duty charge and five per cent VAT if you buy goods worth AED300 and more.
As per the new update, you will pay tax only if you spend more than AED1,000 online. Previously the threshold was AED300, which really made shopping from Amazon and other foreign sites an expensive affair. The news was announced via Dubai Customs via email. The new update has already come in place from March 1st and will remain until further notice.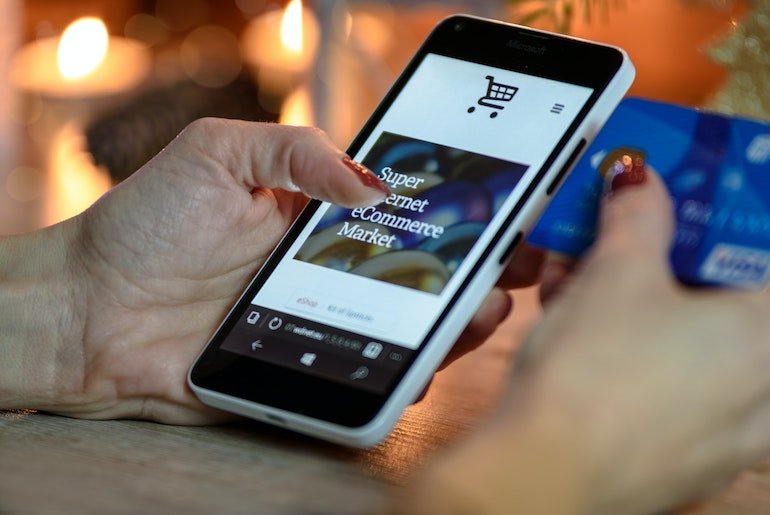 An email sent by Dubai Customs said: "Kindly be informed that Paragraph (a) of Article (2) of Customs Notice 5/2022 related to exemption of consignments with value not exceeding AED 300/- has been suspended, and that it is has been decided to re-establish the previous threshold for exemption of parcels/shipments of AED 1,000/- effective 01-March-2023 until further notice."
So if you have added some fab pieces to your cart and can't wait to purchase those, now is the time! Go shop your heart out both online and offline. Happy shopping.