Basketball fans, we have a fun update for you! As you know, NBA Abu Dhabi, presented by ADQ, will take place at Etihad Arena on Yas Island on October 5 and 7. And tickets for the same are now on sale. Yep, you read that right! Pre-sale tickets for the NBA Abu Dhabi games between Dallas Mavericks and Minnesota Timberwolves are live, and you can purchase the tickets for the next 24 hours. It means the pre-sale tickets will be live from July 11, 11 AM to July 12, 11 AM. Read on for all the deets.
Also Read: Formula One Announces Dates For Abu Dhabi Grand Prix 2024
The 24-Hour NBA Abu Dhabi Pre-sale Offers Different Experience Packages
The National Basketball Association and the Department of Culture and Tourism Abu Dhabi announced this news on Monday. In terms of tickets, there are tons of special packages for the NBA Abu Dhabi games offering premium access, VIP experiences and more. Depending on the match you want to attend and the package you choose, you can book the tickets on NBA Experiences' website.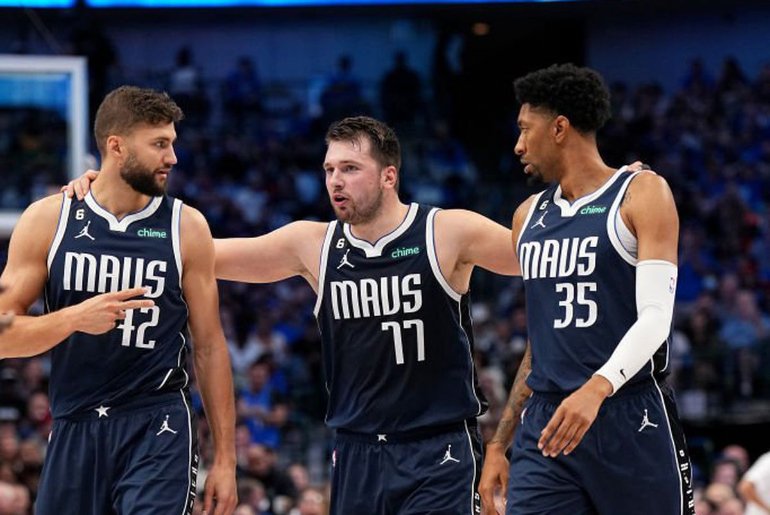 Experience Packages start from AED1400, and each of them has something different to offer to elevate your match experience. The NBA Abu Dhabi Games will air live in the UAE across the Middle East and North Africa on beIN Sports, The Sports Channel and NBA League Pass. Fans in more than 200 countries will be able to enjoy the match on TV, digital and social media.
The NBA is returning to Abu Dhabi following the historic first-ever NBA Abu Dhabi Games in 2022. And when it comes to the team, both Mavericks and Timberwolves feature strong players. The Mavericks feature four-time NBA All-Star and three-time All-NBA First Team member Luka Doncic, whereas, The Timberwolves have three-time NBA All-Star and two-time All-NBA Third Team member Karl-Anthony Towns. There are some other great players too, and we are sure this match is going to be a delight to watch.
Also Read: World's Safest Cities: Dubai, Abu Dhabi & Ajman Make It To The Top 5 List
So if you are a basketball fan, buy tickets from the pre-sale event NOW.
Advertisement