Malaika Arora, the Bollywood diva known for her mesmerizing dance moves and age-defying beauty, celebrates her 50th birthday today. As she turns a year older, let's take a trip down memory lane and reminisce about five unforgettable songs where she set the screen on fire with her sensational dance and style.
5 times when Malaika Arora's dance numbers made our hearts skip a beat
1) Chaiyya Chaiyya (Dil Se, 1998)
Malaika's performance alongside Shah Rukh Khan atop a moving train in "Chaiyya Chaiyya" is etched in Bollywood history. The iconic dance sequence, set to A.R. Rahman's music, captured the nation's heart and remains an enduring favorite.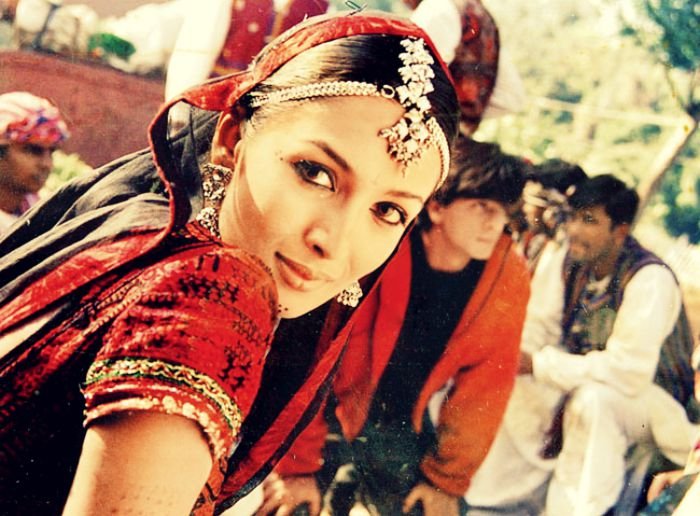 2) Munni Badnaam Hui (Dabangg, 2010)
In "Munni Badnaam Hui," Malaika portrayed the perfect blend of sass and sensuality. Her scintillating moves, coupled with the song's catchy beats, made this track an instant hit.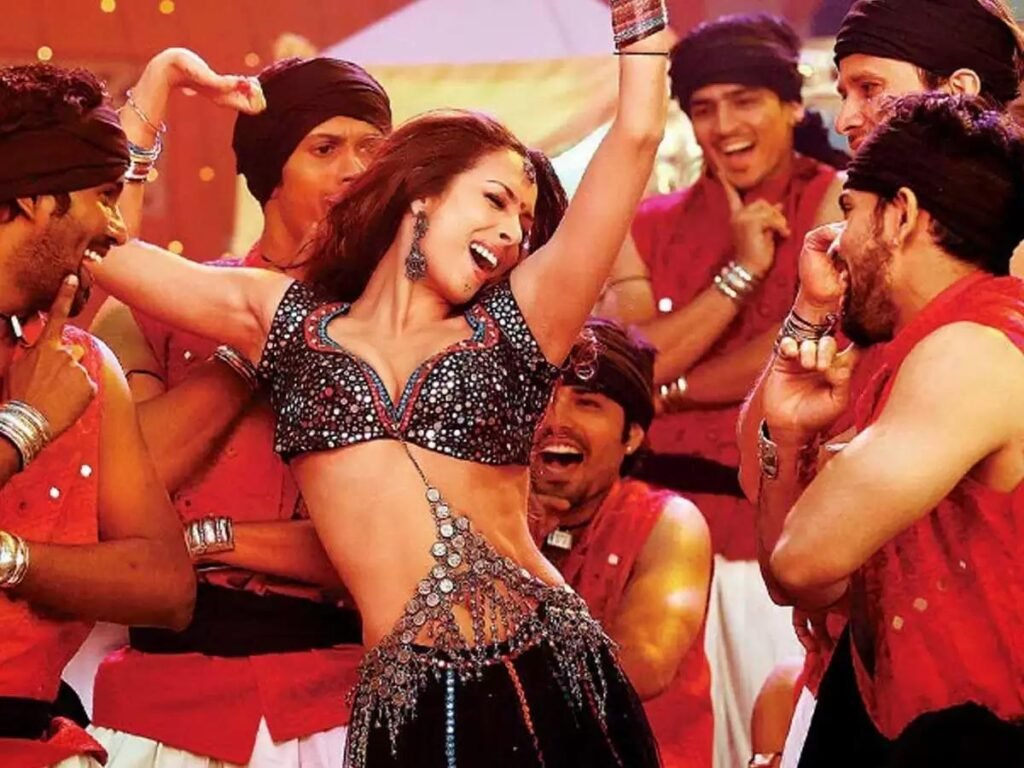 3) Maahi Ve (Kaante, 2002)
"Maahi Ve" showcased Malaika's exceptional dancing prowess. Her graceful yet dynamic moves in this song were nothing short of mesmerizing. It's a performance that still captivates audiences today.
Advertisement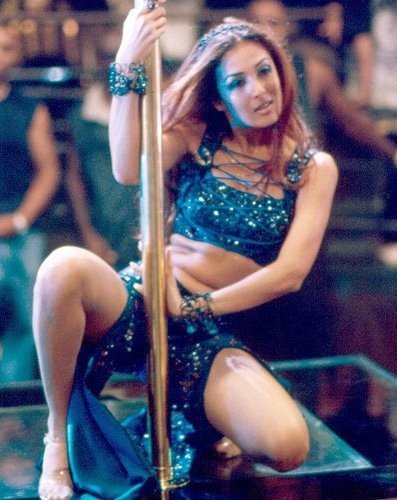 4) Anarkali Disco Chali (Housefull 2, 2012)
Malaika returned with another hit item number in "Anarkali Disco Chali." Her energetic dance moves and vivacious style stole the show, making this song an instant party anthem.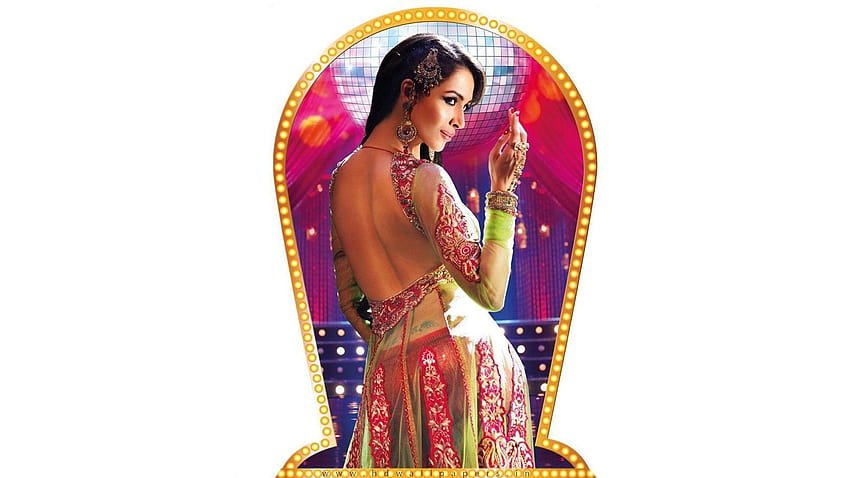 5) Pandey Ji Seeti (Dabangg 2, 2012)
In the sequel to "Munni Badnaam Hui," Malaika grooved to "Pandey Ji Seeti" alongside Salman Khan. Her electrifying presence and remarkable dance moves once again left an indelible mark.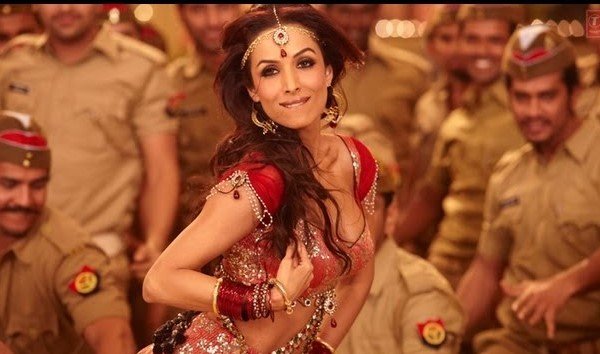 As Malaika Arora celebrates her birthday, these songs stand as a testament to her extraordinary talent and enduring charm. Here's to many more years of captivating dance performances and endless style inspiration!
Happy Birthday, Malaika! We can't wait any longer for another banger dance number.
Also Read: 8 Most Talked About Controversial Love Affairs In Bollywood
Advertisement