Eid Al Adha weekend is over, and we are sure- like us, you are feeling the blues as well. Residents across UAE enjoyed a six-day weekend, and now we are back to the basics- sleep, work, eat and repeat. And if you are already craving a weekend getaway, worry not! since a three-day weekend is not too far. Yep, you read that right! Islamic New Year is around the corner and will fall in July. Read on for all the deets.
Also Read: Kids Under The Age Of 12 Can Fly For FREE On The Dubai Balloon Until August 31st
Islamic New Year Holiday To Fall On July 21st 2023
Islamic New Year (the Hijri New Year) is barely three weeks away, and according to Ibrahim Al Jarwan, president of the Emirates Astronomy Society (ESA), the Islamic New Year is likely to be on Wednesday, July 19. However, as per the official holiday calendar, UAE citizens and residents will enjoy the Islamic New Year holiday on Friday, July 21st, making it a three-day weekend holiday.
And after July, the fourth and last long break of 2023 will be on Friday, September 29th, to mark Prophet Muhammad's birthday. Besides, the last holiday will be on December 2 and 3 (Saturday and Sunday).
Also Read: Emirates Records 'Most Pr ofitable' Year Ever; Hires Over 17,000 Employees
Advertisement

So if you are planning a quick weekend getaway for Islamic New Year, start planning NOW. You can either opt for a luxurious staycation in UAE or head to Oman for a road trip; ensure to make the most of it since this is one of the last long weekends of 2023.
When it comes to staycations, Burj Al Arab has launched an exclusive staycation deal for UAE residents. Burj Al Arab is one of the most stunning hotels in Dubai, and to let you experience the magnificent luxury and opulence, it has to offer, the hotel has launched a summer deal where you get up to 20 per cent off on Jumeirah Flexible Rate when staying three nights or more. Burj Al Arab has the best suites with a tariff starting from AED4,000 per night. Offering world-class butler service, a palatial duplex suite to call home, and eight of the world's best dining venues helmed by Michelin-starred chefs, your staycation cannot get better than this.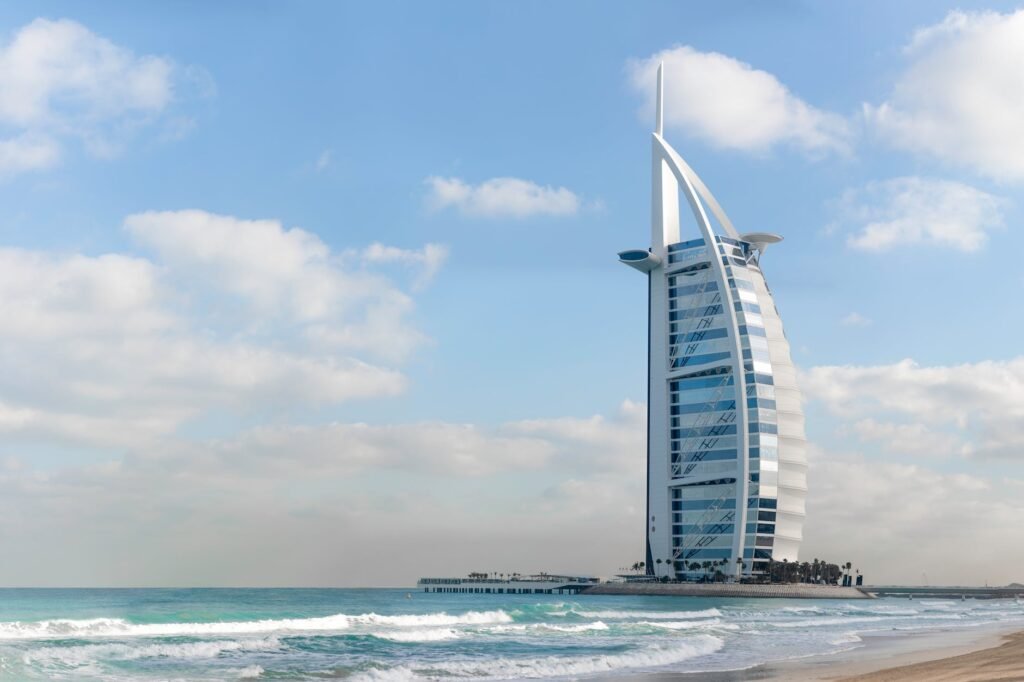 Furthermore, the Burj Al Arab staycation deal includes daily indulgent breakfast, USD 200(AED735) per stay resort credit when staying three nights or more, luxurious Hermès bathroom amenities, access to wellness facilities at the relaxing Talise Spa and more. You also get unlimited access to Wild Wadi Waterpark, Summer Salt Beach Club at Jumeirah Al Naseem and more.
So if you are looking to spend some money without getting out of Dubai, this deal is perfect for you. And if you are a Jumeirah One member, you will also get a member-only savings offer. You can book the package online, and the deal is valid for UAE residents until September 30, 2023. The rate for three nights is roughly AED11,796, which ain't cheap, but worth the luxury and amenities you will be getting.
Advertisement