Dubai is home to tons of record-breaking attractions, architecture and technology wonders and never fails to amaze us with new inventions. Now, when we talk about inventions, Dubai is building the world's first fully functional 3D-printed mosque, and once ready, this mosque is definitely going to be a visual treat. The project was announced in January, and is expected to open in the first half of 2025. And here's everything we know about it so far.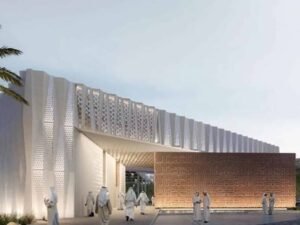 Advertisement

Also Read: Emirates Airline Bags The Title Of Best Airline Worldwide For 10th Consecutive Year
Mosque Location & Size
The mosque will be located in Bur Dubai, and with a whopping size of 2,000 square metres, once ready, it will be able to accomodate 600 worshippers in one go.
Opening & Work Progress
As per the authorities, the mosque work will begin in October 2023, and it will take around four months to finish the 3D printing of the building's structure. Once that's in place, it will take one year to get everything in place. So, you can expect the mosque to open in early 2025.
Building & Process
In terms of the 3D-printing and design, three workers will operate the 3D robotic printer to print two square metres an hour. The printer will mix all the raw materials with a special mix of concrete to convert the digital model into a 3D object.
Also Read: You Can Soon Plan A Staycation At A Safari Resort In Sharjah
Cost & Other Things
As per the Dubai's Islamic Affairs and Charitable Activities Department, the cost building a 3D mosque is 30 per cent more than the cost of building a regular mosque; however, the best thing about 3D printing is that it will reduce the construction material waste. Furthermore, this mosque will promote Dubai and position it as a global centre for the technology.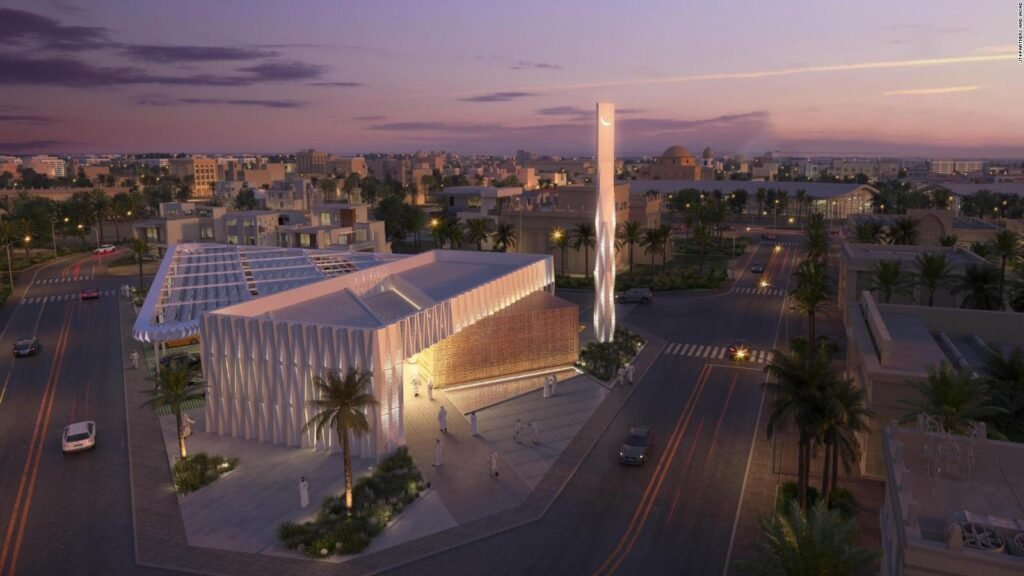 Dubai & 3D Technology
Dubai aims to become world's 3D-printing capital and aims to construct 25% of the emirate's new construction using 3D technology by 2030. Dubai has already broken records and is now home to world's first 3D-printed office and a 3D-printed drone research laboratory.
Advertisement