UAE's leading and Dubai's most fun, family and budget-friendly attraction, Global Village, is set to open its doors in the second half of 2023 for its 28th season. In fact, for its 28th season, Global Village will be opening a week earlier on October 18, 2023, and will remain open for six months closing on April 28, 2024. It means you get one additional week of fun, entertainment, food and adventure at this family-friendly destination.
Besides this- if you are an entrepreneur, we have news for you. You can now register for kiosks and food carts at Global Village; read on for all the deets. 
You Can Now Register For Kiosks & Food Cart At Global Village
Also Read: Global Village Ranked UAE's Number 1 Attraction In YouGov Research
Dubai's most noted family-friendly attraction is making a comeback, and how! It is inviting operators to register for food carts and Kiosks without any trade licence requirement. Yep, if you are an entrepreneur, head to this page and participate without any trade licence. The multicultural destination has said that business owners have received "impressive returns" on their investments; in fact, some of them have been partaking since 1997. 
Advertisement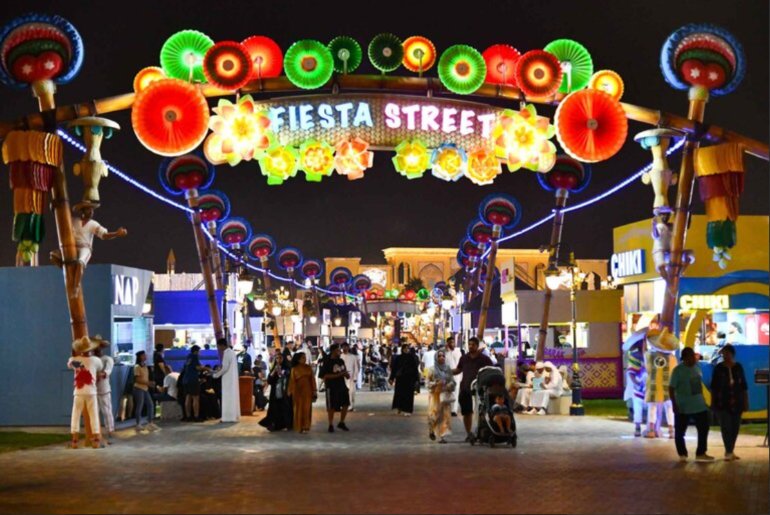 Global Village offers a comprehensive range of services and support to entrepreneurs. And with the condition of trade licence eliminated, entrepreneurs can "set up their F&B businesses seamlessly". It also makes Global Village the perfect destination for new business owners to start something with minimum risk.
With the opening of registration for the "Kiosks and Food Carts" category, small business owners can reach millions of guests with their creativity. From storage facilities for inventory management to support on FTA (Federal Tax Authority) registration support and ensuring compliance with tax regulations, the family-friendly attraction assists with everything.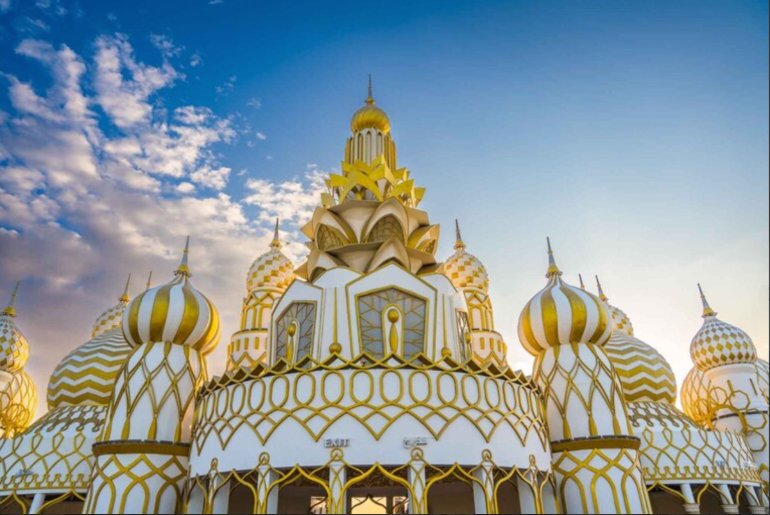 Also Read: This Dubai Restaurant Serves A Momo Thali & Its Irresistible
In terms of attractions, we are sure the season 28th will be bigger than the 27th season, where it welcomed more than 9 million guests, making it the highest-ever visitor number. In fact, for its 27th season, Global Village had 40,000 performances by 400 artists from over 40 different nationalities, and with each passing year, we can only expect bigger and better experiences at Global Village.
Guests enjoyed over 175 rides and attractions and 77 unique fireworks displays. The Carnaval Zone, Ripley's Believe It Or Not!, and Snowfest Ice Rink were huge hit, and so was the House of Fear attraction.
Advertisement