Dubai and dosas are a match made in food heaven! The city is flooded with a whole lot of dosa places, that take this humble South Indian dish to a whole new level. From masala dosa to ghee roast and the family dosa, we have it all! And now, there's yet another addition to this list. Get ready to binge on lip-smacking charcoal dosa, right here in Dubai! Read on for all the details.
Also Read: This 20- Ingredient Khichdi At Tresind, Dubai Will Take You On A Culinary Tour Of India
Dubai's dosa connoisseurs- Yummy Dosa have done it again! After wowing foodies with their delectable menu, they've got yet another whacky addition to the list of dosas they serve. Get ready to tantalize your taste buds with something truly unique and delicious. Head to Yummy Dosa and experience UAE's First Charcoal Dosa.
The UAE's first Charcoal Dosa is made using traditional dosa batter, which is fermented to perfection to create a light and crispy pancake. What sets it apart is the addition of charcoal, which gives the dosa its signature black colour and imparts a smoky and earthy flavour to the dish.
The Dosa comes in two flavours, one filled with Onion, Tomato, Capsicum, Green Mint Chutney, and Cheese and another filled with Paneer Tikka.
The unique appearance of the dish is a visual treat making it very Instagrammable. Served along lots of Oman chips, this Charcoal Dosa is priced at AED 32 and is available at all their three – Al Karama, Sharjah, and Discovery – outlets.
Also Read: Al Baik To Open First Ever Drive-Through In UAE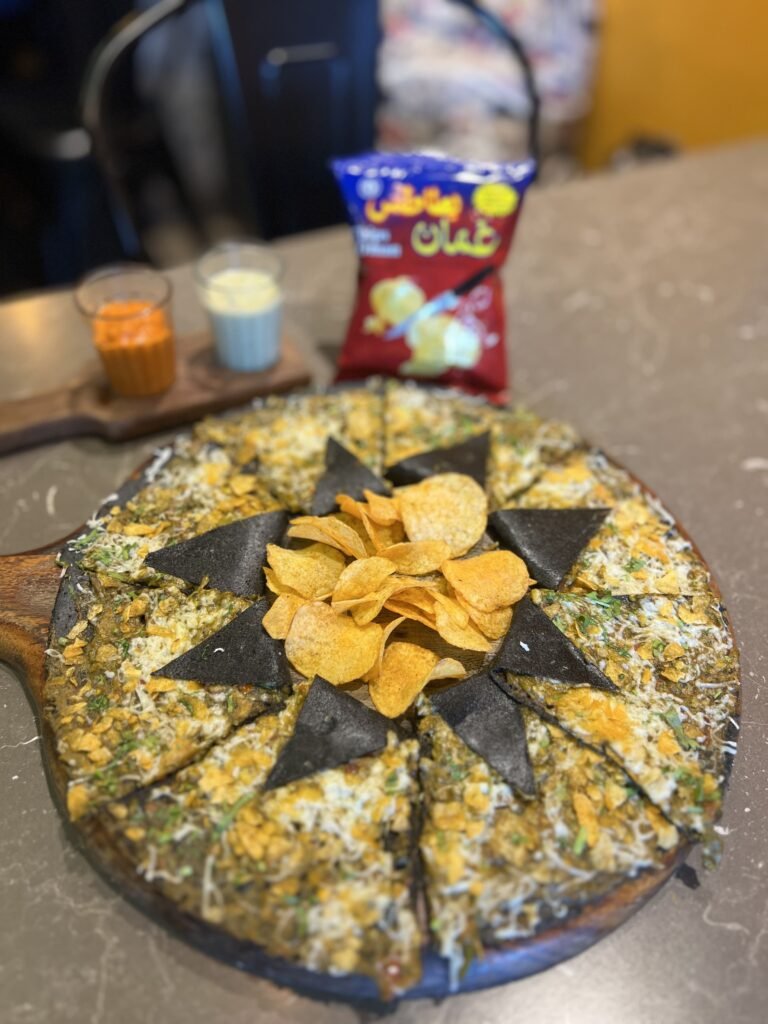 And, that's not all! Dubai's yummy dosa also serves 'Matka dosa'. Made with the freshest of fresh ingredients, a whole lot of veggies and Paneer, this dosa is creme de la creme – literally. Finished off with a generous topping of Cheese, the matka Dosa is served with a side of the restaurant's signature coconut chutney. All this mouth-watering pack of the palate is just for AED 28. What's not to love! Read more here.
details
What: Yummy Dosa Brings UAE's First Ever Charcoal Dosa, Just in Time for Eid Festivities
When: Available Now
Price: AED 32