The country's National Emergency Crisis and Disaster Management Authority (NCEMA) announced on Monday that Masks are optional in public places but a must in medical facilities, mosques, public transport.
According to Dr. Saif Al Dhaheri, official spokesperson of the National Emergency Crisis and Disasters Management Authority (NCEMA), "These steps have led to the current period of stability and recovery from the Covid-19 pandemic. The situation is stable in the country and cases are declining."
"Concerning the Green Pass system, it has been updated to require vaccinated people and exempted individuals to take a PCR test once a month to maintain their green status, and once every 7 days for unvaccinated individuals" Al Dhaheri said. The green pass system is still a mandatory prerequisite for employees and visitors to enter federal authorities and entities, with the Green Pass system to be expanded to cover workers in the tourism and economic sectors, he stressed.
Advertisement

People will be required to wear masks  only in places of worship, hospitals and on public transport from Wednesday, September 28. In mosques and places of worship, precautionary procedures have been reduced, and social distancing for worshipers has been cancelled, Al Dhaheri said, adding that wearing face masks remains mandatory in mosques and places of worship to protect the health of vulnerable categories.
In few cases, masks are still mandatory: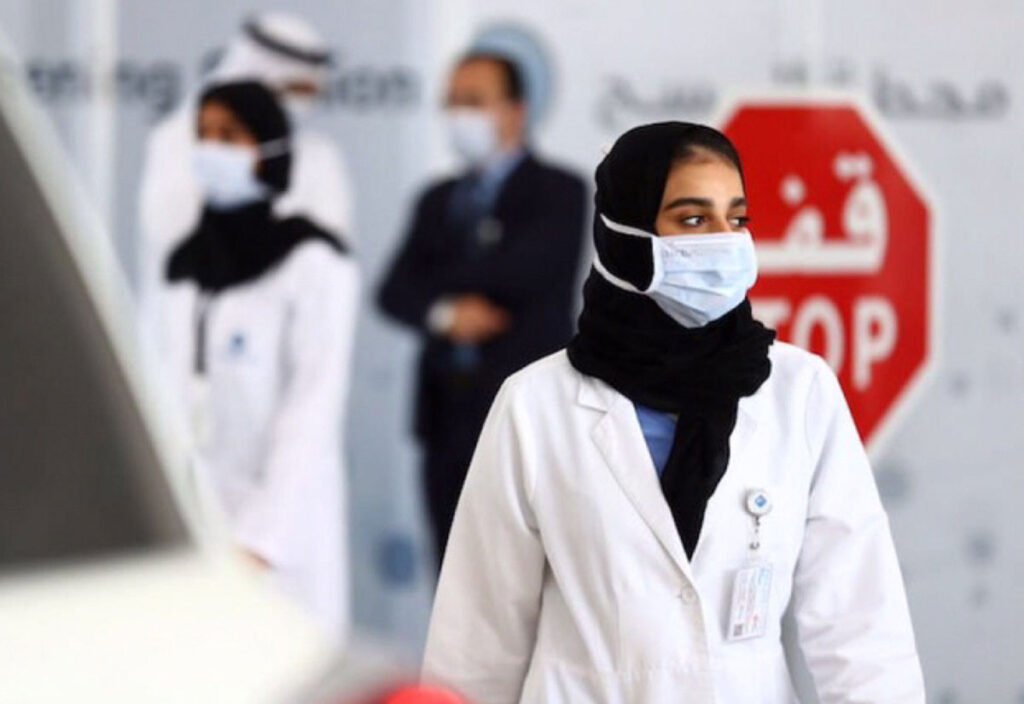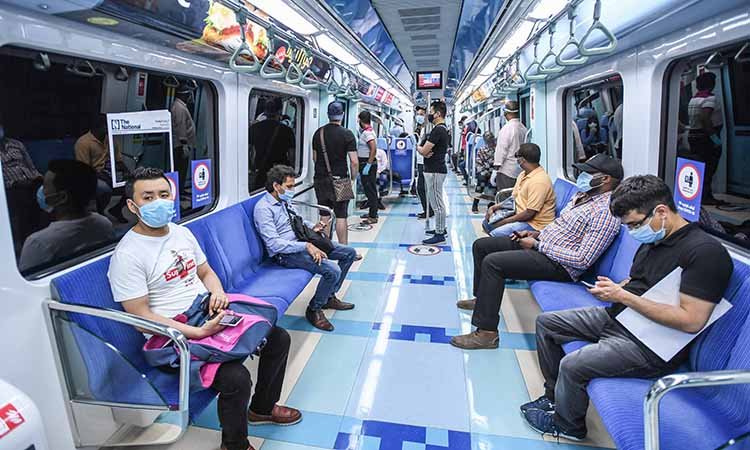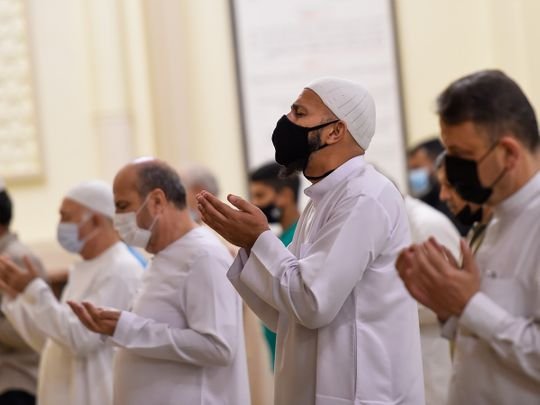 He also noted that these efforts were supported by the dedicated cooperation of the public in following precautionary measures and working with the government to ensure its success in its drive to contain the pandemic.
Advertisement