In today's highly anticipated UAE weather update, residents are advised to brace for dusty conditions across the nation, coupled with the likelihood of sporadic rainfall in select areas including Sharjah, Fujairah, and Al Ain.
The National Center of Meteorology (NCM) has issued its expert insights for the day, indicating that UAE weather updates will reflect a day characterized by a blend of partial cloudiness and intermittent dustiness throughout daylight hours. An intriguing meteorological phenomenon is expected over the eastern coastline, with low clouds making their presence known in the morning hours. As the day unfolds, there's a distinct possibility of convective cloud formations emerging in both Eastern and Western regions, potentially culminating in bouts of rainfall. Nightfall and the early hours of Tuesday are projected to bring a surge in humidity to coastal regions as part of this comprehensive UAE weather update.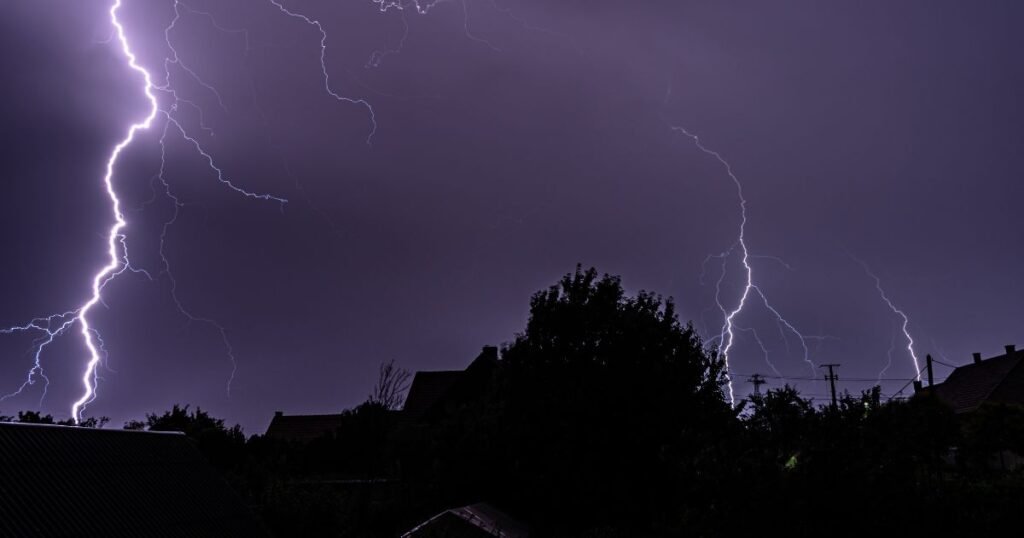 Also read: UAE Residents Can Now Modify Residence Visa Details And Obtain New Emirates ID Online
Key Highlights of the UAE Weather Update
Temperature projections for today's UAE weather update paint an interesting picture, indicating that the interior zones of the UAE could experience scorching highs ranging between 45°C and 49°C. Meanwhile, coastal locales and islands are set to encounter slightly milder temperatures in the range of 42°C to 47°C, while the mountainous terrain will likely observe temperatures ranging from 35°C to 40°C.
Yesterday's temperature data from the UAE weather update provides further insights, revealing that the mercury plummeted to a chilly 25.4°C in Al Farfar, Fujairah, at 7:15 am. On the opposite end of the spectrum, Al Shawamekh in Abu Dhabi experienced a blistering high of 49.3°C at 2:45 pm, offering a glimpse into the remarkable temperature swings that the region can undergo.
Advertisement

The role of humidity in today's UAE weather update cannot be overstated, with levels expected to fluctuate between 65-90% in coastal and island regions, and slightly lower values of 60-85% in the interior areas as part of the overall UAE weather update.
Turning our attention to wind patterns, the NCM predicts light to moderate breezes prevailing throughout the day, occasionally escalating to stronger gusts. The presence of clouds could contribute to episodes of blowing dust and sand, potentially impacting horizontal visibility. Wind direction is expected to predominantly range from the Southeast to the Northeast, attaining speeds of 15 to 25 km/hr, and occasionally reaching up to 45 km/hr, adding an extra layer of dynamism to the comprehensive UAE weather update.
Also read: 10 Shows You Can't Afford To Miss, Exclusively On OSN+ This August
Maritime enthusiasts keenly awaiting updates on sea conditions will be pleased to learn that the Arabian Gulf is expected to experience relatively calm to moderate conditions, while the Oman Sea is projected to remain at a slight level of activity, providing a rounded perspective on the day's maritime aspects within the comprehensive UAE weather update.
Today's UAE weather update showcases the ever-changing weather landscape that continues to intrigue and influence daily life. With a medley of clouds, dust, humidity, and sporadic rainfall, residents are advised to remain updated on weather forecasts and make the necessary preparations to navigate these dynamic conditions. As you stay informed and make informed decisions, remember that this comprehensive UAE weather update is your reliable source for the latest developments in the atmospheric symphony of the Emirates.
Advertisement