Welcoming a Vibrant Winter in Dubai
As the Suhail star graces Dubai's skies, signifying a transition from the scorching summer, the emirate eagerly prepares for a spectacular seasonal shift. Residents and tourists alike have a myriad of reasons to celebrate this change in weather. Dubai's transformation during the cooler months unveils a tapestry of captivating attractions and exciting opportunities to savor its delightful winter season. Here, we spotlight the seven most anticipated attractions reopening at the end of summer.
1. Global Village: A Global Extravaganza
Opening Date: October 18, 2023 (Season 28)
Global Village is a multicultural family destination, and this year, it's opening its gates a week earlier due to overwhelming demand. Starting October 18, 2023, visitors can immerse themselves in 194 days of thrilling entertainment, cultural diversity, and unparalleled attractions. Global Village promises a more wonderful world to explore and enjoy, remaining open until April 28, 2024.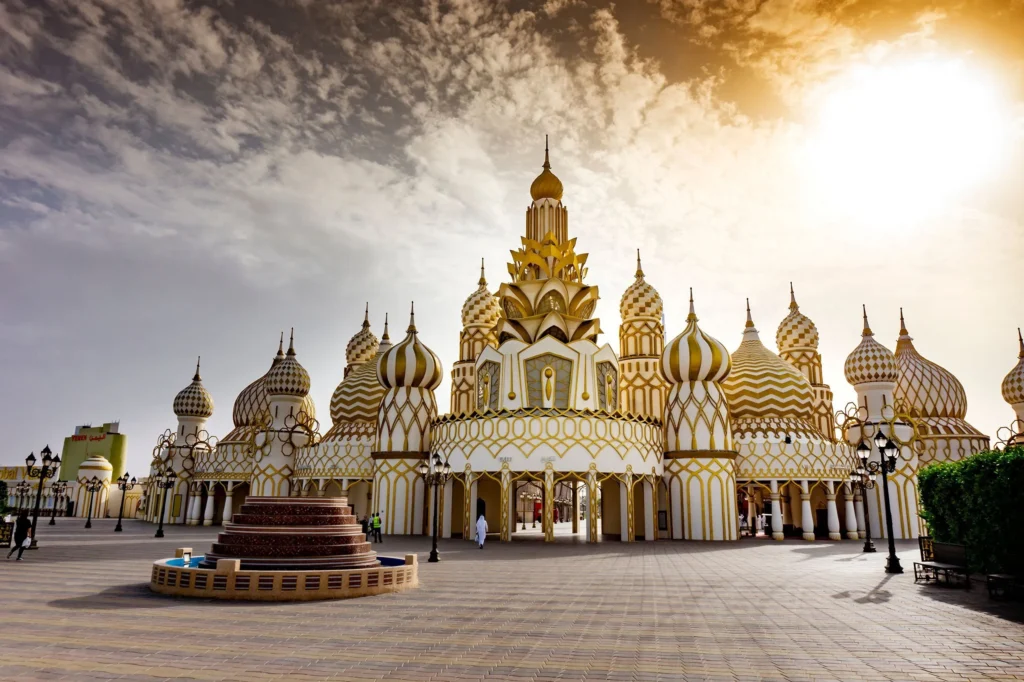 Also read: Sephora's Innovative OOH Campaign: Elevating Great Hair Days In Dubai
Opening Date: September 15, 2023 (Season 9)
Garden Glow returns with its ninth season on September 15, 2023. This enchanting attraction at Zabeel Park showcases hundreds of colorful lanterns, illuminated by over 10 million energy-saving light bulbs. With four distinct parks, including the world's largest glow garden, 'Art by Day' and 'Glow by Night' experiences, the Glowing Safari, and the captivating Dinosaur Park, Dubai Garden Glow promises a radiant oasis of wonder.
3. Hatta Resorts: Adventure Meets Comfort
Opening Date: September 15, 2023
Hatta Resorts is set to welcome guests once again, starting September 15, 2023. For adventure seekers who appreciate a touch of comfort, Hatta Resorts offers a range of accommodations, from trailers and lodges to unique Domes resembling igloos. Located just a 90-minute drive from Dubai, it provides opportunities for thrilling activities like ziplining, mountain biking, rock climbing, and paragliding amidst breathtaking landscapes.
Advertisement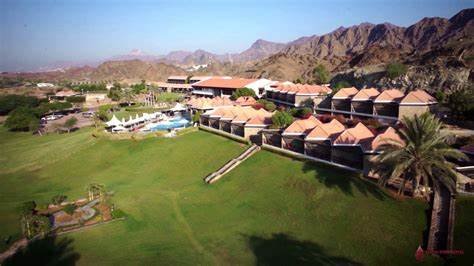 4. Miracle Garden: Floral Extravaganza Beckons
Expected Reopening: Late October to Early November
As the summer heat gives way to cooler breezes, Miracle Garden is poised to reopen its doors, typically in late October or early November. Known for its stunning floral arrangements and colossal colorful displays, Season 12 of Miracle Garden promises even more breathtaking beauty, making it a must-visit spot for winter explorers. Get ready to capture Instagram-worthy moments amidst the blossoms.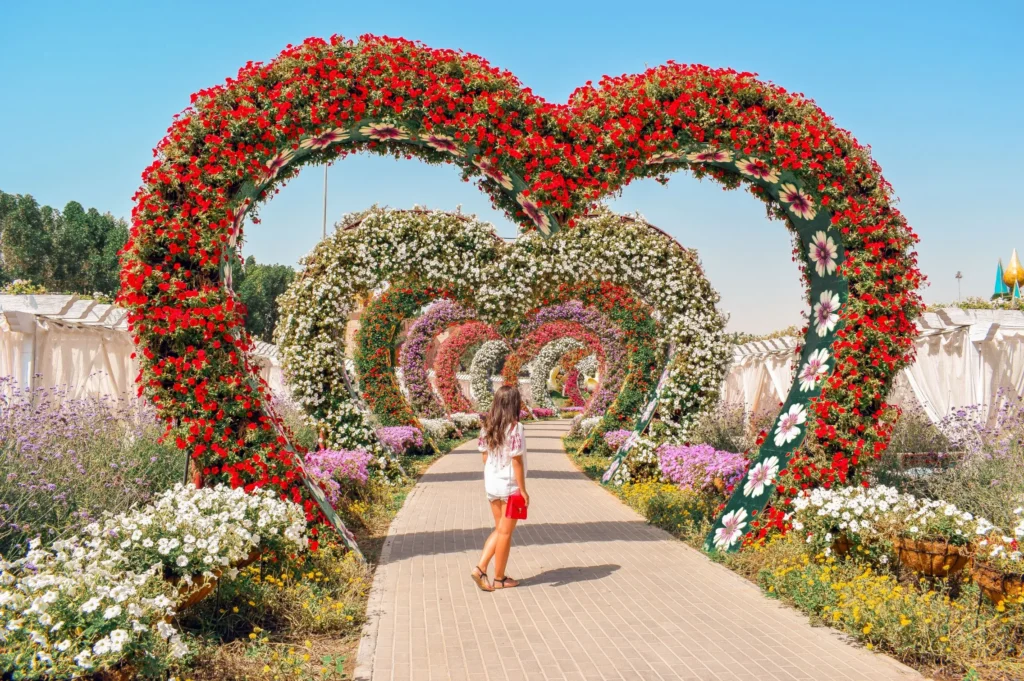 5. Safari Park: Wild Encounters Await
Reopening Date: To Be Announced
Dubai Safari Park, home to approximately 3,000 animals including lions, tigers, gazelles, primates, reptiles, and birds, is gearing up to welcome visitors once again. While the exact reopening date is yet to be announced, eager residents are already inquiring about this beloved attraction. Stay tuned for ticket availability later this year, with day passes starting at Dh50 and special rates for children aged three to 12.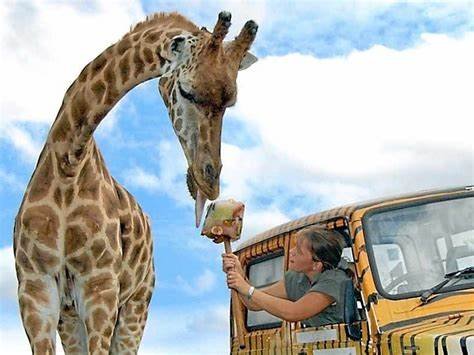 Also read: Majid Al Futtaim Launches Launchpad X To Empower MENA Startups Globally
Embrace Dubai's Winter Charms
As Dubai's summer heat gradually fades, these seven enticing attractions stand ready to provide entertainment, adventure, and natural beauty for residents and tourists. Mark your calendars and make the most of Dubai's delightful winter season by exploring these exciting destinations. From the global extravaganza of Global Village to the radiant oasis of Dubai Garden Glow and the wild encounters at Safari Park, Dubai's attractions are reopening to create unforgettable memories this winter.
Advertisement