CARS24, the renowned global e-commerce platform specializing in pre-owned vehicles, has further strengthened its presence in the Middle East by launching two state-of-the-art test drive hubs in Sharjah and Abu Dhabi.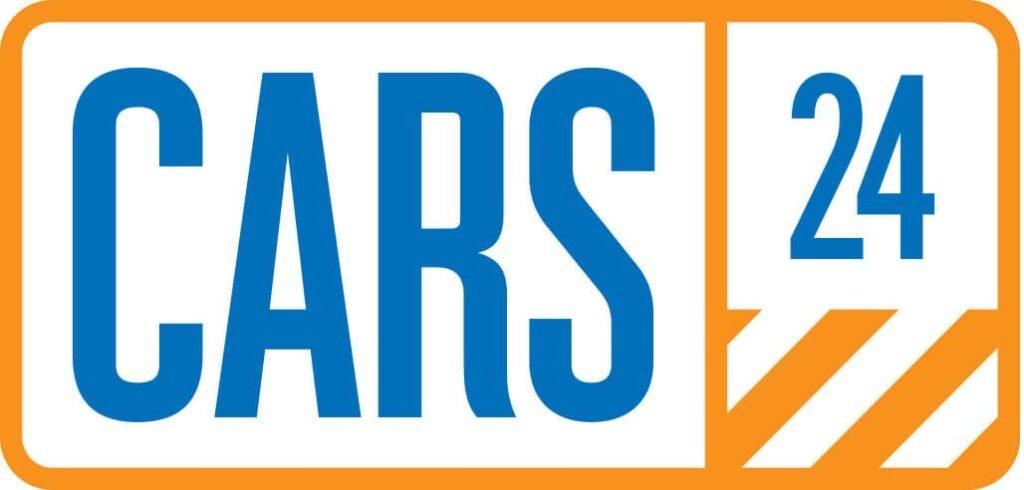 Also read: UAE Gold Prices Drop To 1-Month Low – Is It The Right Time To Make A Purchase?
Since its foray into the UAE market in 2021, CARS24 has catered to the automotive needs of over 15,000 customers, offering an impressive selection of up to 2,000 pre-owned vehicles. The introduction of these new test drive hubs marks a significant milestone for car buyers in Sharjah and Abu Dhabi, providing them with an enhanced and streamlined car selection process.
At these brand-new test drive hubs, customers are presented with the unique opportunity to choose and test drive up to three cars from a wide range of options. In Sharjah, over 50 cars are available for test drives, while Abu Dhabi offers a staggering selection of more than 100 cars. Additionally, car enthusiasts can explore the extensive inventory of over 1,500 cars through the CARS24 app and conveniently book a free test drive from the comfort of their homes.
The test drive hub in Sharjah is conveniently located opposite Matajer in the Al Khan area, while the Abu Dhabi hub is situated in Musaffah. These hubs complement the already operational MRL test drive hub in Jebel Ali, Dubai, which spans an impressive 1 million sq. ft. and has the capacity to roll out up to 20,000 cars annually.
As a company driven by technology, CARS24 is committed to revolutionizing the customer journey in the used-car industry. Emphasizing an omni-channel approach, the company delivers a consistent and superior buying experience both online and offline.
Expanding Horizons: CARS24's Ambitious Growth Plans in the GCC Region

Advertisement
Market statistics by Mordor Intelligence reveal that the growth of the GCC used car industry has been remarkable, with valuations predicted to reach USD 28.98 billion by the end of 2027. CARS24's latest H1 2023 report highlights a fascinating trend – for every new car sold in the UAE, three used cars find buyers. Millennials lead this surge, with a notable 20% increase in purchases during the first half of 2023 compared to H2 of 2022.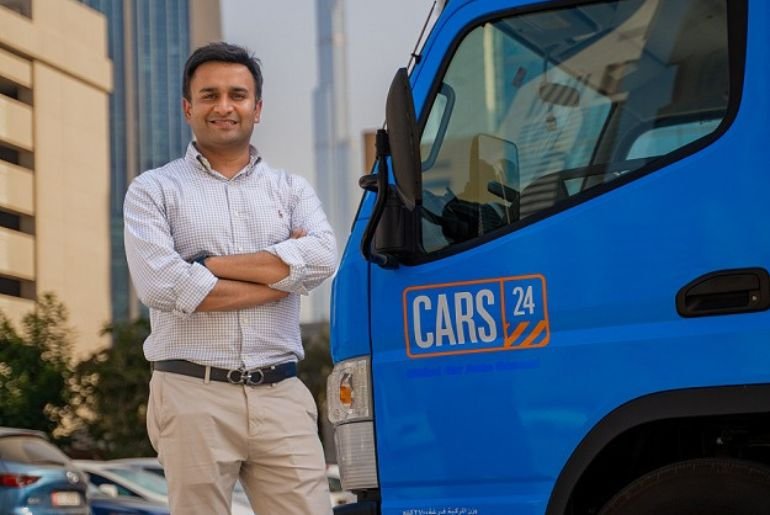 Abhinav Gupta, CEO Gulf Region at CARS24, expressed his excitement about the expansion, stating, "The UAE pre-owned car market is witnessing robust growth. We take pride in being a customer-centric business and continually strive to bridge the gap between demand and supply in the used-car sector. With the launch of these two hubs, we are confident in reaching a broader audience and providing comprehensive end-to-end solutions to our customers."
Looking ahead, CARS24 has ambitious plans to reshape the pre-owned car business in the region. The company aims to invest USD 100 million in the GCC region to further expand its footprint and cement its position as a leading tech enabler in the pre-owned car industry.
Also read: Gadar 2: Sunny Deol & Ameesha Patel's Song Main Nikla Gaddi Leke Captures The Essence Of Romance And Family Bonds
About CARS24
Founded in India in 2015, CARS24 has evolved into a global e-commerce powerhouse for pre-owned vehicles, with a strong presence in India, the Middle East, Australia, and Southeast Asia. Since 2021, CARS24 has firmly established its roots in the United Arab Emirates. The company's tech-first approach, coupled with a profound understanding of buyers' and sellers' needs, has made CARS24 the preferred one-stop-shop for buying or selling used cars.
Advertisement