Finally, the wait is over! After almost a decade now we finally get a glimpse of OMG 2. Since Akshay Kumar announced the film by revealing his avatar as Lord Shiv, we have been eagerly waiting for the movie to come out. Though there's still time for the release, the OMG 2 teaser is out. And without any further delay, let's see what's in store for us.
Here's what the OMG 2 teaser offers us
Compared to the first part of the movie OMG: Oh My God! There's a contrasting difference which we spotted. Earlier it was based on a man who is an atheist with no remorse for not believing in god. On the other hand, OMG 2 is all about a man filled with devotion in his heart who calls out to god for help.
This time Akshay Kumar is seen in Lord Shiva's avatar. While the story is still unclear it was reportedly said that it's based on the exam pressure. A glimpse of the teaser shows a young boy falling prey to suicide, but does it have a connection with the storyline? Only time will tell.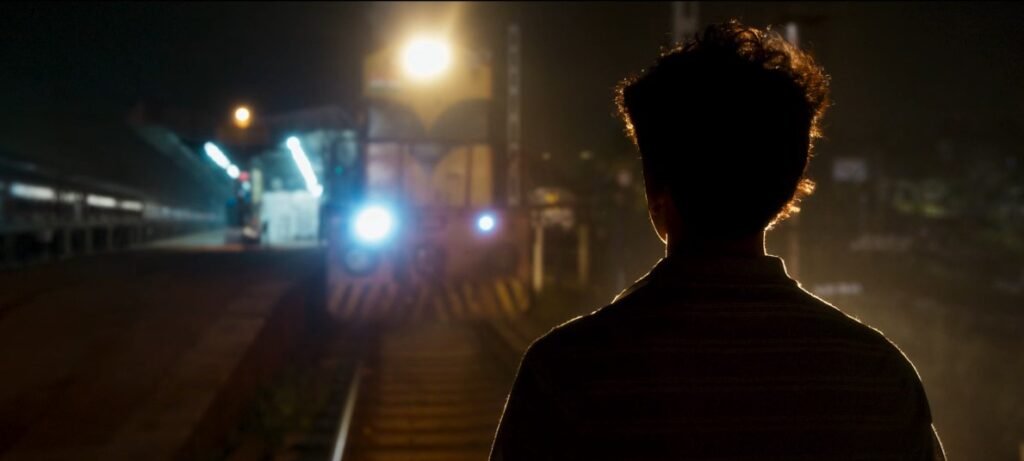 Paresh Rawal played the main protagonist in part one and this time it's none other than Pankaj Tripathi. We have full faith that he is about to do justice to the role. In times of need, he calls out to lord shiva without even thinking once he appears in front of him.
Advertisement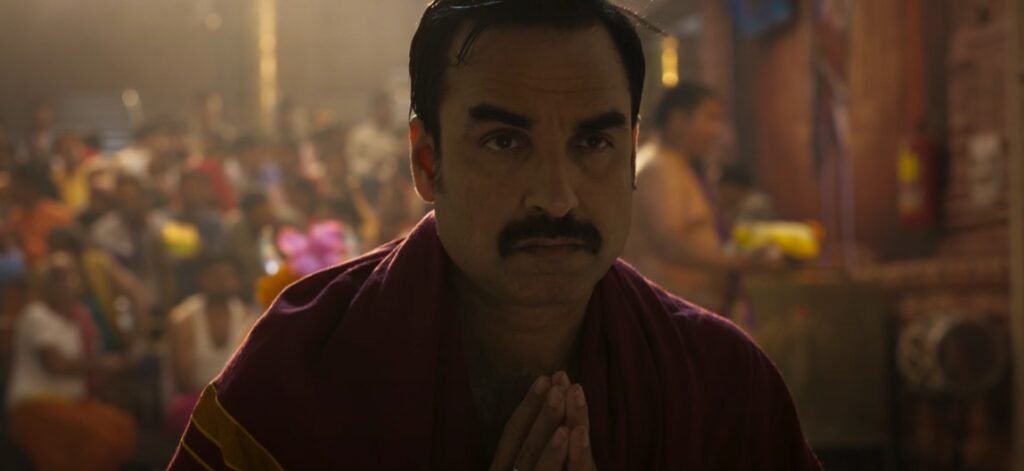 Apart from all this, I believe Lord Shiva's depiction has been done beautifully in one of the frames we see Akshay Kumar as Shiva sitting in a meditation state while water pours on his head and the moon perfectly aligns. In another frame we see him exit the door and at the same time Nandi, the sacred bull follows him. At the same time, the background music gives goosebumps.
Yami Gautam's first look as a lawyer was revealed in the poster. But, there was no glimpse of her in the teaser. Maybe, we get to know more about her in the teaser. But, one thing is for sure even this will have the taste of a courtroom drama.
Watch the OMG 2 teaser here:
OMG 2 is slated to release in theatres on August 11. The movie will clash with Sunny Deol's Gadar 2 at the box office.
Also Read: Akshay Kumar About To Bring The Laughter Riot Movie Franchise Back With Housefull 5, Reveals The Release Date
Advertisement