Bollywood is touching new skies and with that said Abhishek Bachchan starrer Ghoomer is set to be the opener movie of the Indian Film Festival of Melbourne. Apart from Abhishek, the movie also boasts a star-studded cast of Saiyami Kher, Angad Bedi, and Shabana Azmi. It is directed by R Balki. 
About the movie Ghoomer
Ghoomer, the film, beautifully depicts the inspiring journey of a paraplegic athlete, brilliantly portrayed by Saiyami Kher, as she triumphs in the world of cricket with the guidance of her dedicated coach, played by Abhishek Bachchan. R Balki, known for his poignant storytelling, further cements his status as one of India's most impactful filmmakers.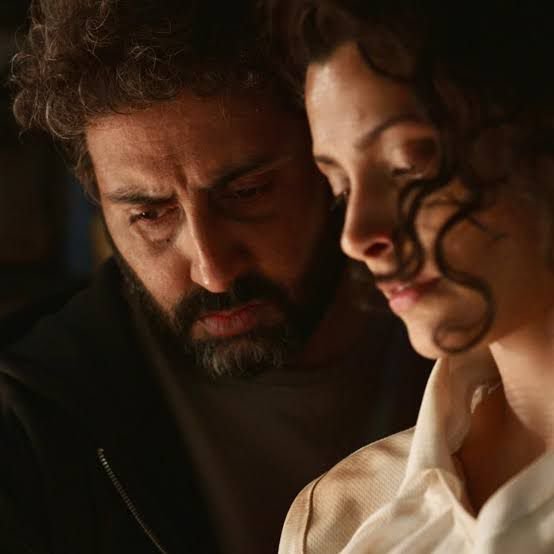 In a joint quote director R Balki and actor Abhishek Bachchan said, "It's indeed an honour and pleasure for us that Ghoomer will be the opening film at the IFFM." Talking about the story, they said, "Ghoomer is a story of turning adversity into advantage. A story of innovation when faced with extermination. Ghoomer is a tribute to Sport and the reservoir of human resilience. It's only fitting for a film that believes that 'Sport makes life worth living' to be launched in the Sport capital of the world, Australia, the land of the MCG. Welcome to the first preview of Ghoomer". 
About the Indian Film Festival of Melbourne
The 14th edition of the Indian Film Festival of Melbourne (IFFM), now recognized as the largest Indian film festival outside of India and a recipient of multiple prestigious awards, is thrilled to announce its highly anticipated return. From August 11th to 20th, 2023, audiences can look forward to a captivating festival that promises an unforgettable opening night, setting the stage for an extraordinary cinematic experience.
The Indian Film Festival of Melbourne has gained international acclaim, and its upcoming opening night on August 12th, 2023, promises to be an extraordinary affair. With the esteemed cast and creators in attendance, this grand event marks the commencement of a spectacular journey, presenting the finest offerings of Indian cinema.
Also Read: Amitabh Bachchan Met With A Young Rose Seller On A Rainy Day, Here's What He Did Next
Advertisement