The holy month of Ramadan is about to begin in a few weeks, and during the period of fasting, one cannot consume food and drink from dawn to dusk. And during this period, people make the mistake of binging on the wrong dishes at Iftar and Suhoor. However, you must know that it is important for your body to get the proper nourishment between iftar and suhoor. Especially in the summer, one must avoid eating dishes that are too dense and rich in fat. With that said, here are five ways to stay healthy while fasting during the holy month of Ramadan.
Add More Fruits And Veggies To Your Diet: Once you break your fast with dates, eat a bowl of fruits and veggies in the form of salad; this will not only satiate your immediate craving but will also fill your stomach partly. This way, you won't binge on fried dishes or processed sugar. Adding healthier options will not only keep your gut in good health but will also give your body the nutrients it needs after fasting for nearly 12 hours.
Add Some Light Weight Stretches In Your Routine: Working out or even going for a run during Ramadan can take a toll on your health. Plus, sweating will make your body crave water, so it's better to add some basic stretches to your routine. During Ramadan, we tend to eat a lot, and to ensure that our body is in good health, adding some basic yoga stretching is good for our overall body. Avoid sleeping throughout the day and make sure to add some movement in your body,
3. Hydration Is A Must: During suhoor and at iftar, hydrate your body by at least consuming 2-3 litres of water. Water will not only maintain your pH levels but will help you flush out all the toxins from the body. You can add some lemon, orange, and mint to your water and make it more flavourful. Especially with summer around the corner, staying hydrated during Ramadan is very important.
4. Avoid Eating Meat Daily: Yes! You fast for nearly 12 hours, and that makes you hungry, but eating more meat and poultry dishes is not the solution to your hunger. Try having a balanced meal at iftar. Include a portion of protein, carbs, fibre, vitamins and other nutrients to remain healthy throughout Ramadan. Eating rich meat food, will increase the fat in your body, make you feel lethargic and can lead to weight gain.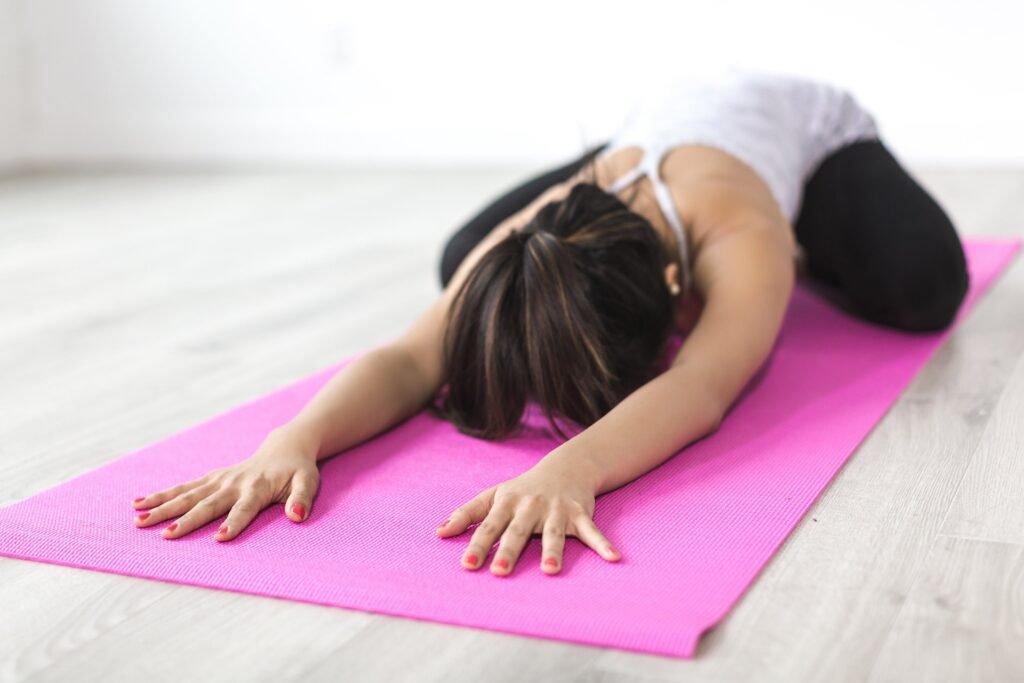 5. Listen To Your Body: Some people don't feel much hungry even after breaking the fast during Ramadan; similarly, if you don't feel much hungry, have a salad and soup, but don't try and unnecessarily fill your stomach because everyone is doing so. Eat in moderation, understand your body's requirements and pick dishes wisely.