We all dream of buying a house in Dubai. Thanks to the security, culture and facilities, we feel at home in the emirate. However, buying a property in Dubai is a task in itself. From fixing the budget to sorting the paperwork, there's too much hassle that one needs to do. However, if you are planning to buy a house in the emirate but don't want to hassle much for it, then we have good news for you. You can buy a home in Dubai in a few minutes- here's how.
Dubai Land Department (DLD) has launched the Instant Sale feature using which you can accelerate the property transaction process. To smoothen the process for the customer and the authorities, this feature uses smart evaluation technology, thereby eliminating the need for audits. The best part about this feature is that it is for all real estate units like- apartments and villas in freehold areas via Real Estate Registration Trustees.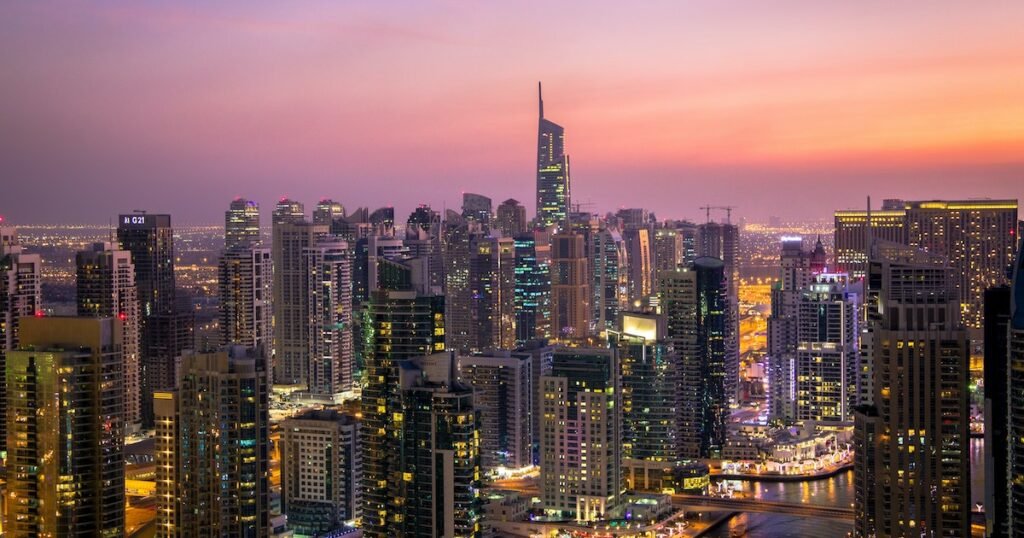 Using the smart valuation process, you can get the confirmed prices, complete the fee payments and get the new title deed within minutes. This uber-cool development is a part of DLD's efforts to meet the Dubai Economic Agenda D33 goal of making Dubai the best city in the world. In 2022 alone, the property deals crossed AED 0.5 trillion for the first time, making it very profitable.
The Instant Sale feature will enhance the customer experience, boost the industry and help set a new record for the number of real estate deals in the future. So Habibi, now is the right time to buy your dream home in Dubai.