Are you a digital nomad? Do you enjoy the freedom of working from anywhere? If yes, then we have a major news update for you. As per the reports in Gulf Today, the Federal Authority for Identity, Citizenship, Customs and Port Security in UAE has announced that one can apply for a virtual work residence visa in the UAE from anywhere in the world. It means foreigners can live in the UAE while working virtually for a foreign company without a sponsor, and the visa can be applied remotely as well. Read on to know all the deets.
How Can One Apply For The Visa?
If you plan to apply for a visa, you can visit the UAEICP website and apply for the visa. Once you fill out the form, you get the entry permit; after obtaining it – you have to enter the country within 60 days to complete the remaining procedure regarding the residence visa. If you fail to visit the UAE within 60 days, your entry permit will be invalid.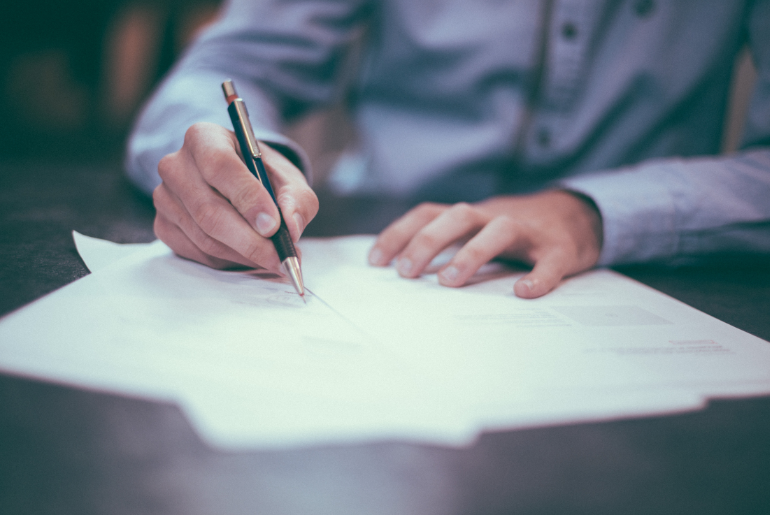 Advertisement

Requirements For The Visa
Applicants need a passport with a minimum of six months of validity, a recent coloured picture and valid health insurance covering their residency in the UAE. Besides, the applicant should also have proof of employment with a one-year valid contract and a minimum salary of $3,500 per month. Additionally, they must have one month's salary slip and bank statement for the last three months.
Visa Fees
The visa, once obtained, will be valid for a year and can be renewed; the fee for the same is AED350 per year. In case the visa is declined, the fee will be refunded. And if the application is once approved, the applicant can also bring their family along.
The UAE cabinet approved this Remote Work Visas scheme to attract employees from across the globe to work remotely in the UAE. Under this scheme, a foreigner can enter the UAE on a self-sponsored visa and soak in the diversity the country has to offer. From high-speed internet to world-class amenities and security, there's everything that UAE has to offer.
Furthermore, applicants can also take advantage of Dubai's digital infrastructure, international networking possibilities and zero income tax for individuals.
Advertisement