As the world prepares to celebrate World Vegan Day on November 1, the United Arab Emirates is embracing the occasion with a flavorful embrace of plant-based cuisine and innovative vegan products. The UAE's culinary scene is renowned for its diversity and exquisite dining experiences, and this World Vegan Day is no exception.
From delectable vegan menus at renowned restaurants to delectable plant-based treats, there's something for everyone to savor. Join us on a journey through the UAE's World Vegan Day celebrations, where we'll highlight the exceptional offers that make this day even more special.
1. Punjab Grill: A Vegan Culinary Adventure (Offer: AED 150 per person)
Punjab Grill, a Michelin-Select restaurant, invites residents and visitors to indulge in a sumptuous three-course vegan menu priced at AED 150 per person. Located in Anantara Downtown Dubai and The Ritz-Carlton Abu Dhabi, Punjab Grill's Golden Hour Menu features a diverse array of vegan options. Diners can savor crispy Palak Patta Chaat, aromatic Kundapur Roast Cauliflower, creamy Arbi Kofta, nutty Peanut Salaan, and indulgent desserts like Carrot Halwa Cake Crumble and Coconut Ice Cream. This exceptional menu is available daily from 6:30 PM to 8:00 PM, ensuring that everyone can join in the celebration.
Also read: Discover The Allure Of The Mountainside Market: UAE's Winter Market With Hot Tea, Fruits, And More!
2. Mister Baker: Satisfy Your Sweet Cravings (Offer: 1000 Free Amber Cakes)
Mister Baker, a well-established cake shop with a legacy of over three decades, celebrates World Vegan Day by giving away 1000 free cakes of its newly introduced Amber Cake flavor. This luxurious treat combines almond sponge with Belgian Amber Chocolate, offering a delightful experience for those with a sweet tooth. The Amber Cake is available for AED 146 per 1 kg of cake or AED 16 for a pastry slice. Mister Baker's 27th outlet in Muweillah, Sharjah, is the place to be for this delectable offer, available from October 28th to November 4th.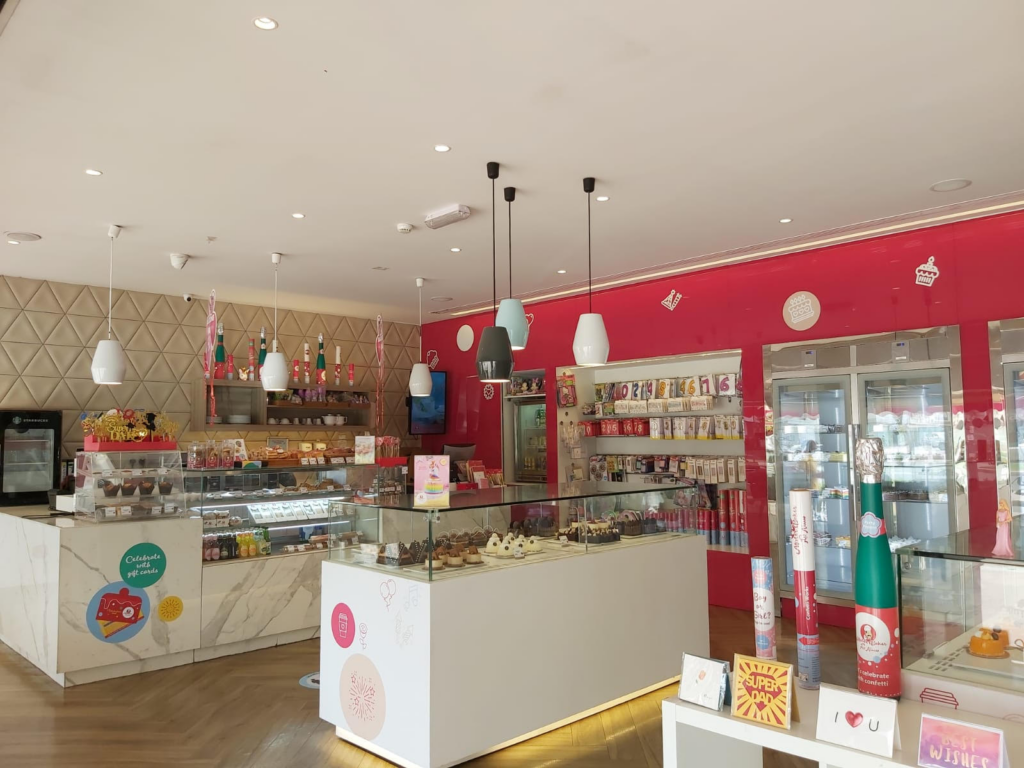 3. China Bistro: Dim Sum & Bao Festival (Offer: Dim Sum and Bao Delights Starting at AED 21)
China Bistro presents a month-long Dim Sum & Bao Festival from October 16th to November 19th, offering a limited-period menu with a delightful twist. Eight different flavors of dim sums and four new flavors of baos, including options like Multigrain flour Bao, create a culinary adventure inspired by Oriental cuisine. With ingredients like Thai Herbs, Wasabi, cheddar cheese, and more, China Bistro offers a unique dining experience. Prices start at just AED 21, making it accessible to all dim sum and bao lovers at all of their six outlets in Dubai and Sharjah.
Also read: 5 Irresistible Weekend Brunches In Dubai – October 2023
4. FNP: Innovative Vegan Delights
FNP UAE, the premier online gifting and confectionery destination, is celebrating World Vegan Day with a dedicated range of innovative vegan products. They are committed to using natural, ethically sourced ingredients, offering a wide variety of vegan products, including Vegan Chocolate Cake, Vanilla Cupcakes, and Vanilla Crunch Cake. Their commitment to quality and sustainability ensures that their vegan products are not only delicious but also nutritious.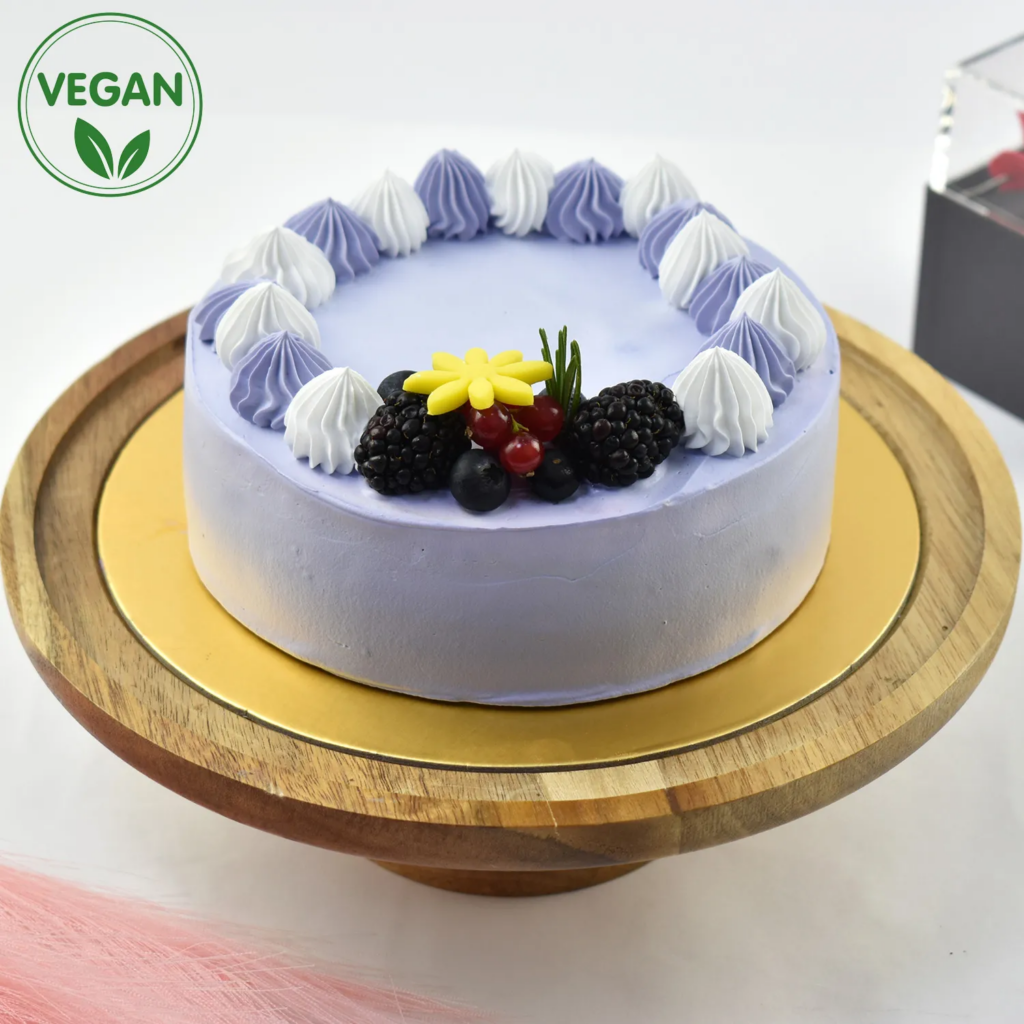 5.TishTash: Feel-Good Finds for World Vegan Day
TishTash presents a World Vegan Day Gift Guide, featuring eco-friendly, cruelty-free, and sustainable products. From clean and vegan beauty essentials to stunning vegan lipsticks from Beauty Ethic, this guide helps you find the perfect vegan gifts for your loved ones. It also features vegan kids' treats from BumbleBee Food, ensuring that even the youngest members of the family can enjoy the benefits of a plant-based lifestyle.
6. Kibsons.com: Early Bird Discounts for Thanksgiving on World Vegan Day!
Celebrate World Vegan Day and gear up for Thanksgiving with Kibsons. They offer a range of hormone-free Thanksgiving Turkeys, vegetables, and DIY boxes, ideal for a lavish holiday feast. For early birds who pre-order before October 31st, exclusive discounts are available, guaranteeing quality and affordability.
Key Turkey Picks:
Thanksgiving Fresh Turkey: AED 70.07 (5-6.5KGs without Giblets)
Roast Thanksgiving Turkey (Cooked): AED 353.40 (Appx 3.5KGs with 500g Gravy)
Whole Turkey 5-7 kg per bird: AED 22.50 per KG.
DIY Thanksgiving Box (Whole Turkey): AED 375.00
DIY Thanksgiving Box (Vegan): AED 210
Convenient Thanksgiving Meal Planning: Pre-book by November 20th for delivery between November 20th and 24th.
Advertisement

Don't miss out on these delectable options and early bird discounts. Make your Thanksgiving memorable with top-quality ingredients, delivered right to your door. Visit Kibsons.com or call +971 800 5427667 to pre-order.
Also read: Experience The Best Of Indian Flavors At Signature By Sanjeev Kapoor In Dubai -Where Tradition Meets Innovation!
7. Upgrade Your Beauty Game for World Vegan Day
Embrace eco-chic beauty for World Vegan Day. These brands offer cruelty-free and sustainable products:
LUSH: Choose from a variety of vegan skincare products. Top Picks: Snow Fairy Shower Gel, Lord of Misrule Perfume, Mask of Magnaminty Self-Preserving Face & Body Mask.
Dr.PAWPAW: Discover "YOUR gorgeous SKIN" for nourishment and hydration. Top Picks: Day Cream SPF 50+, Red Tinted Lip Balm, Glowing Sheet Mask.
ByErim: Luxury Hair & Beard Oil for sustainable haircare. Top Picks: Luxury Hair & Beard Oil, Luxury Scalp Scrub, Luxury Hairbrush.
Elizabeth Arden: Natural anti-aging skincare with the White Tea Skin Solutions collection. Top Picks: Gentle Purifying Cleanser, Fortifying Bi-phase Oil Serum, Brightening Eye Gel.
Flormar 'Green Up' Collection: Clean, cruelty-free, and vegan beauty. Top Picks: Green Up Foundation, Green Up Lash Serum, Green Up Lash Mascara.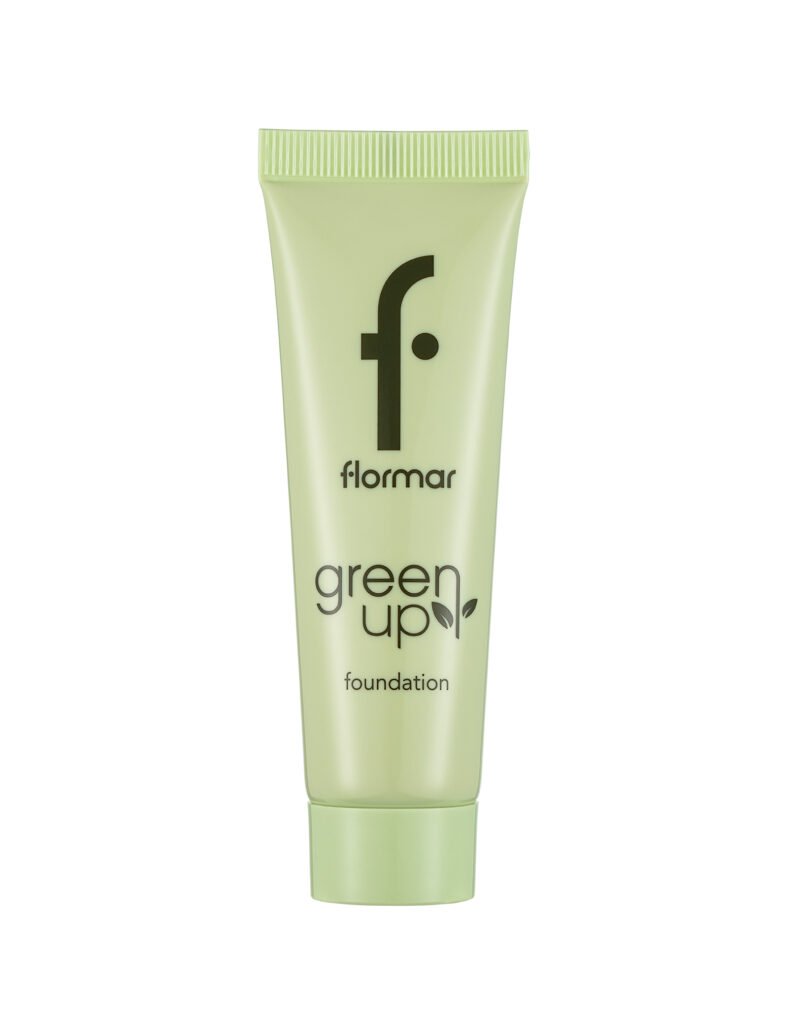 Enhance your beauty with these conscious choices on World Vegan Day.
8. Discover Vegan Delights at These UAE Eateries
The Strand Craft Kitchen: This Palm Jumeirah eatery offers a vegan menu with options like Truffle Mushroom Toast and Impossible Meat Loaf. Open from 8 AM to 11 AM on weekdays and until midnight on weekends.
Ella's Eatery: Located in Palm Jumeirah, Ella's Eatery features avocado toast, acai bowls, and double cheeseburgers with impossible patties. Open from 8 AM to 11 AM on weekdays and until midnight on weekends.
Samadhi Wellness: A Jumeirah-based cafe offering wholesome vegan dishes, smoothie bowls, and detox juices. Perfect for a wellness-inspired meal.
The Coffee Club: This all-day dining spot provides a wide range of plant-based options, including Korean veggie bowls and vegan chili con carne. Enjoy a relaxed dining experience.
9. Barfly by Buddha-Bar: A Vegan Feast for World Vegan Day
On November 1st, Barfly by Buddha-Bar at Hilton Dubai Palm Jumeirah is offering a special vegan set menu for just AED 195 per person. Indulge in a culinary journey that spotlights the best of plant-based cuisine.
Futomaki: Start with this delightful roll filled with pickled radish, beetroot, carrot, avocado, and cucumber.
Ceviche: Enjoy a refreshing dish featuring mushrooms, cucumber, baby corn, habanero chili, and leche de tigre.
Cauliflower: Savor cauliflower cooked to perfection with gochujang anticuchera sauce and roasted kabocha puree.
Mushroom Okonomiyaki: Relish a homemade gluten-free flatbread topped with a savory mushroom filling, vegan spicy mayo, and tonkatsu sauce.
Coconut Mousse: Finish your meal with this light and creamy mousse accompanied by grilled pineapple, bitter chocolate, and passionfruit.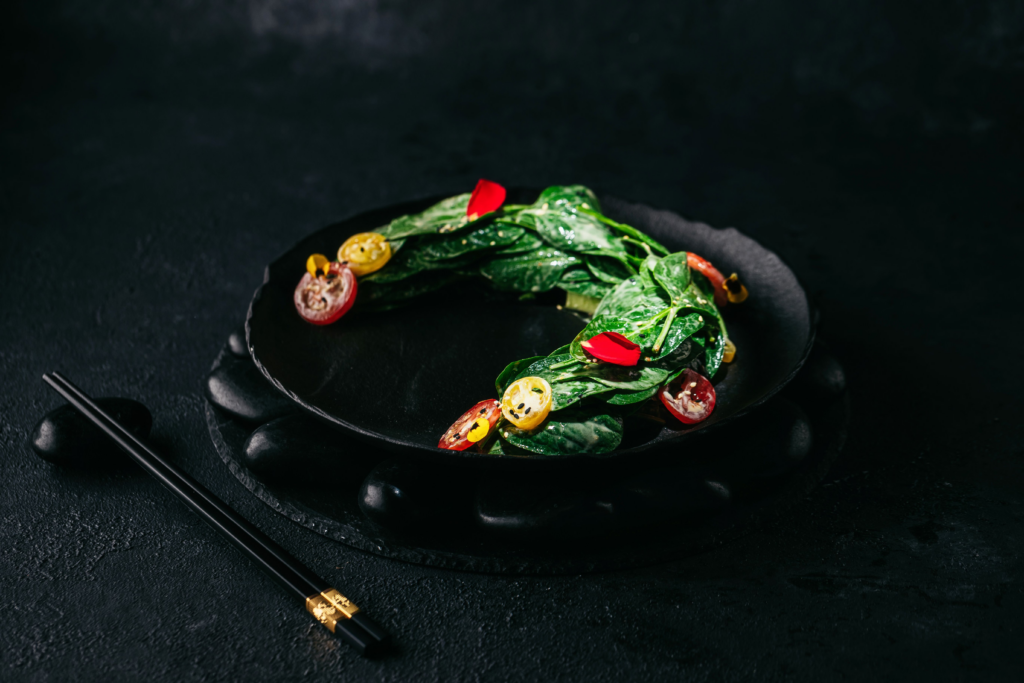 This affordable and enticing menu is suitable for both vegans and non-vegans. Celebrate World Vegan Day at Barfly by Buddha-Bar and experience the beauty of plant-based cuisine.
Date: November 1st | Location: Barfly by Buddha Bar, Hilton Dubai Palm Jumeirah, Palm West Beach | Opening Hours: Sunday-Thursday: 5 pm – 1 am, Friday & Saturday: 5 pm – 2 am | Booking: +971 4 230 0000
10. The Brooklyn Creamery: Vegan Treats for World Vegan Day
On World Vegan Day, November 1, The Brooklyn Creamery offers a range of dairy-free, low-calorie, and sugar-free vegan treats. Enjoy ice cream bonbons, Italian cookie sandwiches, tubs of plant-based goodness, dairy-free mini-cones, and decadent chocolate-coated bars. Popular choices include vegan chocolate coconut and more. Order from e-grocer platforms and select outlets. Celebrate with delicious vegan indulgences.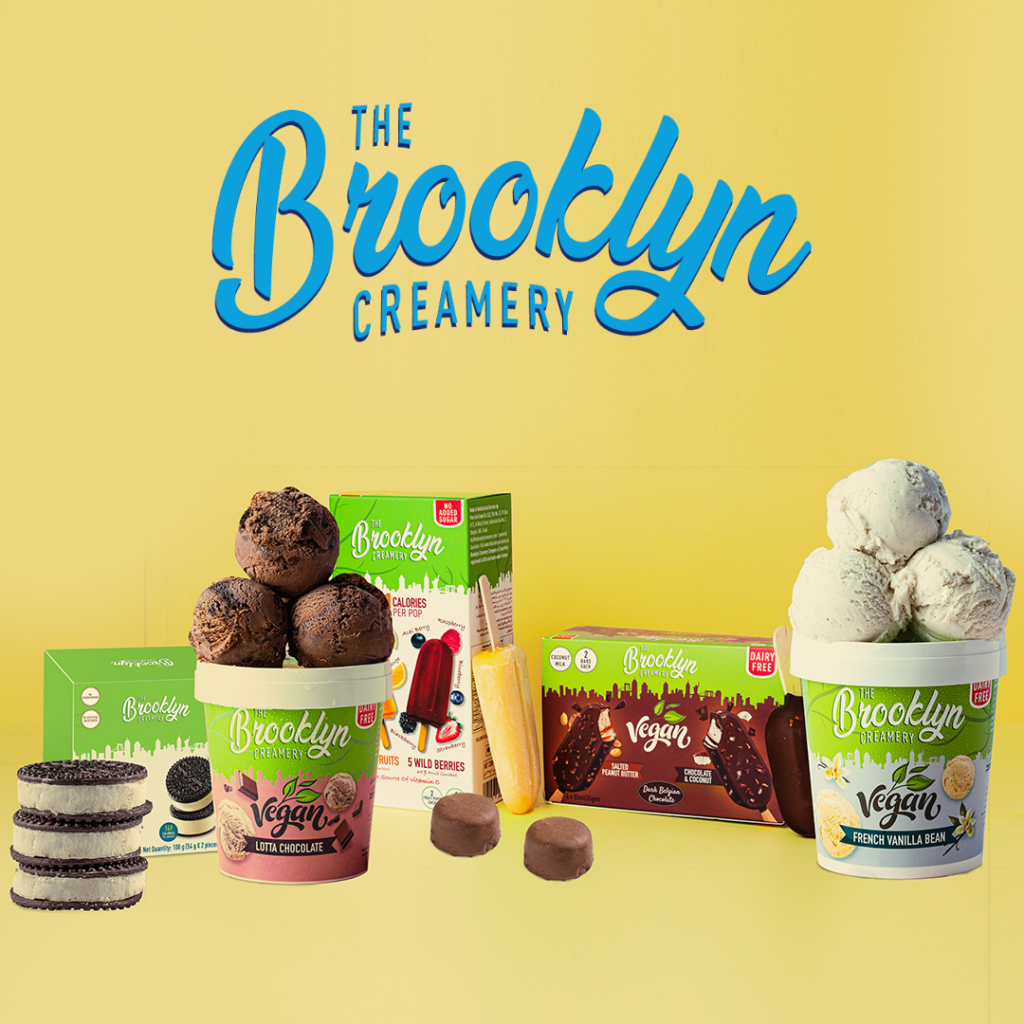 When: November 1 Where: E-grocer platforms and select outlets Website: The Brooklyn Creamery
World Vegan Day in the UAE is all about celebrating the joys of veganism, from delectable meals to innovative vegan products. Join in the festivities and enjoy the flavors of a sustainable and compassionate lifestyle. These exceptional offers make this World Vegan Day in the UAE even more special, providing a delightful opportunity to explore the diverse and delicious world of plant-based cuisine. So, whether you're a seasoned vegan or simply curious to try something new, the UAE's World Vegan Day celebrations have something to satisfy every palate.
Advertisement