UAE is the land of luxury, opulence, adventure, technology and more. And while the country welcomes millions of travellers annually, there are some who transit through the country and enjoy the grandeur it has to offer in the span of 3 days. If you are planning to transit via the UAE, note that the 96-hour transit visa cost has gone up. Read on for all the deets.
Also read: 5 Uber Cool Projects To Launch In UAE In 2023
UAE authorities are yet to pass an official statement on this. However, VFS Global has issued a notice for its applicants and informed them about the new fare. The notice states, "Kindly note with immediate effective 96 hrs visa fees has been changed/increased by UAE immigration." In terms of Visa cost, as per a report in Arabian Business, the Visa that initially cost AED148.93 will now cost AED218.78. The express 96-hour transit visa cost is hiked, and the new pricing is AED307.22.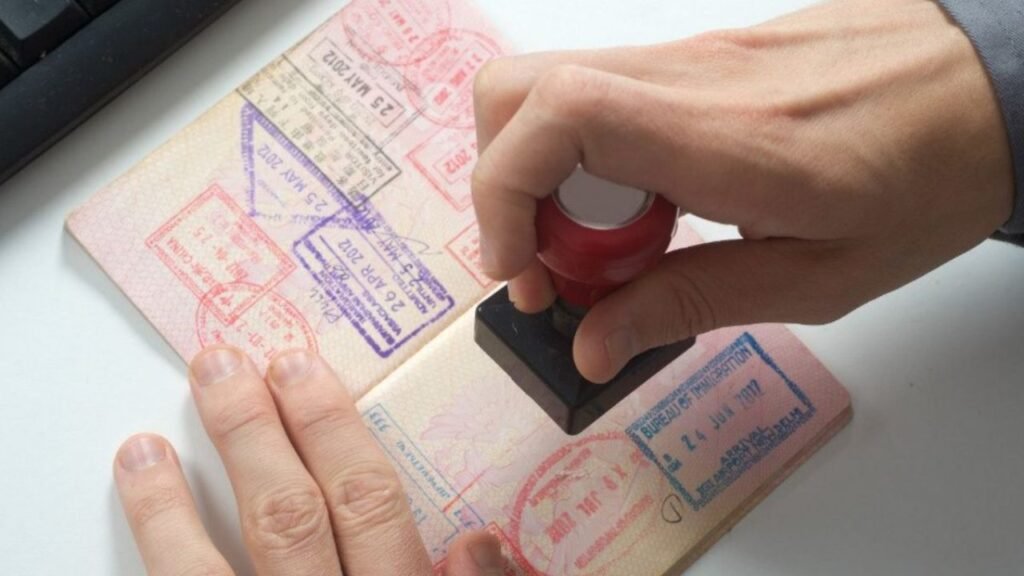 Also read: 3 Days In Abu Dhabi? This Is Your Ultimate Itinerary
In terms of a transit visa, you must note that the visa category is chosen by the system based on the details you enter while filling out the application. The visa fee is calculated basis on the information the system generates. The amount you pay is non-refundable, so make sure to get it right at one time.
The processing time is 3-4 working days, and once you get the visa, you can use it within 30 days from the date of issue. The duration for the visa is 96 hours from the time of entry.