Are you waiting for a long weekend to take that much-planned holiday? Can't wait to eat festive treats and celebrate with your family? If yes, start planning your trips and block your holiday dates since tentative dates for Eid Al Adha are out. UAE astronomers have predicted that Eid Al Adha will begin on Wednesday, June 28. Ibrahim Al Jarwan, chairman of the Emirates Astronomical Society, predicted the holiday dates, and here's everything you must know.
Also Read: Palm Jebel Ali: Here Are The Top 5 Things That You Must Know
Eid Al Adha Will Tentatively Begin On June 28
As per the predictions, the holiday will start at the end of June, and the tentative dates are June 27, 28, 29 and 30. If the dates are confirmed, Tuesday, June 27, will be Arafat Day, and Eid al Adha will take place on Wednesday, June 28. And if the predictions are correct, you will enjoy six days off after combining the weekend following the Eid al Adha break and will resume work on July 3rd.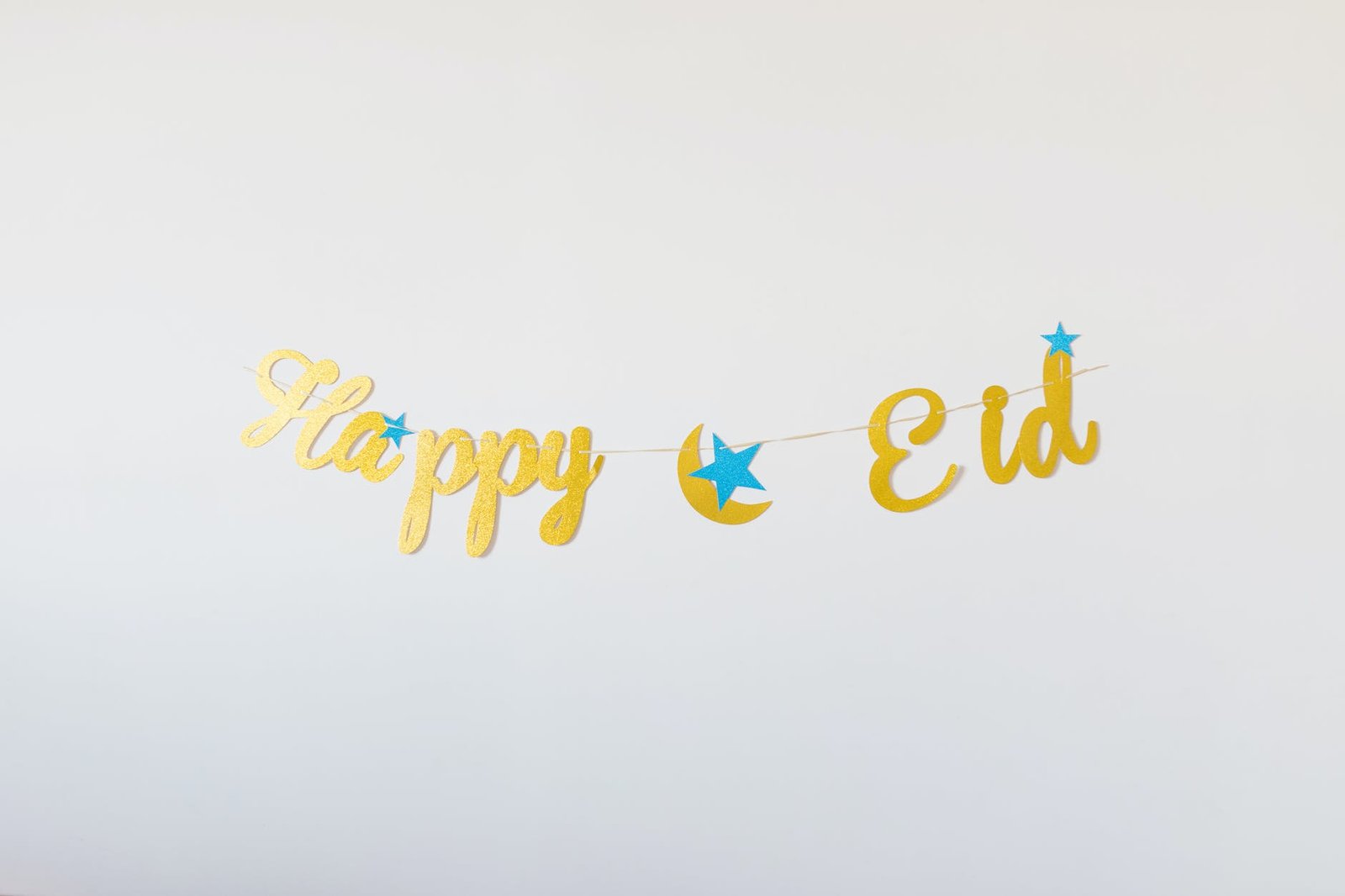 Ibrahim Al Jarwan shared this update with The National and said that these dates are not 100 per cent confirmed and the final dates will only get confirmed when the Moon-sighting committee see the new crescent.
Enjoy Free Milkshakes In Dubai At Wingstop
Advertisement

Eid Al Adha is celebrated during the 12th and final month of the Hijri calendar, known as Dhul Hijjah. And we cannot wait for the final dates to be revealed. In fact, to make the most of the festive season, UAE's famous and globally renowned chicken wing restaurant chain, Wingstop, has launched an irresistible summer deal, especially for Eid. Head to Wingstop between June 27th to June 30th and enjoy a complimentary milkshake with your mouth-watering feast
Also Read: FlyDubai Bags The Title Of World's Best Budget Airline In The Middle East For 2023
The offer is valid on dine-in and take-away across all stores except IMG. During this limited offer, you can enjoy a free milkshake with the purchase of Group Meals. On the purchase of the Big Flavor or Friends Meal, you get one free milkshake; for larger gatherings, the Family will include two free milkshakes, and the Feast Meal will have an impressive three free milkshakes to satisfy those cravings.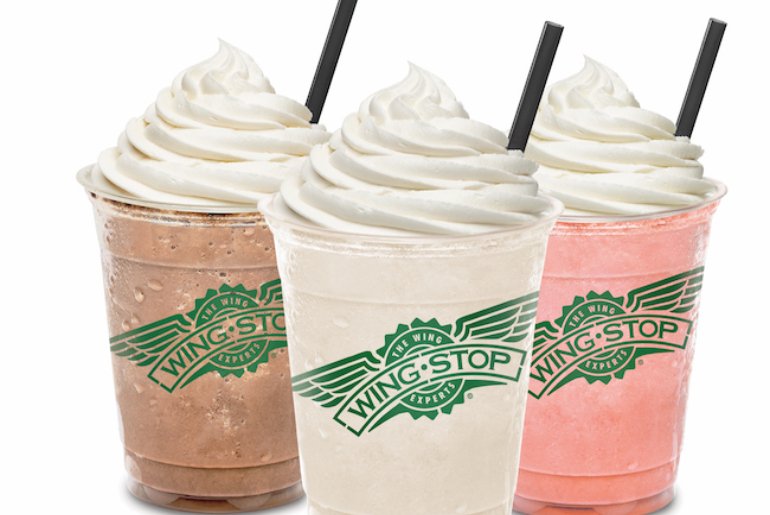 The restaurant has lip-smacking varieties to offer, and you can choose from tempting flavours like vanilla, Strawberry, and Chocolate, ensuring there is a milkshake to suit a diverse range of tastebuds. So if you love milkshakes, head to Wingstop between June 27th to June 30th and make the most of this refreshing deal.
Advertisement