Since its inception, Tiktok has been ruling the hearts of billions of users globally. From fun challenges to virality, the platform has made short videos a lifestyle, and we are hooked on it. However, too much of anything is not always good and similar is the case with Tiktok. Owned by Chinese firm ByteDance, Tiktok has become an addiction, especially for the younger generation. For the same, TikTok has updated the usage policy. Under this, the account held by a user under 18 will only have a default screen time of 60 minutes. Read on to know.
The changes will be implemented in the coming weeks. Cormac Keenan, head of trust and safety at TikTok, has confirmed that when the teens reach the 60-minute limit, they will have to enter a passcode and make an "active decision" to keep watching. And with accounts where users are under 13, a parent or guardian will set or enter the passcode to allow 30 minutes of extra viewing time once the initial 60-minute limit is reached.
Advertisement

The 60-minute threshold is decided after conferring academic research and experts from the Digital Wellness Lab at Boston Children's Hospital. Besides this, the short form app also claimed that it would begin prompting teens to set daily screen time limits if they opt out of the 60-minute default. From sending weekly inbox notifications to updating existing safety features for teen accounts, Tiktok wants to ensure the security of teenagers.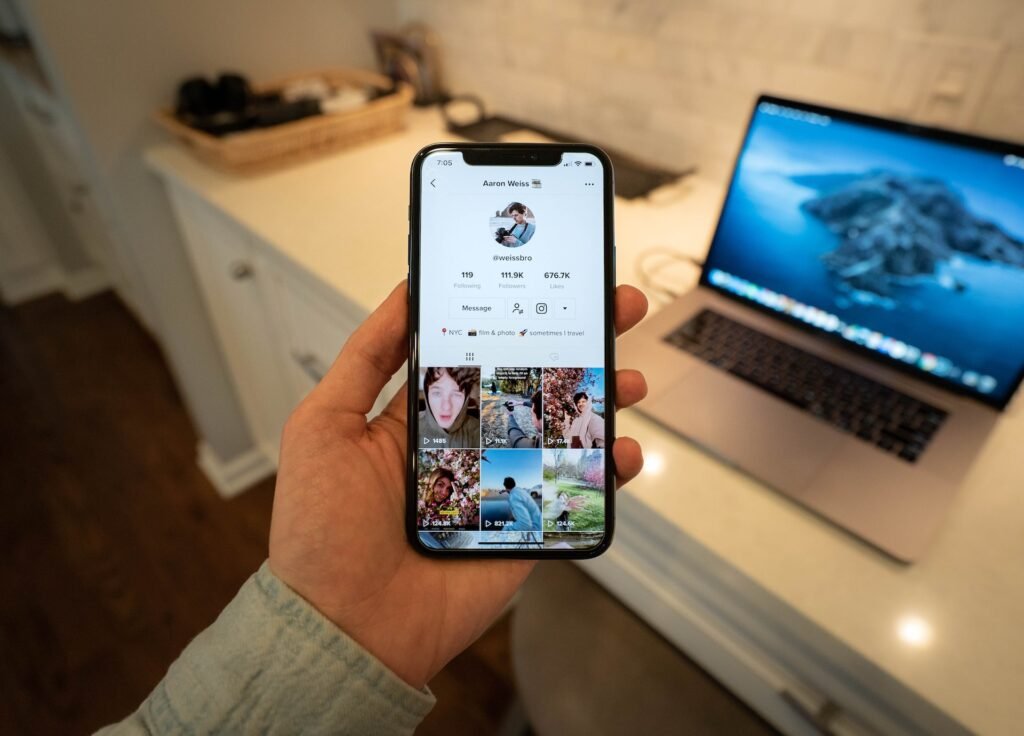 TikTok has also announced other updates for all users. The company will launch sleep reminders for people to sleep well instead of scrolling on the platform throughout. Using the sleep feature, users can set a time limit, and when the time is up, a pop-up will remind the user to log off. In fact, users will also be able to set the screen time and set a schedule to mute notifications.
What are your thoughts on these changes? Let us know in the comments below.
Advertisement