Dubai is renowned for its cuisine, and we don't just mean the upscale fine dining establishments. The city is overrun with numerous small eateries that have a long history of providing the best food. One such find is the Nad Al Hamar bakery, one of Dubai's best and most reasonably priced bakeries. The tiny bakery serves up some of the best breads and snacks and is situated on Nad Al Hamar avenue. Additionally, every item on their menu costs less than AED 11. Brb, heading to Nad Al Hamar!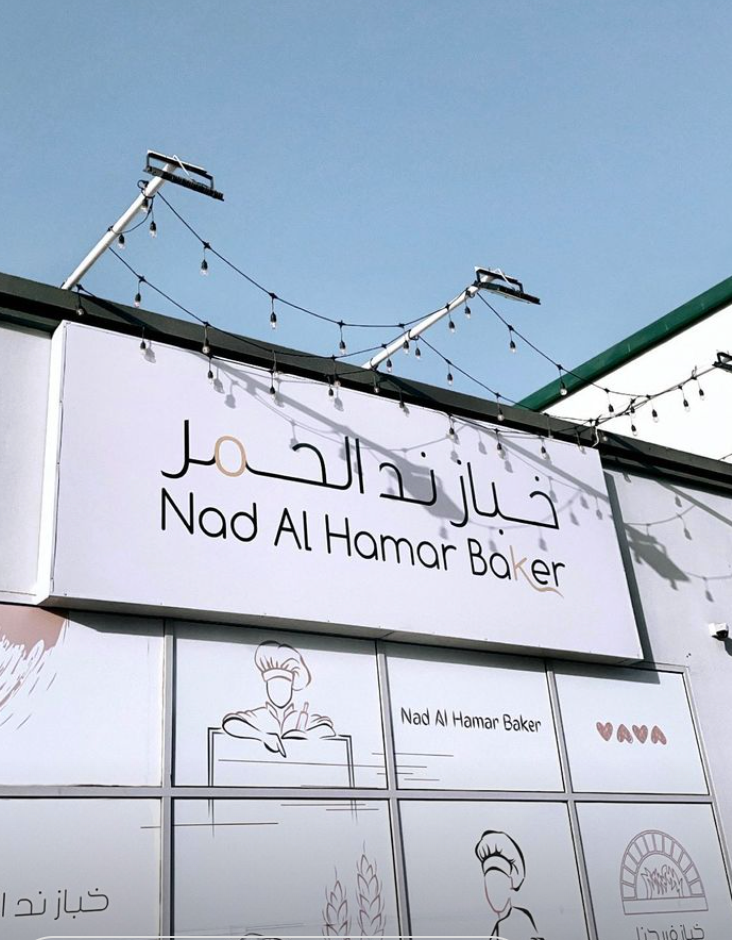 Nad Al Hamar is a tiny bakery in a back alley that you must visit if you want a delicious, yet quick bite need. The bakery, which is tucked away on Nad Al Hamar Avenue, is renowned for its Kheema and Halwa breads. A traditional Tanoor Bread, which costs just AED 1, is a great way to start the binge. Tandoors or which are clay ovens, are used to bake the bread. Have it as is or choose the loaded version for just AED 5 more.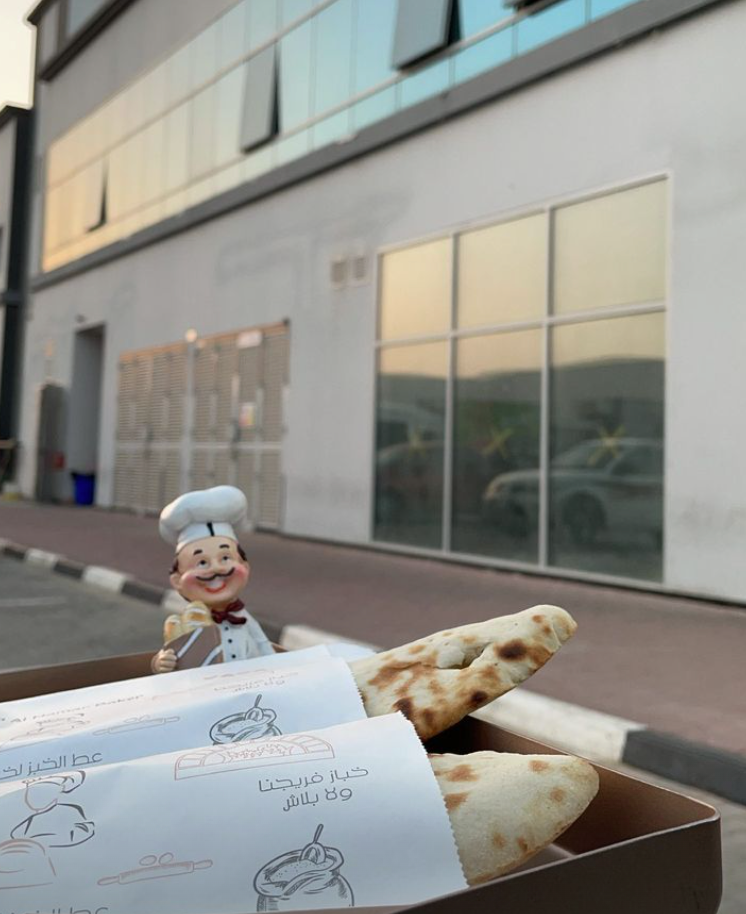 The bakery's bread comes in a variety of other flavors that foodies can enjoy, such as bread with zaatar (AED 5.50), bread with cheese and zaatar (AED 8), and bread with chips and cheese (AED 6.50). Choose the bread with Labneh and chips for AED 10.50 or the one with Kheema and cheese for AED 15 if you want to splurge a little more. The bakery also has an irresistibly delicious Samosa bread as well.
But wait, there's more! There are also sweet versions of the bread available. Try the bread with cheese and honey, the bread with Nutella for AED 6.50, or the bread with halwa for AED 13. Finally, make sure to sample their homemade Karak before you depart. If you're not a big fan of Karak, they also offer black coffee.
The best part is that everything is freshly prepared for each customer and delivered right to their vehicle. So, when are you going?