His Excellency Sheikh Nahyan bin Mubarak Al Nahyan, the esteemed Minister of Tolerance and Coexistence, emphatically reiterated the United Arab Emirates' (UAE) profound dedication to fostering a culture of tolerance, coexistence, and human brotherhood within its society. Under the wise leadership of the nation, the UAE remains resolute in cultivating these essential values as a way of life, both for individuals and the community at large. This enduring commitment reflects the UAE's staunch belief in the significance of tolerance and peace as crucial elements for global harmony.
Rooted in a deep-seated humanitarian mission, the UAE takes immense pride in extending its message of tolerance and peace to the world. A testament to its embrace of cultural and religious diversity, the nation stands as a beacon of hope, showcasing the successful integration of moral values into the very essence of Emirati society. This remarkable feat serves as a profound example for nations worldwide, underlining the potential for transforming moral principles into tangible, lived experiences.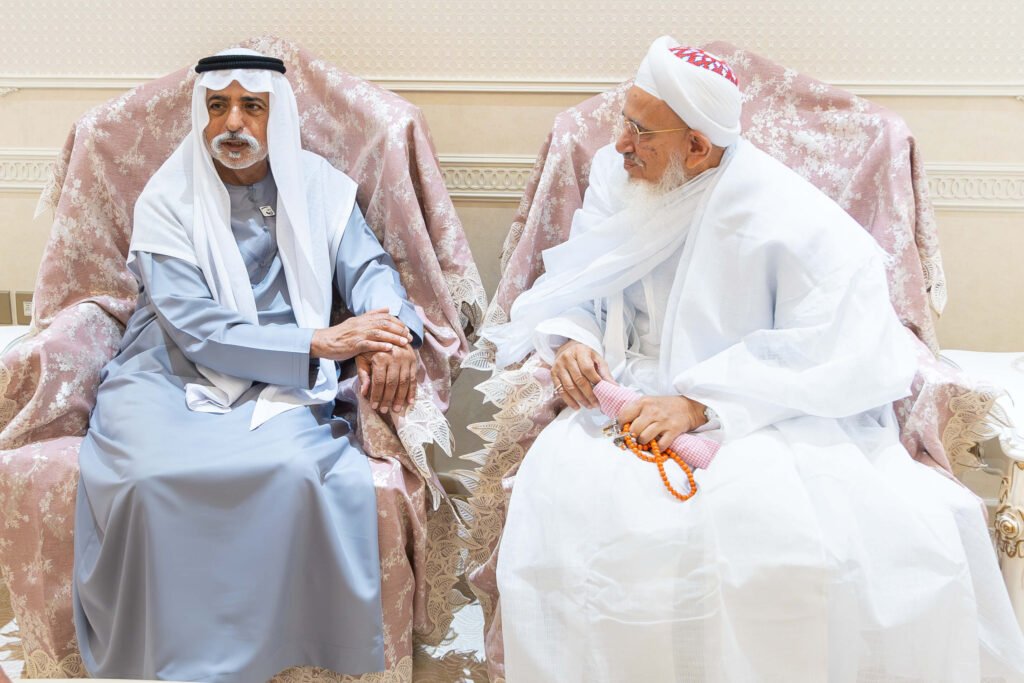 Advertisement

His Excellency's recent visit to Sultan al Bohra, Syedna Mufaddal Saifuddin, in Dubai during the celebration of the blessed ten days of Muharram, further exemplified the UAE's unwavering dedication to promoting peace and harmony. During the encounter, Sultan al Bohra extended his sincere gratitude to the UAE, affirming the nation's reputation as a haven of peace and tolerance that warmly accommodates diverse perspectives and beliefs. Sultan al Bohra passionately advocated for peace, security, and prosperity to prevail not only in the Emirates but also throughout the world, emphasizing the UAE's pivotal role as a harbinger of unity and inclusivity.
Undoubtedly, the UAE stands as one of the world's most prosperous and secure countries, lauded for its wise leadership that continually fosters economic growth and a business-friendly environment for all. The nation's commitment to nurturing tolerance and coexistence underscores its vision for a harmonious and interconnected global community.
About Sultan al Bohra:
Sultan al Bohra, Syedna Mufaddal Saifuddin, is renowned for his esteemed leadership and commitment to promoting understanding and cooperation among diverse communities. His tireless efforts in fostering peace and harmony align perfectly with the UAE's principles of tolerance and coexistence. Through his advocacy for global unity, Sultan al Bohra has become a cherished ally in advancing the UAE's humanitarian mission of spreading a message of peace, tolerance, and human brotherhood across the world.
Advertisement