Are you planning to visit Saudi soon? If yes, you will soon be able to travel to the kingdom of Saudi Arabia with the newly launched Riyadh Air. Yep, you read that right! Crown Prince and Prime Minister Mohammad Bin Salman has launched a new airline called Riyadh Air, a wholly owned company by the Public Investment Fund (PIF). Read on for all the deets.
The newly launched carrier aims to cover around 100 countries by 2030. PIF Governor Yasir Al-Rumayyan will chair the airline. The authorities have brought the veteran aviation officer Tony Douglas, former head of Abu Dhabi-based Etihad Airways, as their Chief Executive Officer. The airline will add $20 billion to non-oil GDP growth and create job employment for more than 200,000 people. In terms of senior management, they will include experts from Saudi and international committees.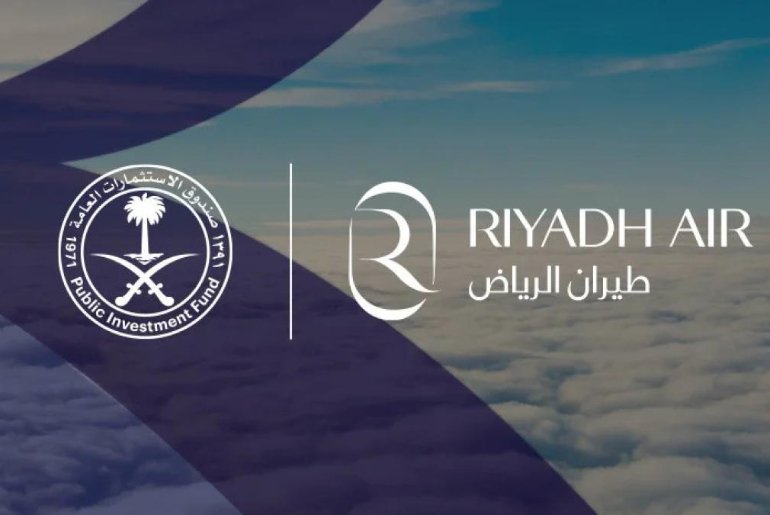 The airline aims to become a world-class airline by providing travellers with warm Saudi hospitality, world-class amenities, best sustainability and safety standards with the latest cutting-edge technology. The airline also aims to take the travel and aviation industry to a different level with its offering and services.
Besides flying between the three continents of Asia, Africa and Europe, Riyadh Air will also catalyze the Saudi National Transport and Logistics Strategy and the National Tourism Strategy by increasing air transport options, and raising cargo capacity, thereby supporting Saudi Arabia's Vision 2030.
As per Saudi Gazette, Riyadh Air is a part of PIF's strategy to unlock the capabilities of promising sectors that can help drive the diversification of the local economy.