If you are into music festivals and always keep a tab on the upcoming gigs and concerts in the UAE, we have some amazing news for you. The famous Rewind festival, which is also one of the biggest 80s and 90s music festivals in the UK, is all set to return to Dubai in March 2024. The festival will be hosted at Bla Bla Dubai and is in association with Live Nation. The final dates for the festival are- March 1st and 2nd in 2024. Read on for all the deets.
Also Read: WhatsApp Announces New Feature, You Will Soon Be Able To Edit Sent Messages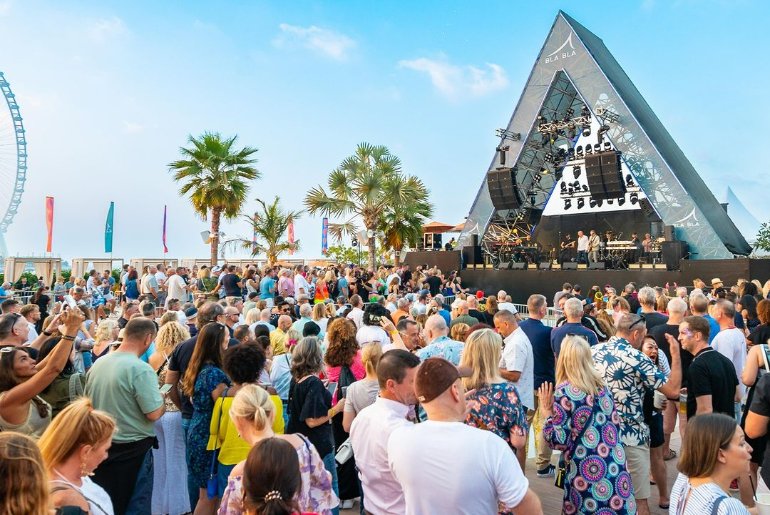 When it comes to the event- it will be packed with lots of fun performances, food stalls, and of course, will house plenty of bars. In terms of the line-up, the 2023 festival was a superhit with some great line-up like Marc Almond, Tony Hadley and others, so we are sure that 2024 will also have some of the best lines ups. And if you are already super excited about it, you must know that the tickets are going on sale on Friday, June 2nd. All-day, single-day entry tickets and more will be available from Noon. In terms of pricing, general admission tickets will cost AED399, and VIP entry is AED650. Tickets can be booked from the REWIND Fest DXB website.
Advertisement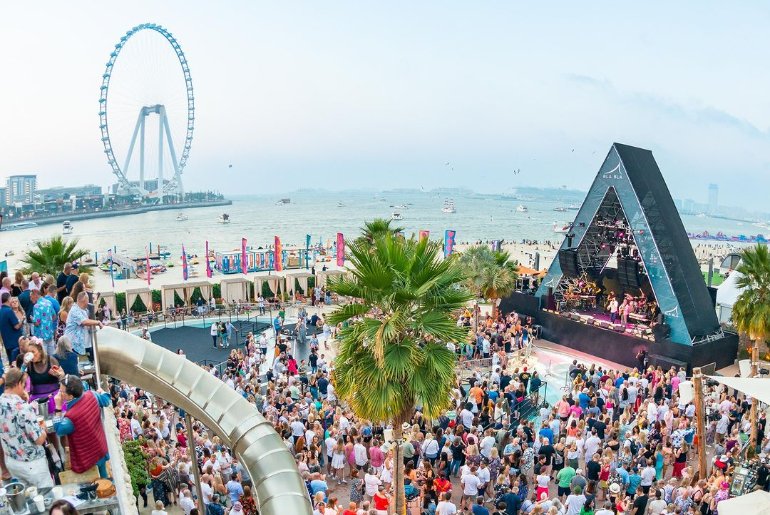 The 2023 event was filled with entertainment across the whole venue, great food, plenty of bars, performers, DJs, Karaoke, and lots of festival activities, and we are sure the 2024 edition will be promising too.
Also Read: Dubai's Emirates Is Offering FREE 5-Star Hotel Stay To All Passengers
If you are looking forward to attending some concerts and events in the upcoming months, you must know that the iconic band- Guns N Roses are performing in Abu Dhabi's Etihad Arena soon. Known for their hits like Sweet Child O' Mine, Welcome To The Jungle, November Rain and more, one of the most famous bands in the world, Guns N Roses, is set to perform in Abu Dhabi's Etihad Arena on June 1st. The American rock band, formed in 1985, is all set to take over Abu Dhabi and tickets for the same start at AED325.
Advertisement