Due to its popularity, "Laal Rang" became a cult favourite among audiences, and the makes are all set for part 2. The best part is that we get to see Randeep Hooda as Shankar once more, again on his Yamaha RX 100 riding it like a badass character. This will be the first time that Randeep will also be producing his own movie"Laal Rang 2,".
Randeep Hooda In "Laal Rang" as Shankar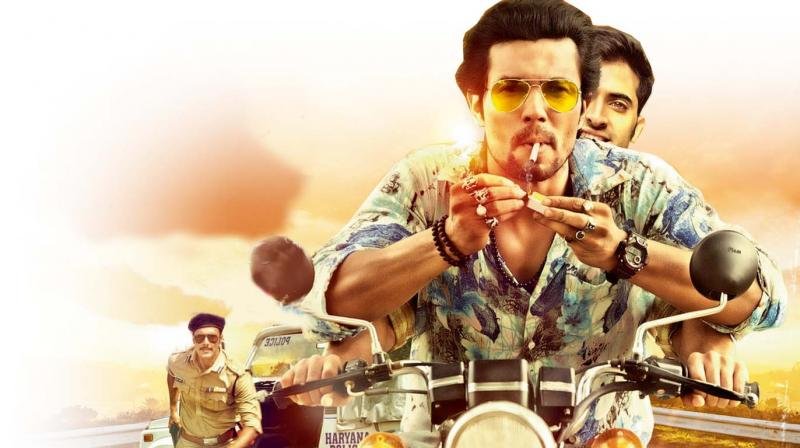 The movie is directed by Syed Ahmad Afzal and is a sequel to the 2016 film Laal Rang. The movie was based and shot in Haryana. In the dark comedy-drama, the story revolves around an illegal blood bank owned by Shankar (Randeep). As the devil and the saviour in a blood transfusion scheme, Randeep Hooda's character Shankar completely enchanted us and commanded the screen with his spontaneity and unpretentious appearance.
Advertisement

In Laal Rang 2, he is prepared to dazzle the audience once more. Randeep has previously given us some incredible hits, including Highway, Jannat 2, Jism 2, Kick, and Sultan. Now he is prepared to work as a producer in "Laal Rang 2". The shooting is yet to start but, lets hope it's soon. He recently appeared on Netflix "CAT" and is also currently shooting for his upcoming movie "Swatantra Veer Savarkar".
Advertisement