Parents, listen up! You can now pre-book taxis to take your children to and from school. According to an announcement from Dubai's Roads and Transport Authority (RTA), parents in the emirate can now reserve taxis online in advance for school pick-up and drop-off. Residents can book taxis for the school run daily, weekly or monthly, particularly in places not covered by school buses. How cool is that!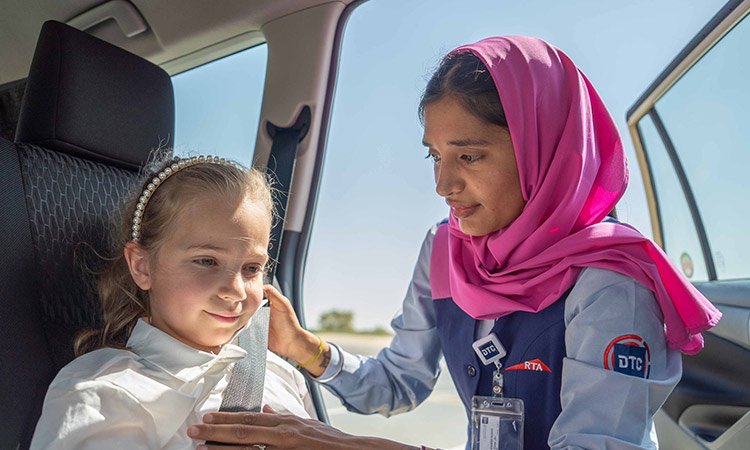 how can you make the booking?
The RTA's Dubai Taxi Corporation (DTC) app, which now offers the "In-Safe Hands" service, can be used to make reservations. Both Apple and Android users can download the app to avail the service.
The new feature "enhances the confidence, happiness and security of the taxi service and diversifies the channels of delivering services to customers besides ensuring the fast processing and tracking of customer requests," RTA noted. it further added that the new service enables parents of students to pre-book taxis daily, weekly or monthly to lift their children to and from their schools. The service addresses the needs at places not covered by school buses.
Advertisement

"DTC is keen to serve the needs of clients by offering them exceptional services, and at the same time enhance the integration of RTA's multi-modal transport," said Abdullah Ibrahim Al Meer, director of DTC Digitisation and Commercial Development
He added: "The launch of the service on the digital app follows a remarkable growth in demand for the service, which increased by as much as 122 per cent between 2021 and 2022."
Advertisement