With her magnetic screen presence and acting prowess, Kirti Kulhari charmed her way into the hearts of the audience when she made her debut in the rib-tickling comedy, "Khichdi: The Movie" back in 2010. Now, the talented actress is all set to embark on yet another exciting journey with "Khichdi 2", promising to captivate and entertain her fans once again. Kirti's portrayal of the beloved character "Parminder" in the first film, which was directed by the brilliant Aatish Kapadia, won the hearts of millions and turned her into a household name.
Kirti as "Parminder" in 'Khichdi: The Movie'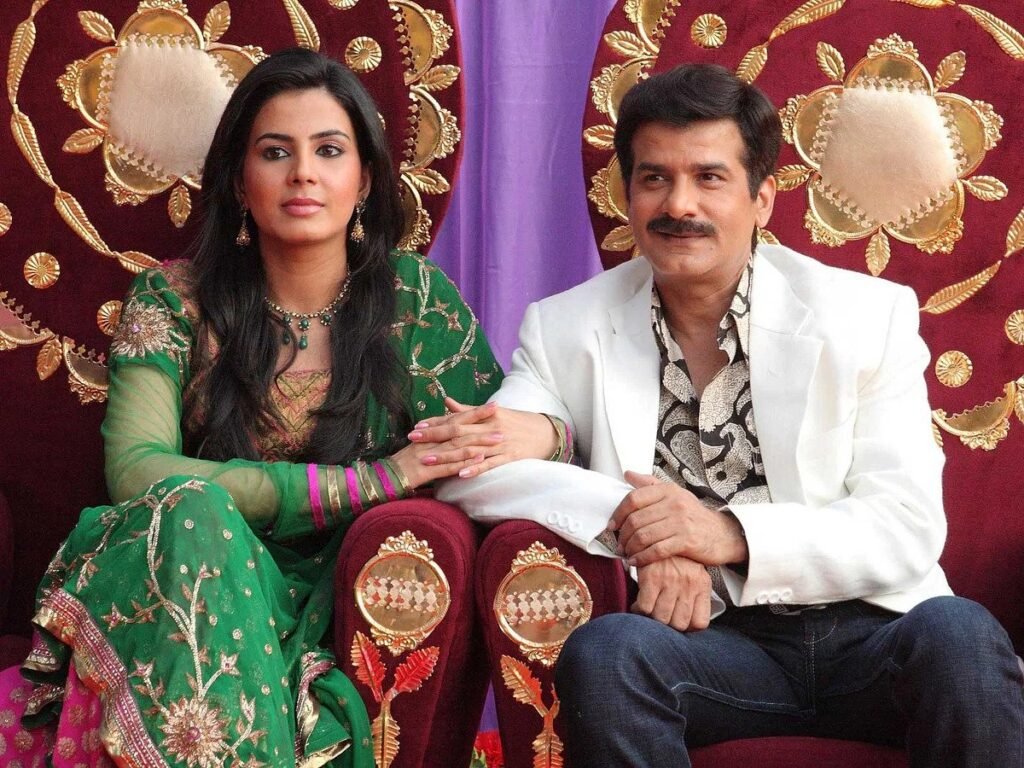 Kirti Kulhari has resumed shooting for the highly anticipated "Khichdi 2". This time around, she will once again delve into the eccentric world of the Parekh family – where oddball antics and hijinks are the norm, all under the watchful eye of the family patriarch, Babuji. "Khichdi: The Movie" may have debuted over a decade ago, but it still holds a special place in the hearts of fans who adore the comedy classic. Kirti's character, Parminder, shared a chemistry with the lovably goofy yet pure-hearted Himanshu (played by Jamnadas Majhetia), which was nothing short of a joy to watch, and a standout aspect of the hilarious film.
Advertisement

After a hiatus from the comedy genre, fans are eagerly anticipating Kirti Kulhari's return to her comic roots in the upcoming "Khichdi" sequel. This time around, the laughs are promised to be even more delectable, with a perfect blend of spice and humor to tantalize the taste buds of audiences. Fans of the original cult classic can hardly contain their excitement, knowing that Kirti will once again infuse her signature charm and wit into the role, elevating the madcap humor to new heights. It's safe to say that this "Khichdi" sequel will be a delightful treat for all those craving a good laugh.
As fans eagerly anticipate Kirti Kulhari's return to the silver screen with "Khichdi 2", they can also look forward to the actress in her debut production, "Nayeka", which promises to be a cinematic masterpiece.
Advertisement