Dubai, a city known for its architectural wonders, is set to unveil a groundbreaking project that will undoubtedly capture the world's attention: the construction of the world's first underwater floating mosque. This innovative marvel, with an estimated cost of Dh55 million, is poised to redefine spiritual experiences for residents and tourists alike.
underwater floating mosque: The Unique Design
The concept images shared, reveal a mosque divided into two sections: one above the water's surface, featuring serene sitting areas and a delightful coffee shop, and the other submerged beneath the tranquil waters of Dubai. This underwater section will comprise three floors, with the lowermost deck transformed into a breathtaking underwater praying area capable of accommodating 50 to 75 worshippers simultaneously.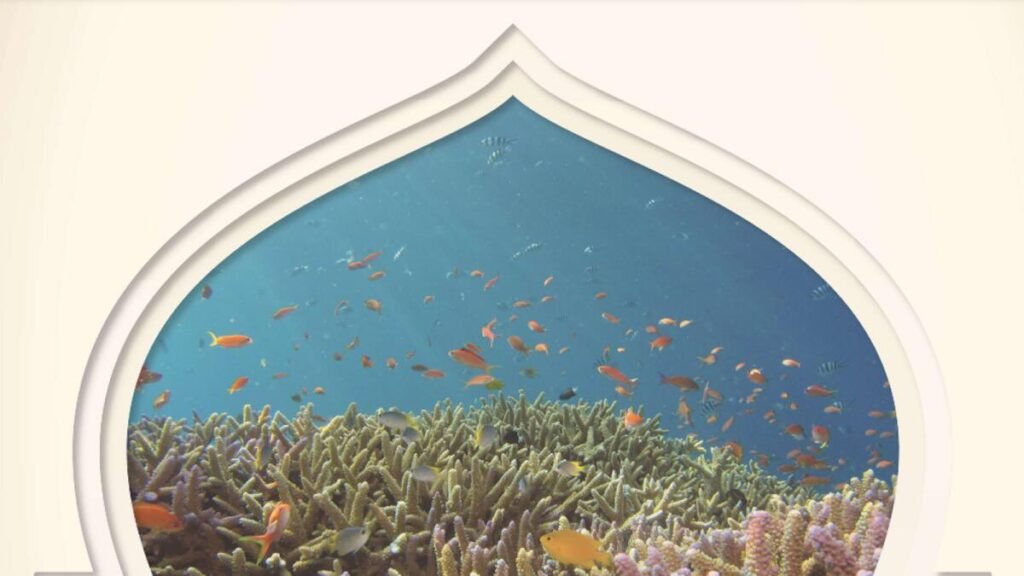 Also read: 4 Must-Watch Fireworks Displays On Saudi National Day
Facilities for All Needs
In addition to the unique prayer space, the submerged level will house ablution facilities and washrooms, ensuring that every visitor's needs are met with utmost convenience. Worshippers will have the extraordinary opportunity to offer their prayers in a setting that is nothing short of awe-inspiring.
A Symbol of Inclusivity
Ahmed Al Mansoori from the Islamic Affairs and Charitable Activities Department (IACAD) shared that construction for this ambitious project will commence "soon." While the exact location remains undisclosed, Al Mansoori mentioned that it will be situated in close proximity to the shore, allowing easy access via a connecting bridge to the mainland.
Advertisement

It's important to note that the floating mosque is designed to be inclusive, and welcoming individuals of all faiths and backgrounds. However, all visitors are kindly requested to dress modestly and respect Islamic traditions and customs during their visit.
Dubai's Commitment to Religious Tourism
This groundbreaking initiative was unveiled as part of Dubai's broader religious tourism project, aimed at promoting cultural and spiritual experiences for both residents and tourists. The underwater floating mosque stands as a testament to Dubai's unwavering commitment to innovation and inclusivity.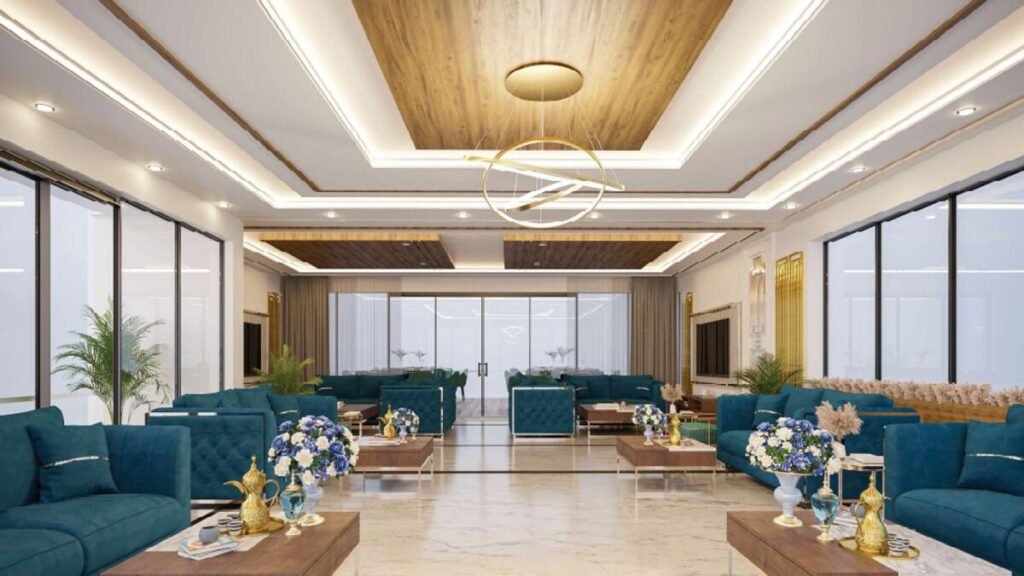 Also read: Apple iPhone 15 Launch At Dubai Mall Draws Enthusiastic Crowds (socialkandura.com)
A City of Innovation
Dubai consistently pushes the boundaries of innovation, seamlessly blending tradition with modernity to create memorable and inclusive experiences for all. As construction gets underway on this extraordinary underwater sanctuary, the world eagerly anticipates the unique spiritual encounters it will offer in the near future.
Advertisement