If there's one country in the world where you can get the best of everything, it has to be the UAE. From a luxurious lifestyle to diversity, the country is truly a melting pot of culture. Those living in the country for a while will agree that UAE is a haven for expats. And if you are an expat living in Dubai, we have an update for you. If you are planning to sponsor a UAE visa for your family, there's a salary criteria update and here's everything you must know.
Expats wanting to sponsor their loved ones for a UAE visa should know they should have sufficient housing and monthly income. Furthermore, they can only sponsor their parents, underage siblings or the wife's father and mother. In terms of salary and sponsorship, expats earning AED10,000 a month can sponsor up to five relatives, and those earning AED15,000 can sponsor up to six people.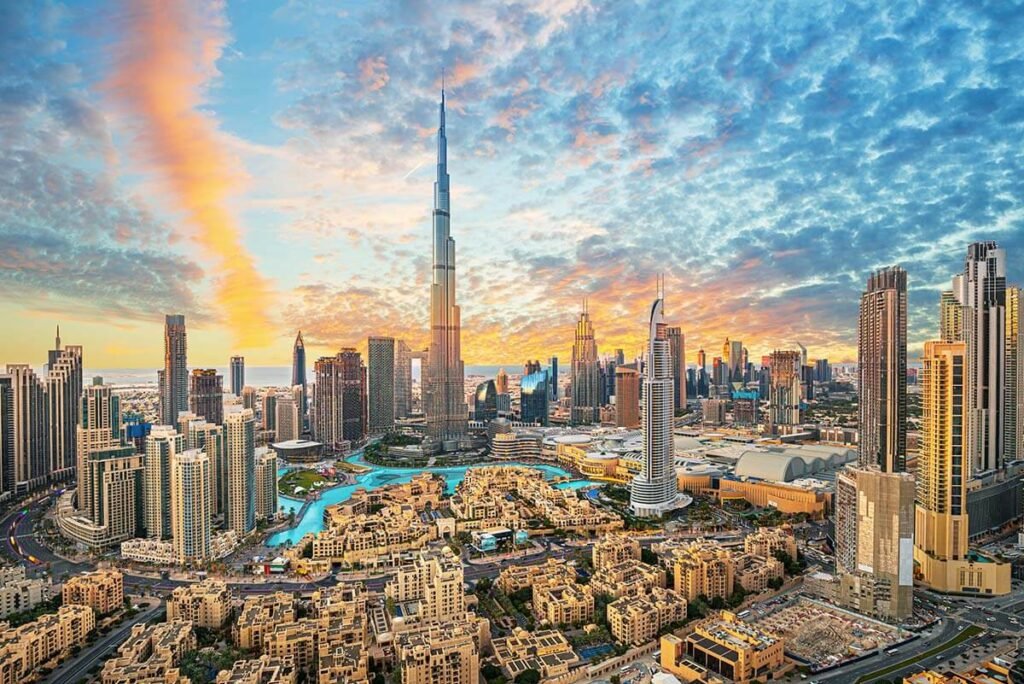 Previously the salary criteria for sponsoring a visa was AED20,000′ however, now, the criteria has been reduced by nearly 50 per cent, which is a great deal! Besides this, if a wife wishes to sponsor her husband, the salary earning should be AED10,000+ per month. And while this visa update is huge, there's another update that will ease out other things for expats.
As an expat, if you lose your passport or Emirates ID card (or both) while travelling back to the UAE, you can still enter the country. As per the new rules, expats can enter the UAE without their passports or Emirates ID cards.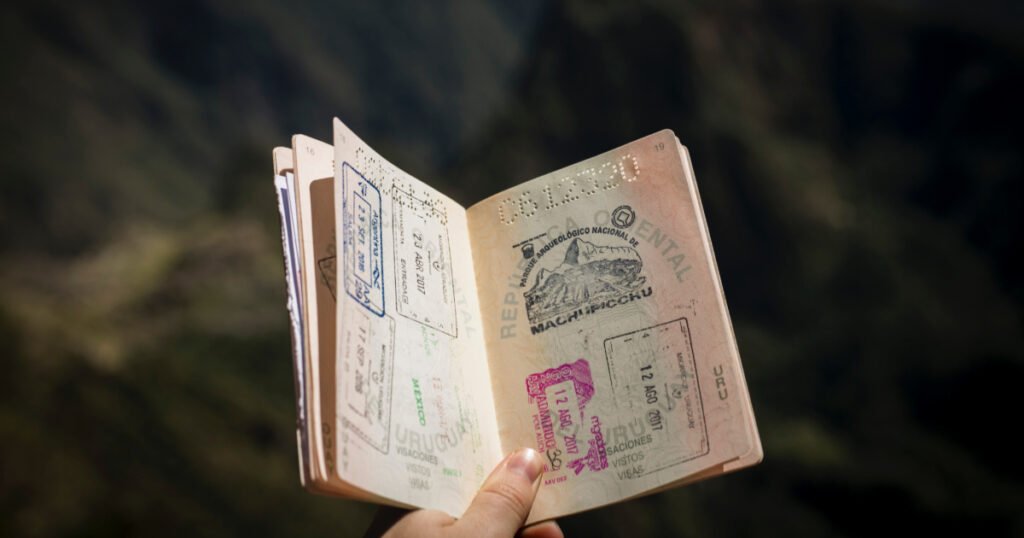 All you have to do is fill out an entry form via the smart services platform, and once you enter the UAE, visit the concerned department, submit the documents and get the replaced documents within three working days.
For the Emirates ID card, report the lost card at ICP Customer Happiness Centre, apply for a replacement, pay the fees, and you will soon get your ID. For a passport, you have to apply for a new passport (to your embassy in the UAE.